Financial Aid
Payment Options
There are several options available for payment of tuition and all related expenses. Options include Oregon College Savings plan (529 plan), monthly payment plans, scholarships, private student loans and Federal Financial Aid through the Department of Education.
Payment Plans
Monthly payment plans are available. Ask your financial aid representative for more information.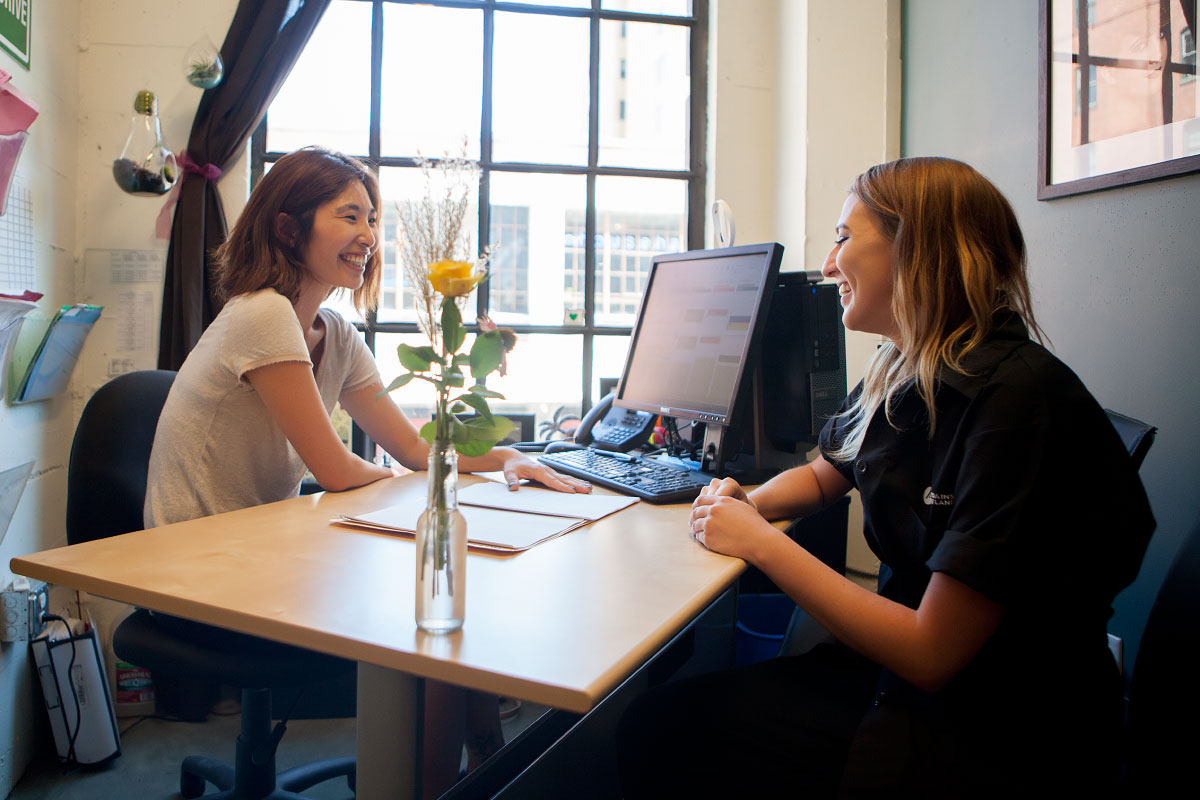 Scholarships
In addition to internal payment plan options, there are many scholarship opportunities available to our students. Organizations and corporations offer scholarships to students through many avenues. Connect with the organizations and corporations in your life and ask if they offer scholarships.
Visit www.fastweb.com, a scholarship search engine that will help you find scholarships that may be available to you. Fastweb is the premier online resource when it comes to paying for and preparing for school. We have scholarships for every type of student from the high school freshmen to the returning adult.
OSAC Scholarships
The OSAC Scholarship Application provides current and future Oregon students with one easy application to apply for multiple scholarships at one time. OSAC awards more than $10 million in scholarships annually through more than 600 scholarships. 
https://oregonstudentaid.gov/scholarships/
The 2024-25 OSAC Scholarship Application will open November 1, 2023. 
---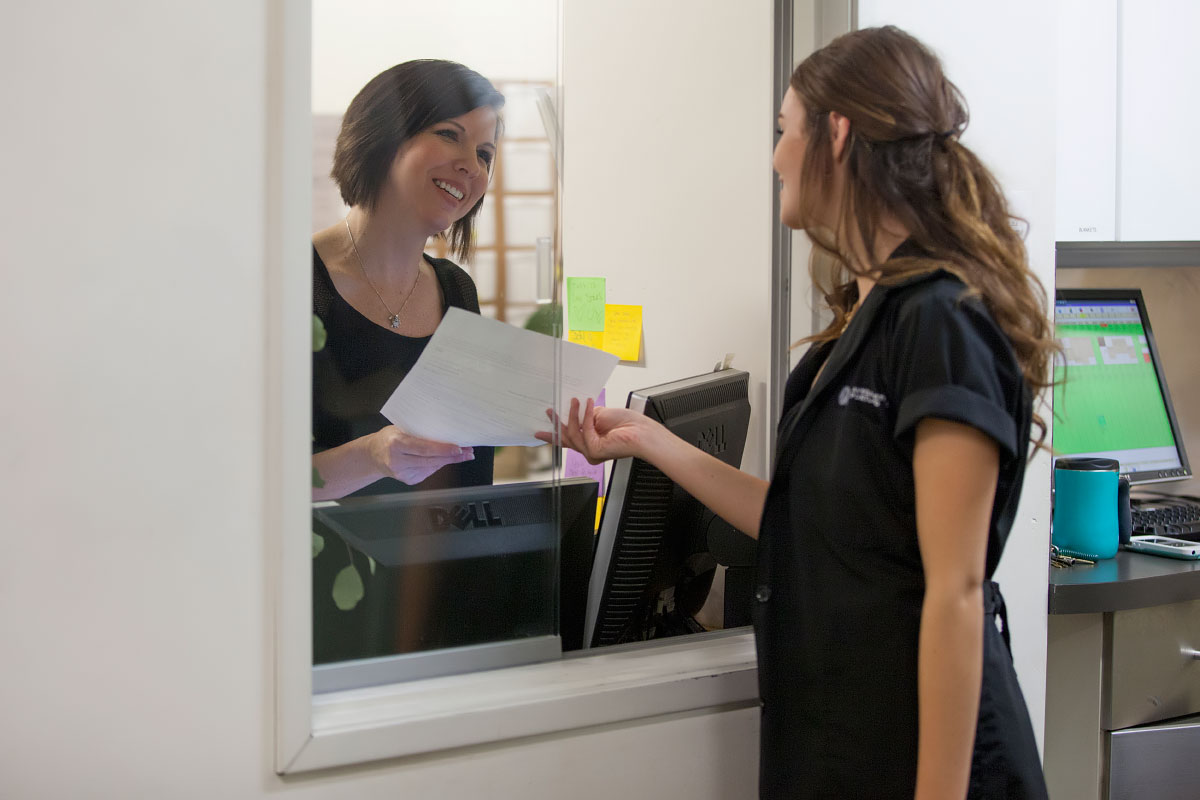 Federal Student Aid
Federal Student Aid is the largest source of financial aid that helps pay for school. Federal Student Aid includes the Federal Pell Grant and Federal Direct Student Loans. Federal Student Aid is available for those who qualify. To apply, you will need to complete the FAFSA or Free Application for Federal Student Aid. The application is free and easy so gather your W-2s and Tax Forms and go to studentaid.gov to complete the application. You will need to link Aveda Institute Portland to your application. You can do this by entering in school code: 041714 when prompted.
The 2023-2024 FAFSA is available! https://studentaid.gov/h/apply-for-aid/fafsa
You'll need an FSA Username and password to sign it electronically. Usernames can be created at fsaid.ed.gov.
Other Loans
Private Student Loans
Private Student loans can be harder to come by however private companies are there to help finance tuition. Students may be eligible for 100% financing if they qualify. The Institute does not endorse and is not affiliated with any of these foundations.
Finance Department - Other Resources
Oregon Student Aid Website
An Oregon state agency dedicated to creating a college-going culture for all Oregonians by providing access through information, mentoring, and financial support.
Current or future Oregon students can apply here for grants and scholarships, get help completing financial aid applications, and learn about preparing for college, training, and careers. The HECC Office of Student Access and Completion administers financial aid and college and career access programs for the State of Oregon.
Here are a few key Grants to consider! 
Chafee Education and Training Grant (ETG)
The Chafee Education and Training Grant (also know as The Chafee Education and Training Voucher) provides funding to help current or former foster care youth with postsecondary education and training.
https://oregonstudentaid.gov/grants/chafee-education-and-training-grant/
Oregon Student Child Care Grant
The Oregon Student Child Care Grant Program helps parents enrolled in postsecondary education to obtain safe, dependable care that supports their children's development while allowing completion of the parent's academic programs.
https://oregonstudentaid.gov/grants/oregon-student-child-care-grant/
Federal Financial Aid – Online Student Loan Counseling
Before beginning school, Federal Financial Aid recipients are required to complete online Loan Entrance Counseling. Entrance counseling ensures you understand the terms and conditions of your loan and your rights and responsibilities. You'll learn what a loan is, how interest works, your options for repayment, and how to avoid delinquency and default.
When you're finished, a record of your completion will be sent to Aveda Institute Portland, and you can then receive your loan money. Keep in mind that you cannot save and leave an incomplete session; you must complete entrance counseling in one sitting.
Complete Entrance Counseling here - https://studentaid.gov/entrance-counseling/
Additionally Federal Financial Aid recipients are required to complete the online Master Promissory Note (MPN). The Master Promissory Note (MPN) is a legal document in which you promise to repay your loan(s) and any accrued interest and fees to the U.S. Department of Education. It also explains the terms and conditions of your loan(s).
Complete your Master Promissory Note (MPN) here - https://studentaid.gov/mpn/
You will login using the same username and password that you used to complete your FAFSA! 
You must complete exit counseling when you leave school or drop below half-time enrollment. The purpose of exit counseling is to ensure you understand your student loan obligations and are prepared for repayment.
You'll learn about what your federal student loan payments will look like after school. We'll recommend a repayment strategy that best suits your future plans and goals.
Complete Exit Counseling here - https://studentaid.gov/exit-counseling/ 
(for graduates and withdrawals)
---
Professional Judgment
Section 479A of the Higher Education Amendments of 1992 authorized the financial aid administrator to exercise Professional Judgment (PJ) on a case-by-case basis. Professional judgment is a discretionary action on the part of the financial aid office to address special or unusual circumstances that affect a student's/parent's ability to pay for educational expenses. Using professional judgment, the aid administrator may adjust the expected family contribution (EFC) and thereby make education more affordable.   
The following are examples of conditions/reasons for which a student may request an adjustment to their EFC.  
Death of a parent or the independent student's spouse.  
Loss of employment by student/spouse/parent (for at least 3 months).  
Loss of earnings due to disability.  
Loss of untaxed income and benefits.  
One-time income (ex. Back year social security payments).  
Other extenuating circumstances will be considered on a case-by-case basis. If a student/parent would like to apply for professional judgment consideration, it is necessary to write a letter requesting a review of the current financial situation. This letter should explain in detail the current financial situation and why an adjustment to the EFC is warranted. The financial aid administrator will review all letters of request on a case-by-case basis. If the financial aid administrator decides that changes to any data elements on the FAFSA are warranted, the financial aid administrator will make changes to the FAFSA electronically and send it to the Federal Processor. Once the correction is made by the U. S. Department of Education, the Division of Student Financial Assistance will notify you by mail of the change in your expected family contribution and new award amount(s). You will also be notified if there is no change to your EFC or financial aid awards.   
Any future student or governmental official who has a complaint concerning Aveda Institute Portland's management of Title IV, HEA programs may seek resolution by contacting the Director. The Director will receive the complaint and assist the future student in resolving the complaint.