Financial Aid
Finance Department - Federal Student Aid
Federal Student Aid is the largest source of financial aid that helps pay for school. Federal Student Aid is available for those who qualify. To apply, you will need to complete the FAFSA or Free Application for Federal Student Aid. The application is free and easy so gather your W-2s and Tax Forms and go to studentaid.gov to complete the application. You will need to link Aveda Institute Portland to your application. You can do this by entering in school code: 041714 when prompted.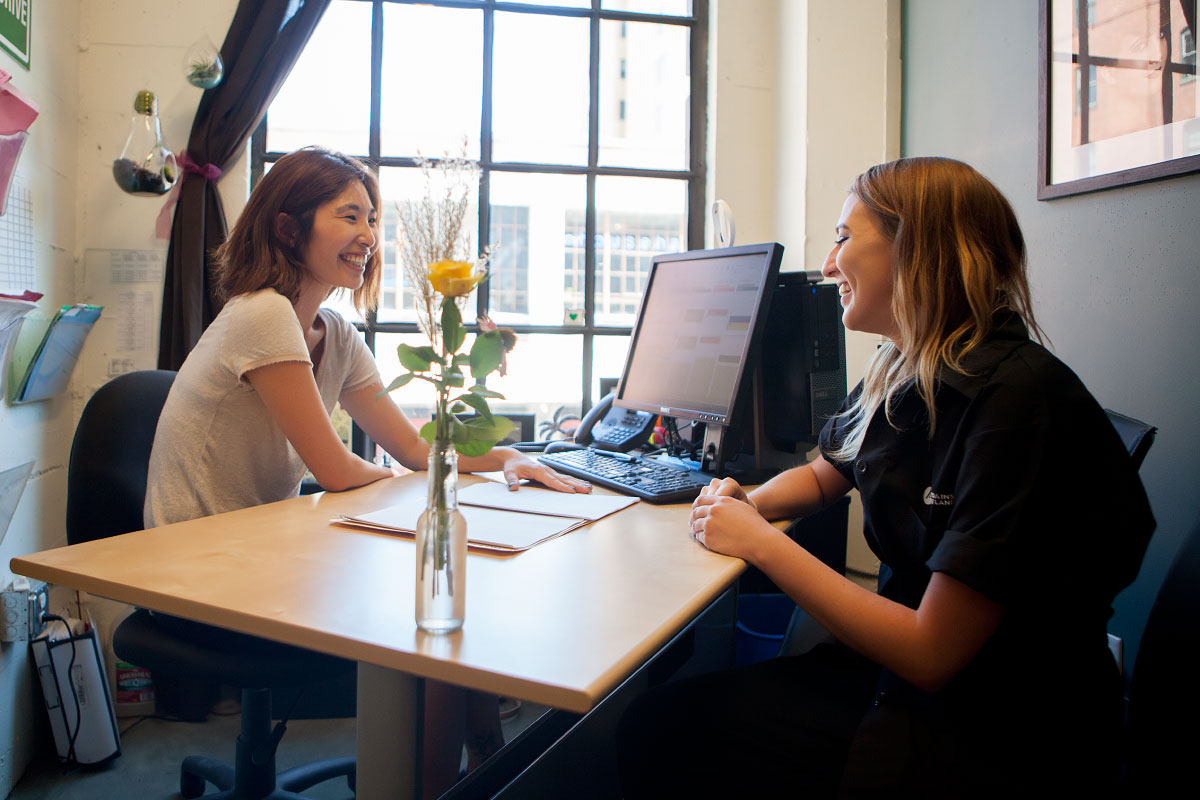 ---
Finance Department - Other Loans
Private Student Loans
Private Student loans can be harder to come by however private companies are there to help finance tuition. Students may be eligible for 100% financing if they qualify. The Institute does not endorse and is not affiliated with any of these foundations.
Cash/In-House Payment Plans
Cash and monthly payment plans are available. Ask your financial aid representative for more information.
Finance Department - Scholarships

In addition to internal payment plan options, Federal Financial Aid, there are many scholarship opportunities available to our students. Organizations and corporations offer scholarships to students. Connect with the organizations and corporations in your life and ask if they offer scholarships.

Scholarships are available to future and current students so apply to all scholarships as they become available to you. Below is a list of reputable scholarship programs affiliated with the cosmetology industry. AIP does not endorse and is not affiliated with any of these foundations. Visit www.fastweb.com, a scholarship search engine that will help you find scholarships that may be available to you.
---
Finance Department - Other Resources
Federal Student Aid, a part of the U.S. Department of Education, is the largest provider of student financial aid in the nation.  This website is a tool for students and their families to help ease the transition of preparing for college. 
An Oregon state agency dedicated to creating a college-going culture for all Oregonians by providing access through information, mentoring, and financial support.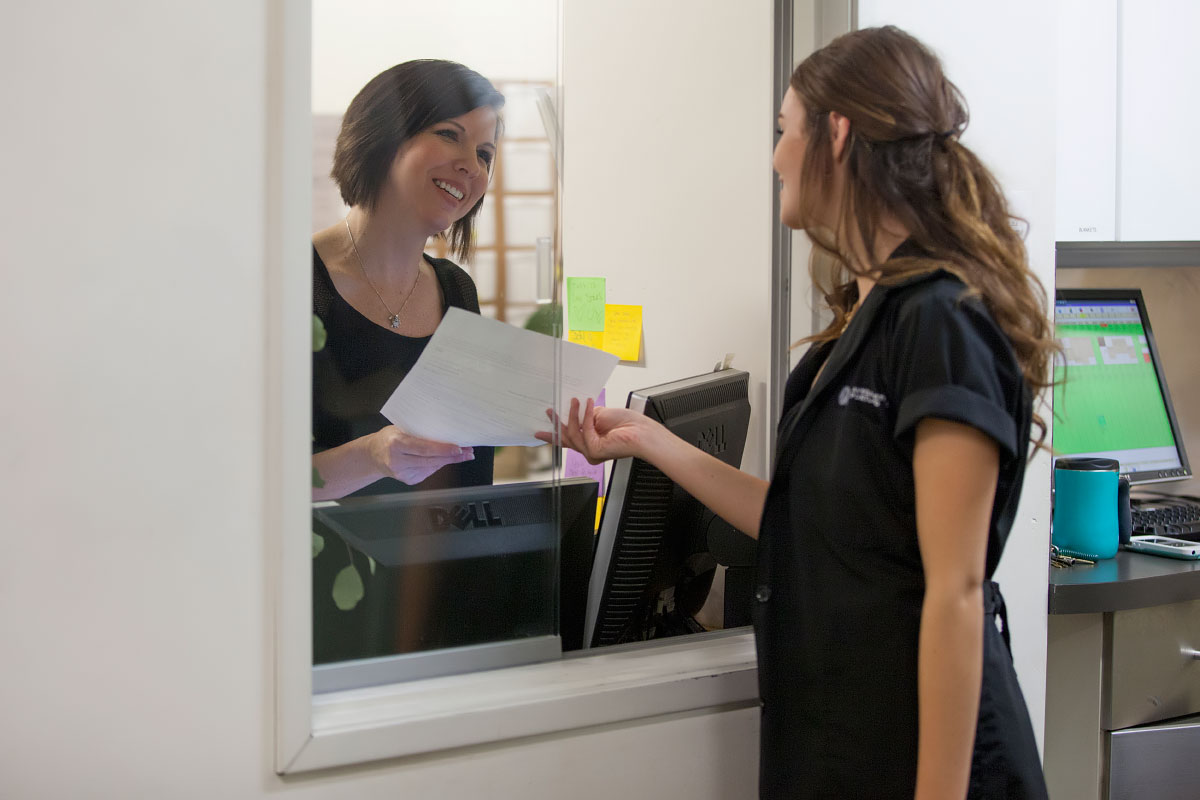 Fastweb is the premier online resource when it comes to paying for and preparing for school. We have scholarships for every type of student from the high school freshmen to the returning adult.
The 2023-2024 FAFSA is now available! You'll need an FSA User name and password to sign it electronically. Usernames can be created at fsaid.ed.gov.