Brian Cline - cosmetology instructor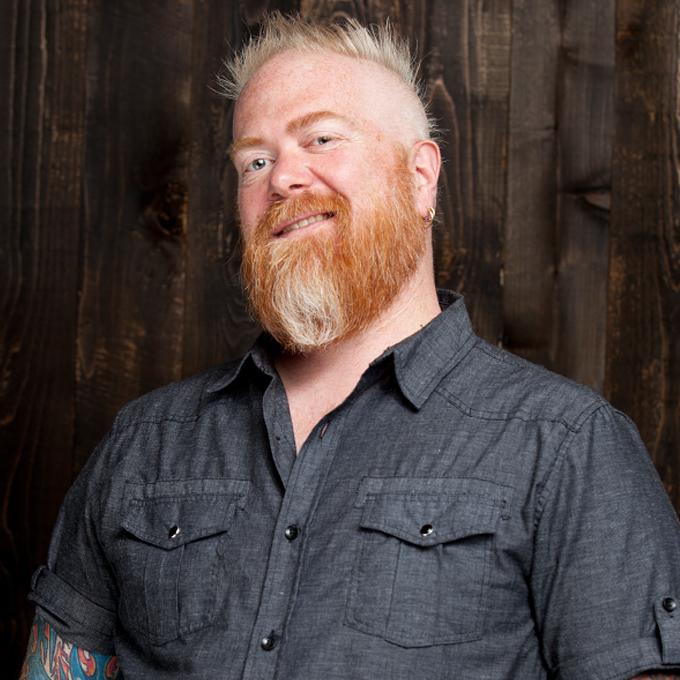 Brian Cline has been in the industry for 25 years and an educator for 6 years. He attended school at Phagans in Tigard and is most passionate about hair cutting. He chose this industry because he was originally working as a painter- which was difficult and inconsistent work. He looked into hair school for something more stable and 25 years later, he still loves what he does! His favorite part about working with students is seeing their growth and watching them become adults right before his eyes - it is a wonderful feeling to see that change! He is inspired by all aspects of this industry, especially the wide variety of people he meets every day. Brian's proudest moment so far has been growing within the industry all these years and still being a part of it - he loves that he has a positive influence on people's lives! Brian is a master educator because not only does he teach at the Aveda Institute Portland but he also is an educator at our sister company Dosha Salon Spa.
I feel my position at AIP allows me to give back to the industry I am so passionate for.  Teaching and seeing the impact on our students that I come in contact with is more fulfilling then I could have ever imagined.  I Love it! 
Email: [email protected]