Alumni- Life after School
Aug 25th 2015 | By aveda-admin
Catching Up with Joe Ortis and Allyson Williams
Joe Ortis is a hair design graduate from 2011 and Allyson Williams, an Esthiology graduate from 2013. Both have worked at Dosha Salon Spa since their graduation and are proud members of the Dosha Creative Team. This past Monday they came together to work on a garden inspired editorial look for the creative team and the results are nothing short of stunning. Since their graduation they have been working hard behind the chair and in the spa but found they needed a more creative outlet. Allyson notes that for her, the creative team allows her "...To see photo shoots from start to finish- working hands on with models and photographers. It's a great opportunity to create looks other than bridal, which is my forte. I'm excited to see my career grow!". And for Joe creative team is an "...Opportunity to create work that wouldn't normally end up in my chair. Editorial, high fashion, avant-garde creations."
The look was inspired by fall haute couture ensembles backed by lush whimsical gardens. Peninsula park in Portland or served as a beautiful backdrop for their work, photographed by Mark Daniel Muzzy.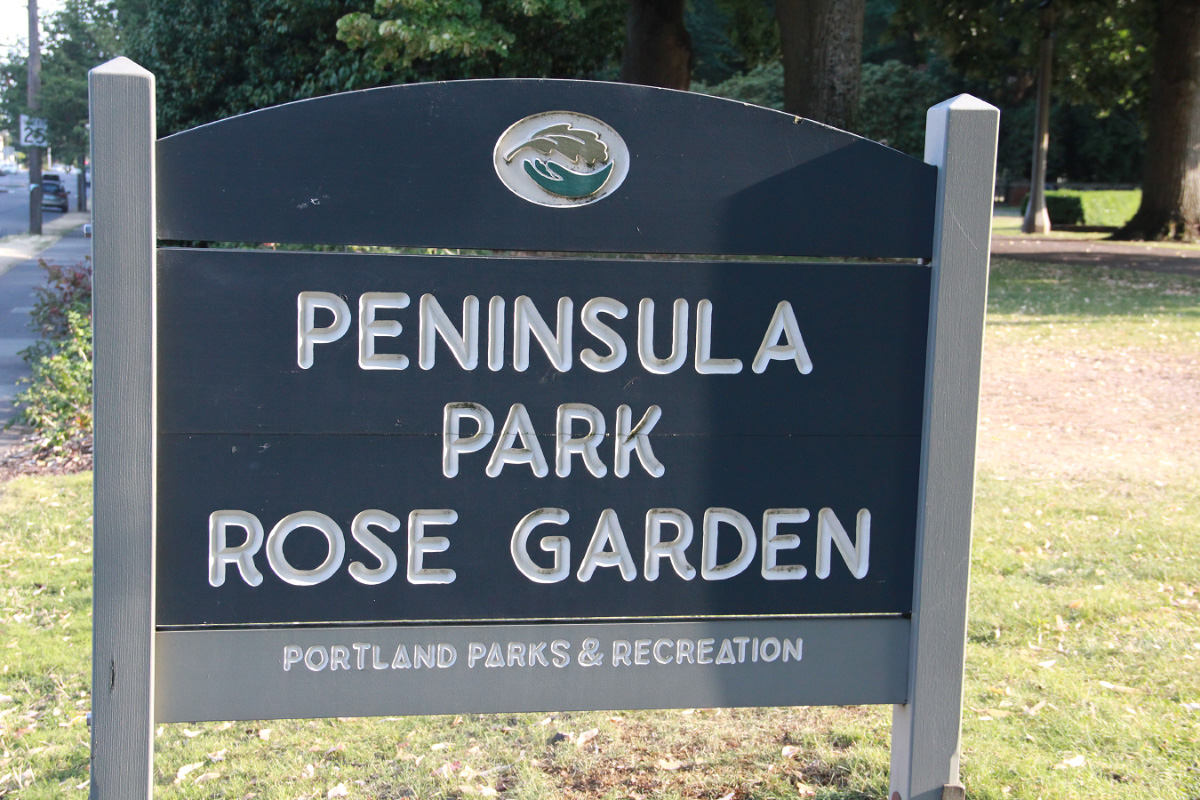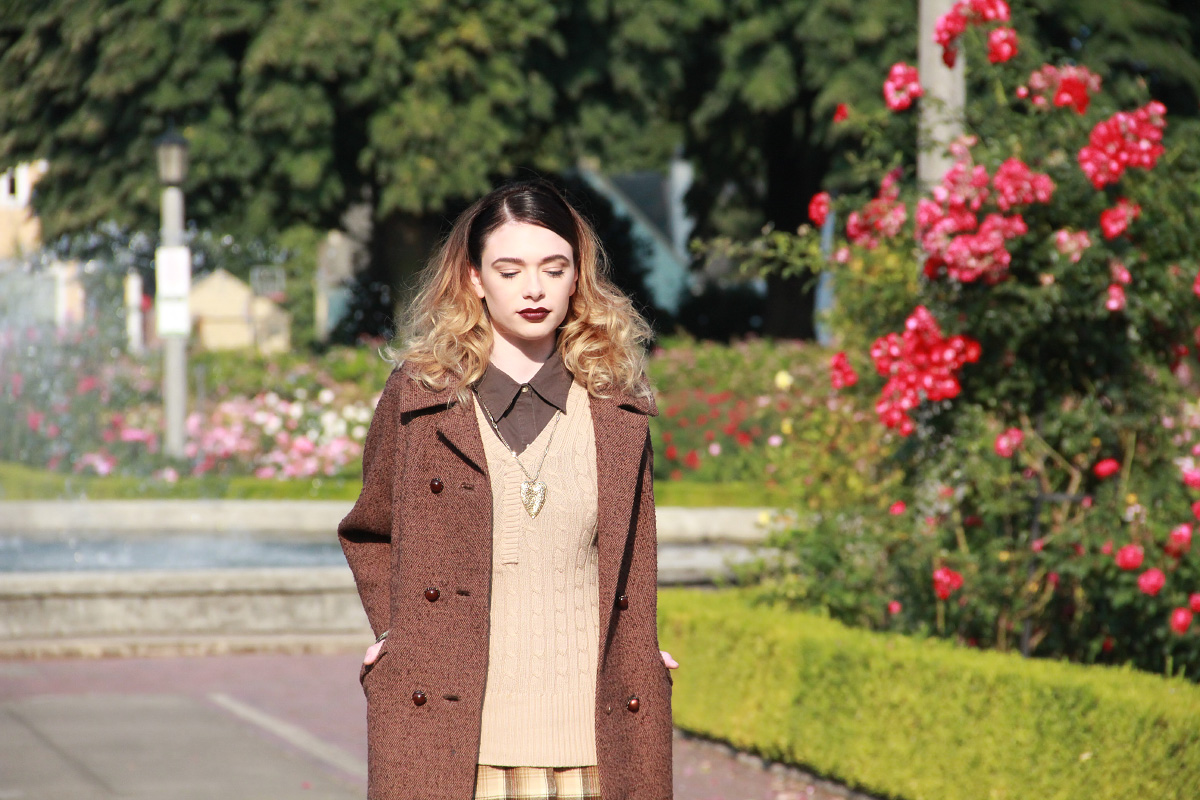 The Hair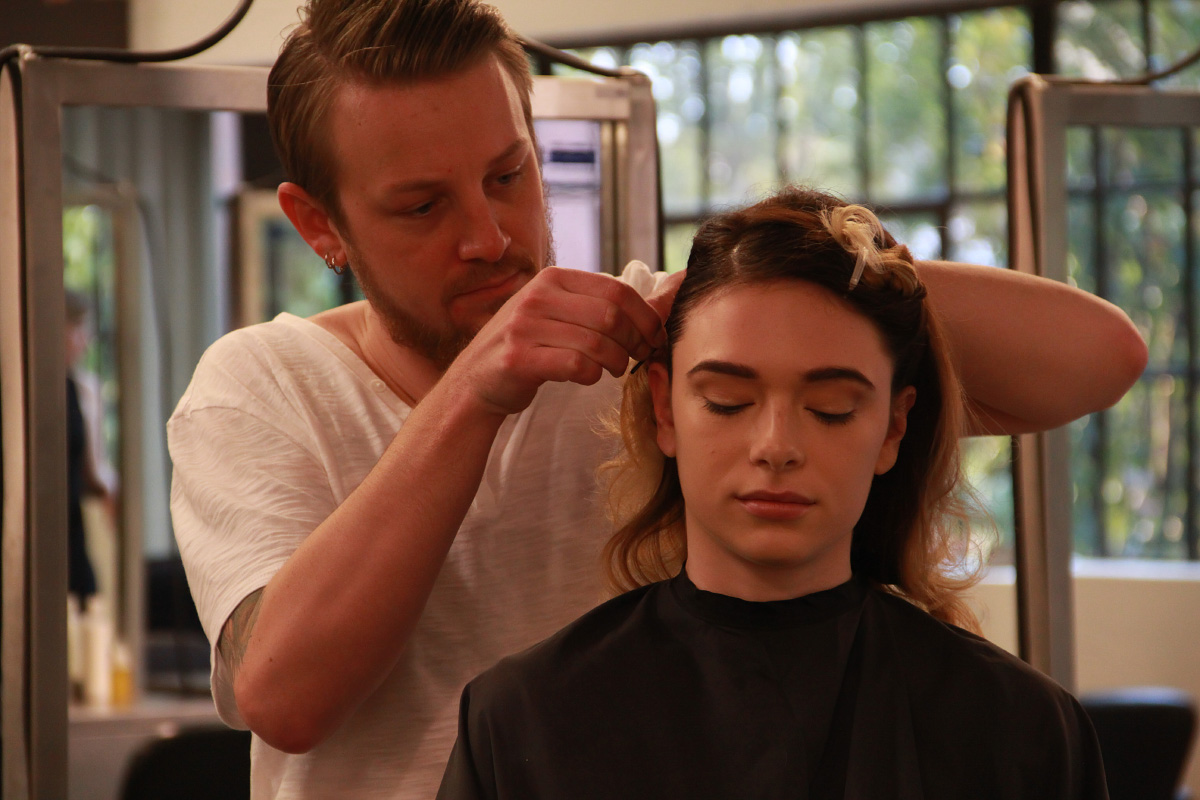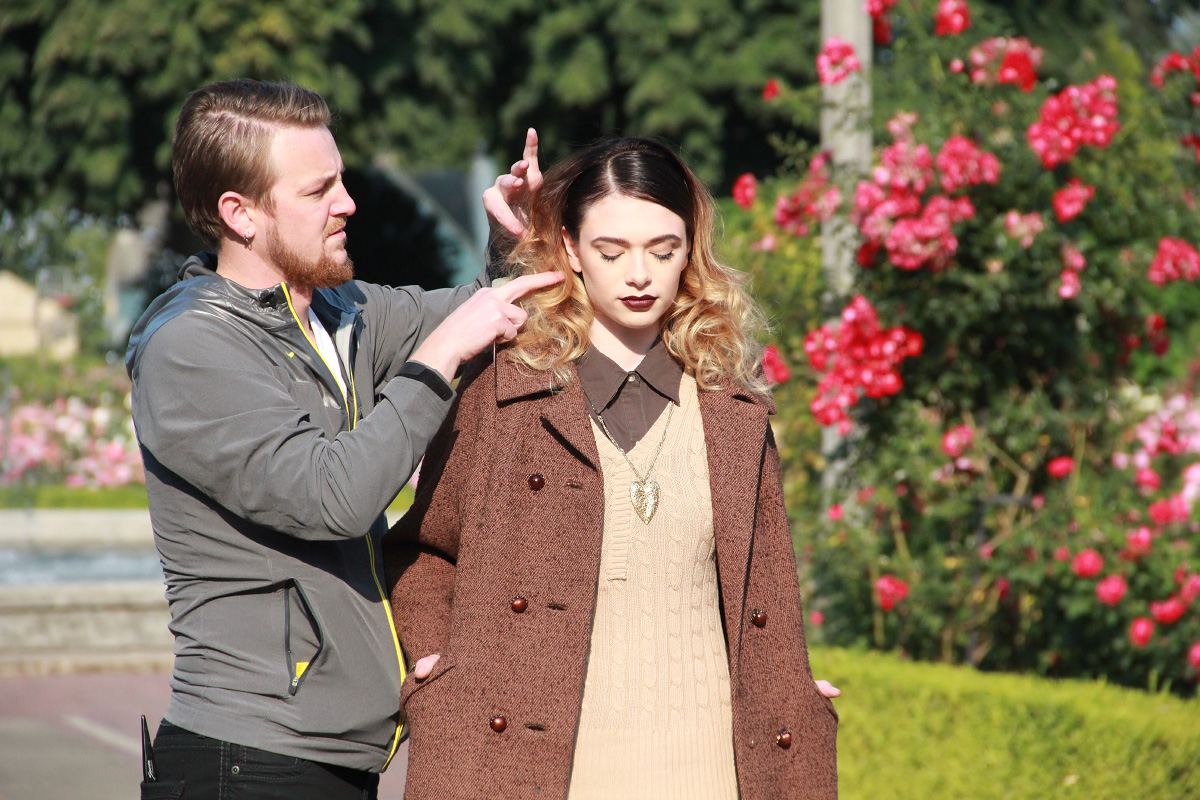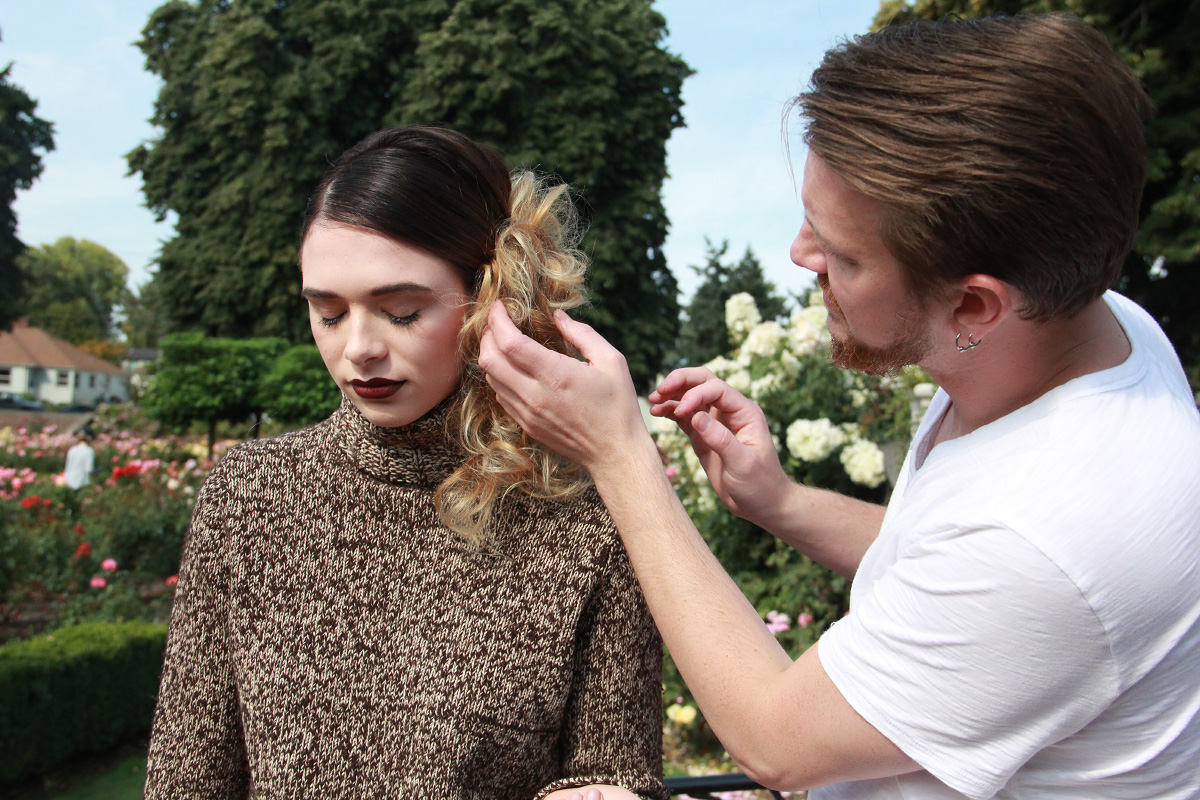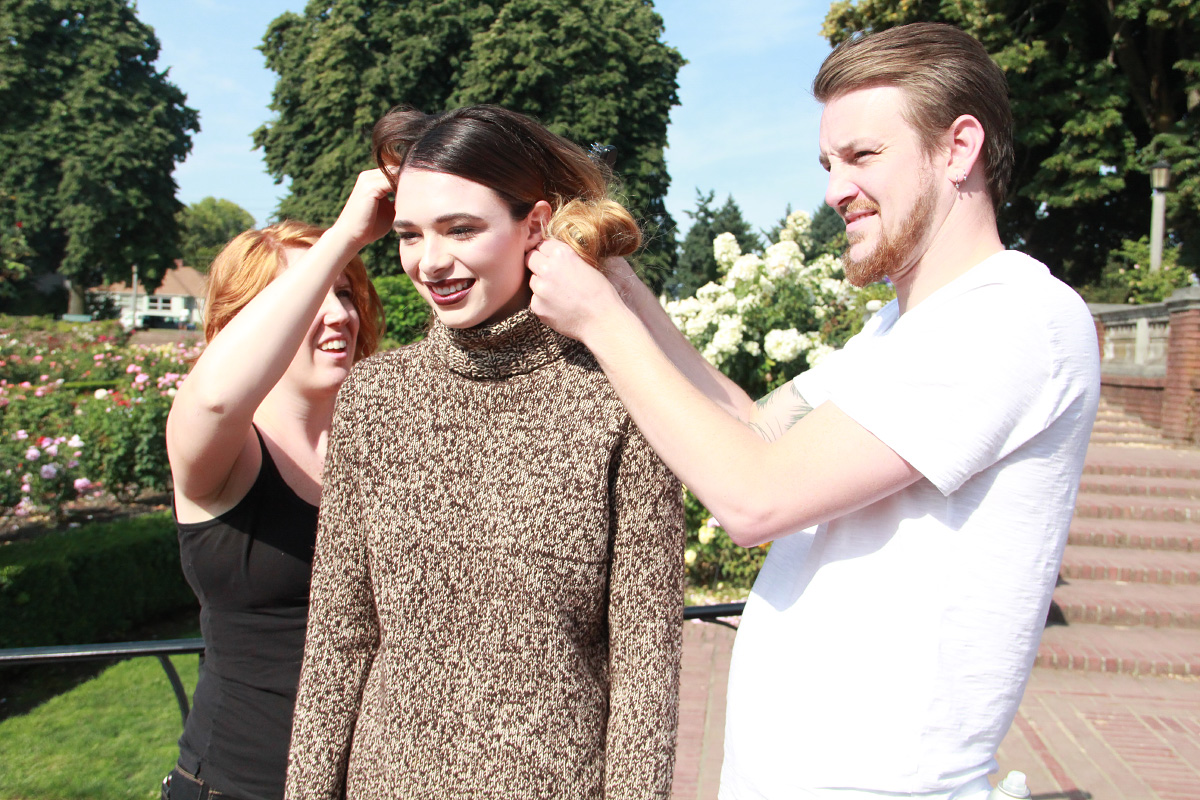 For the hair, the team was looking for a soft romantic look to compliment the chunky fall knits. Joe needed to transition the hair 4 times throughout the shoot, so he started with a softly curled down look. To prep the hair he used Aveda's Pure Abundance and Volumizing Tonic. He curled the hair using Brilliant medium hold hairspray then broke up the curls and smoothed the front using Brilliant hairspray again. To be ready for the transitions that would be needed on set, Joe practiced the look on his own manniquine head for 3 days prior to the shoot. All the work paid off; you could see his confidence as he easily transitioned into each look with a flawless finish.
The Makeup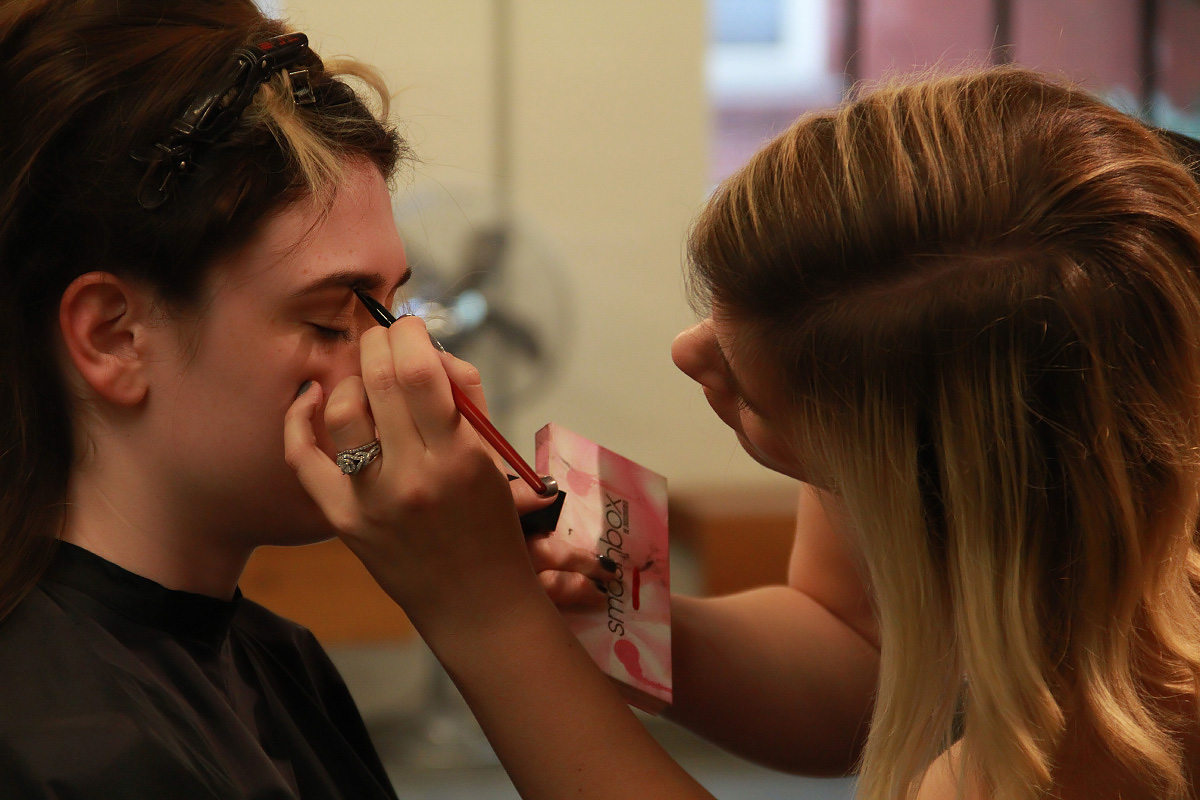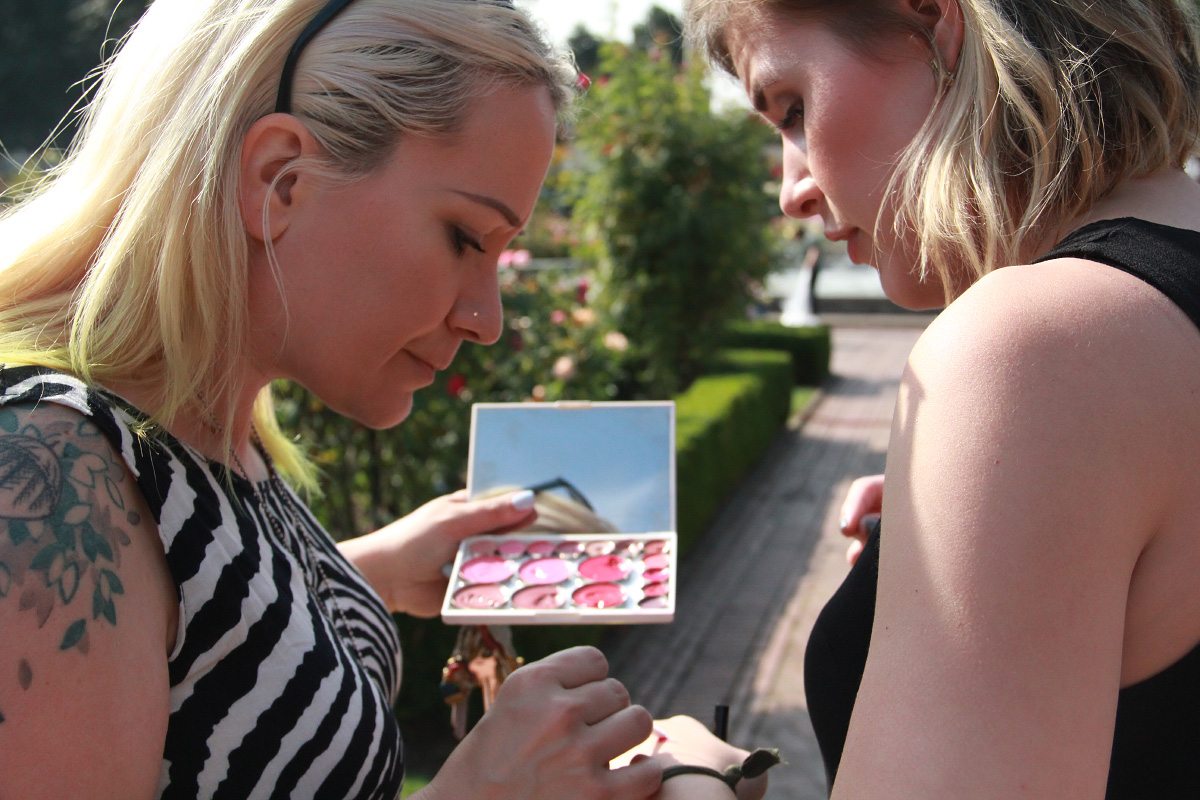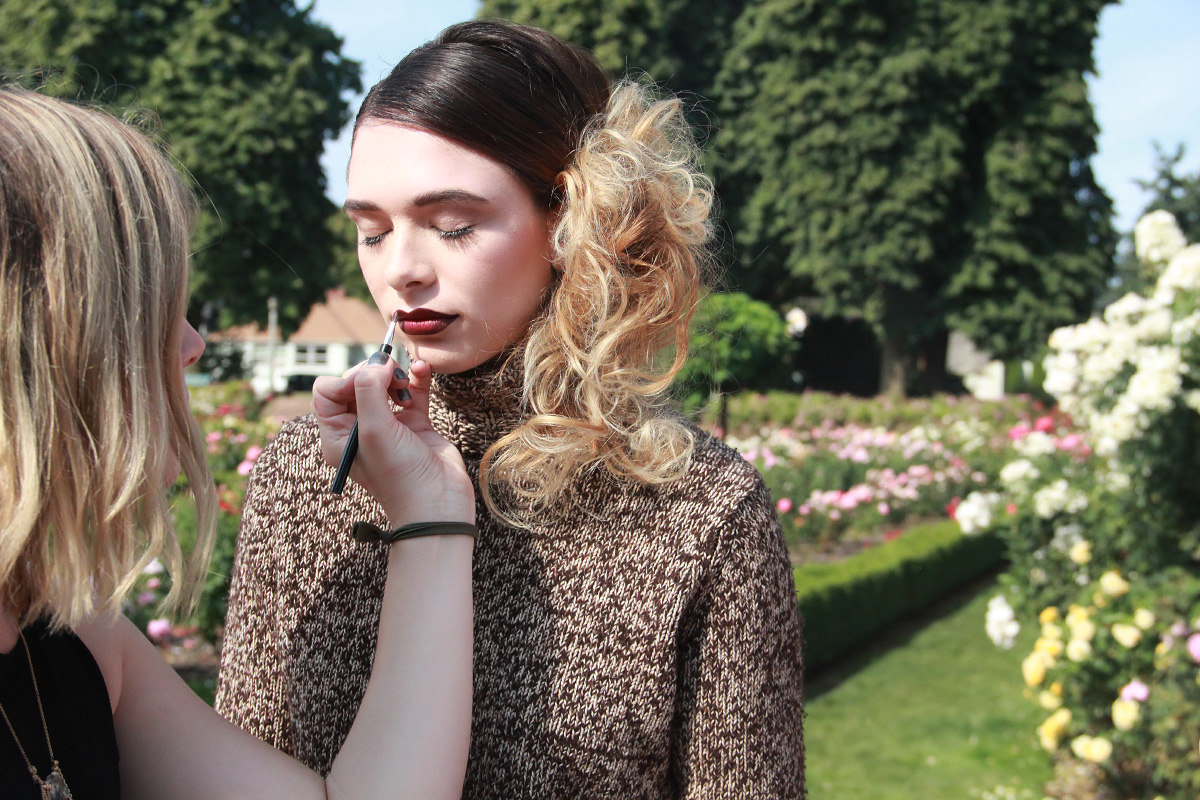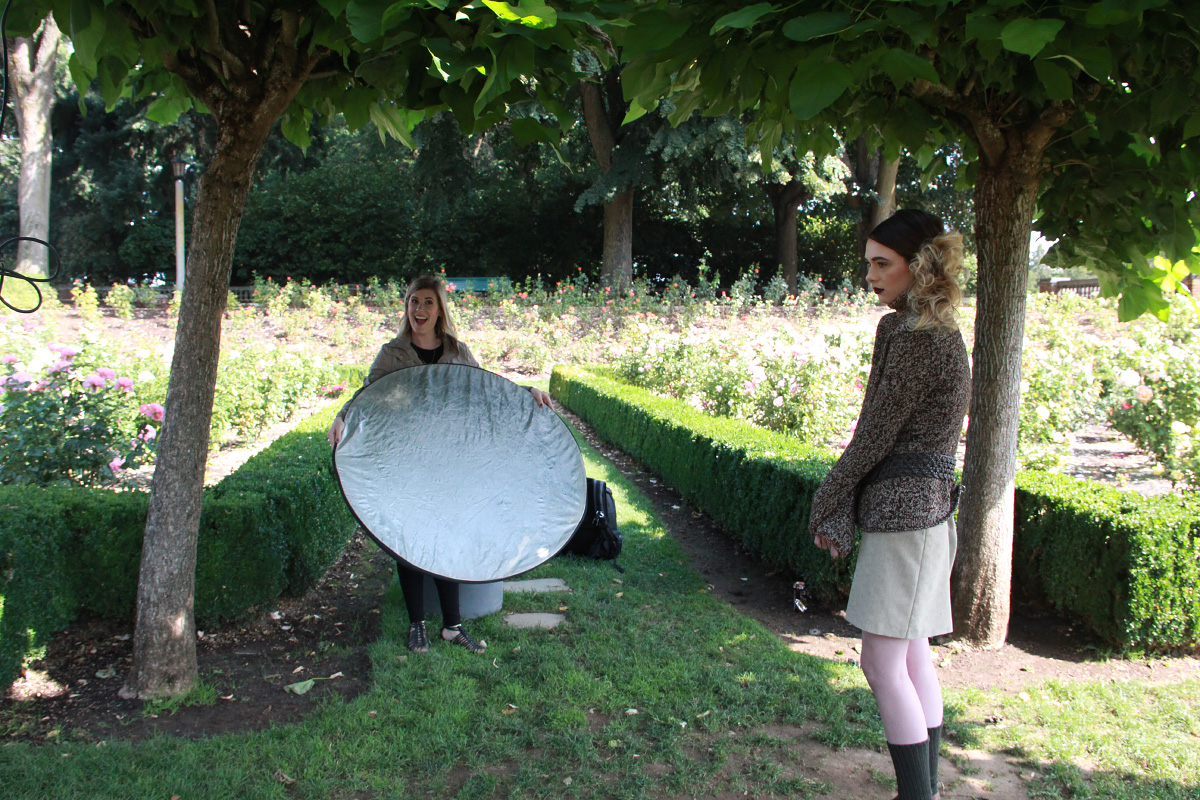 Allyson had a very specific end goal in mind for the makeup; something that felt fresh but with that classic fall romantic look. A deep lip color combined with a thick brow perfectly complemented the asthetic of the shoot. Again, for Allyson the prep she did beforehand made the shoot a relative breeze. She hung out on set, keeping an eye on the makeup, ensuring a flawless finish for each look. She even got creative and used a little lipstick to freshen up the models blush mid-shoot. She also worked with a newer technique on the makeup scene, strobing (stay tuned for a blog post on extactly what this is)!