#1TreeCan...Bring a Team Together
Apr 14th 2016 | By rachel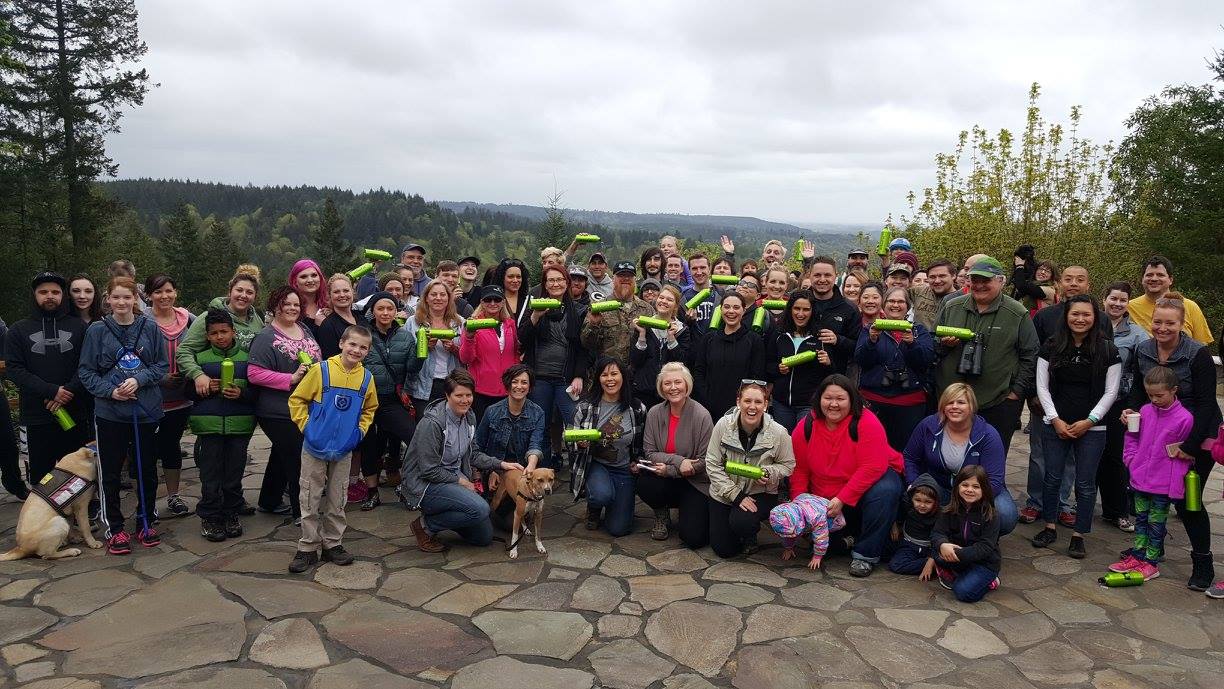 Living the Mission 
On Sunday April 10th we stepped out of the school and into the forest floor! Aveda Institute Portland crew joined staff from Dosha Salon Spa and family member's for a day in the woods! The Hopkins Demonstration Forest opened their gates for over 80 of us, for a day of learning and exploration! We were beyond thrilled to get out and really live the Aveda mission! On this day we proved to ourselves that we really DO care for the world we live in!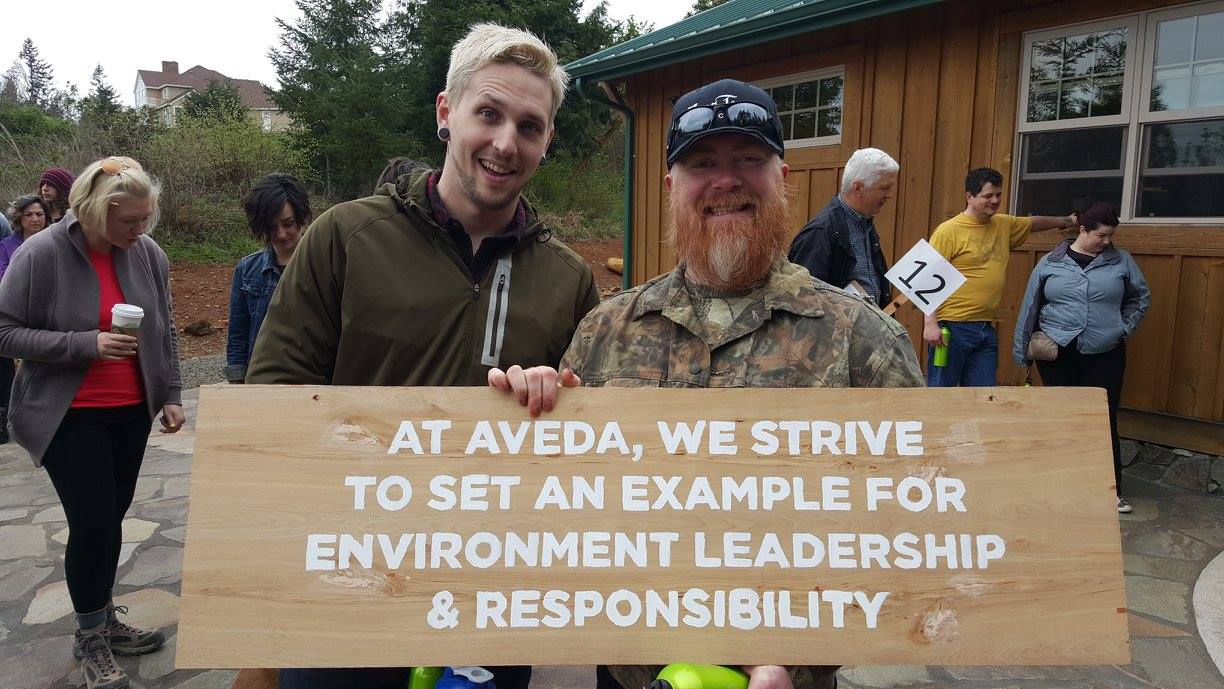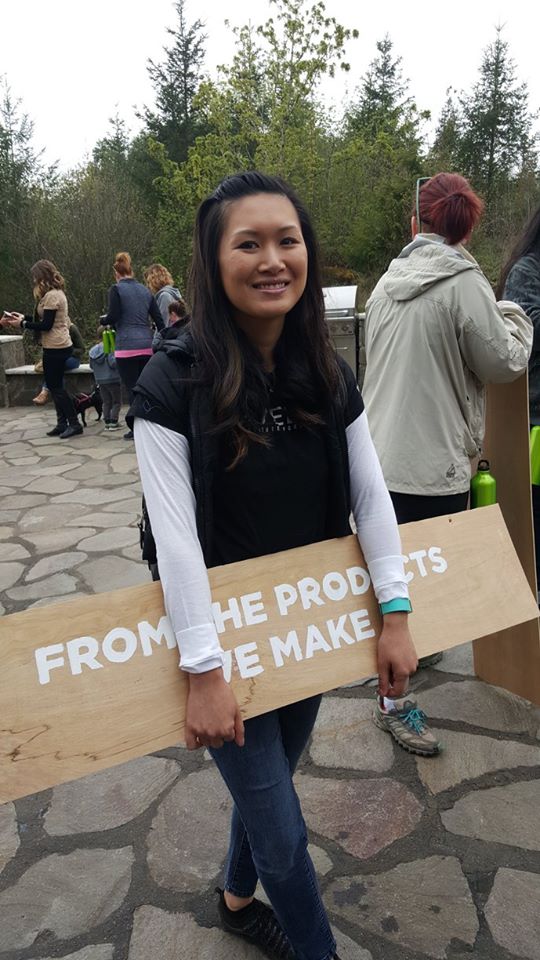 #1TreeCan...Bring us Together
The Hopkins Team was made up of local volunteers who assisted in guiding us through the forest. Ken Everett  has been a volunteer director for 25 years! His dedication to forest management is inspiring and it is that same dedication to service that set the tone for our day.  We were each given a bright green water bottle as a token of their thanks and a reminder of our mission! We were deep in the woods to find out what #1TreeCan do!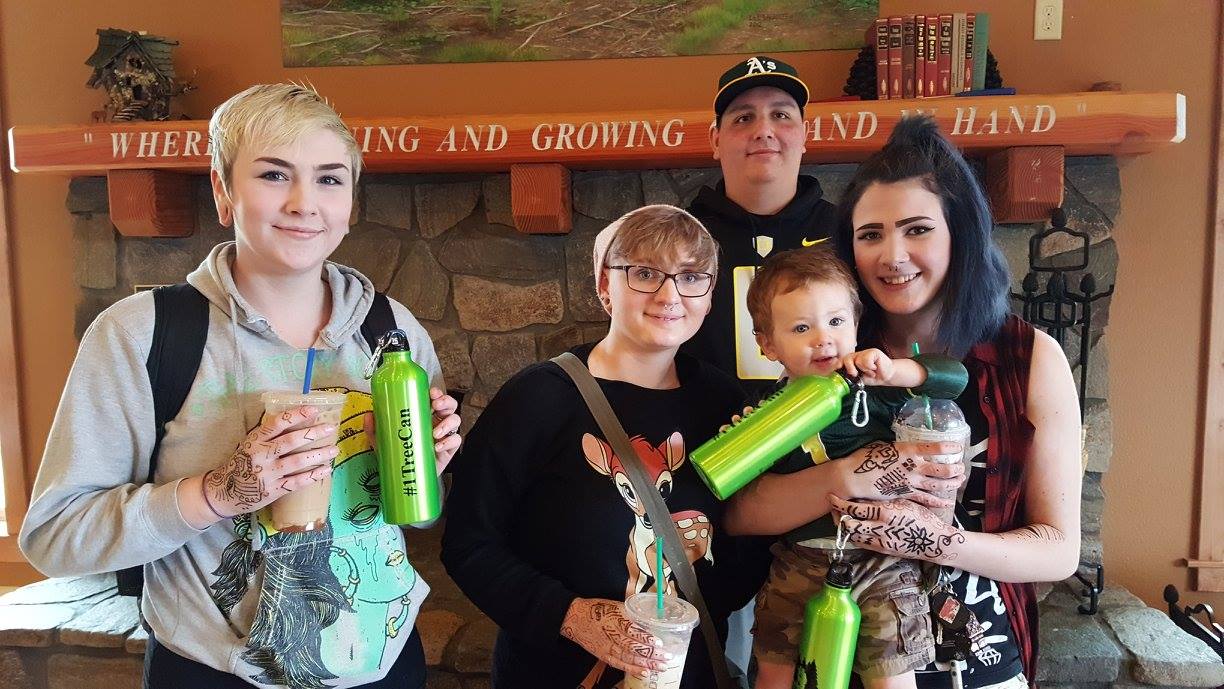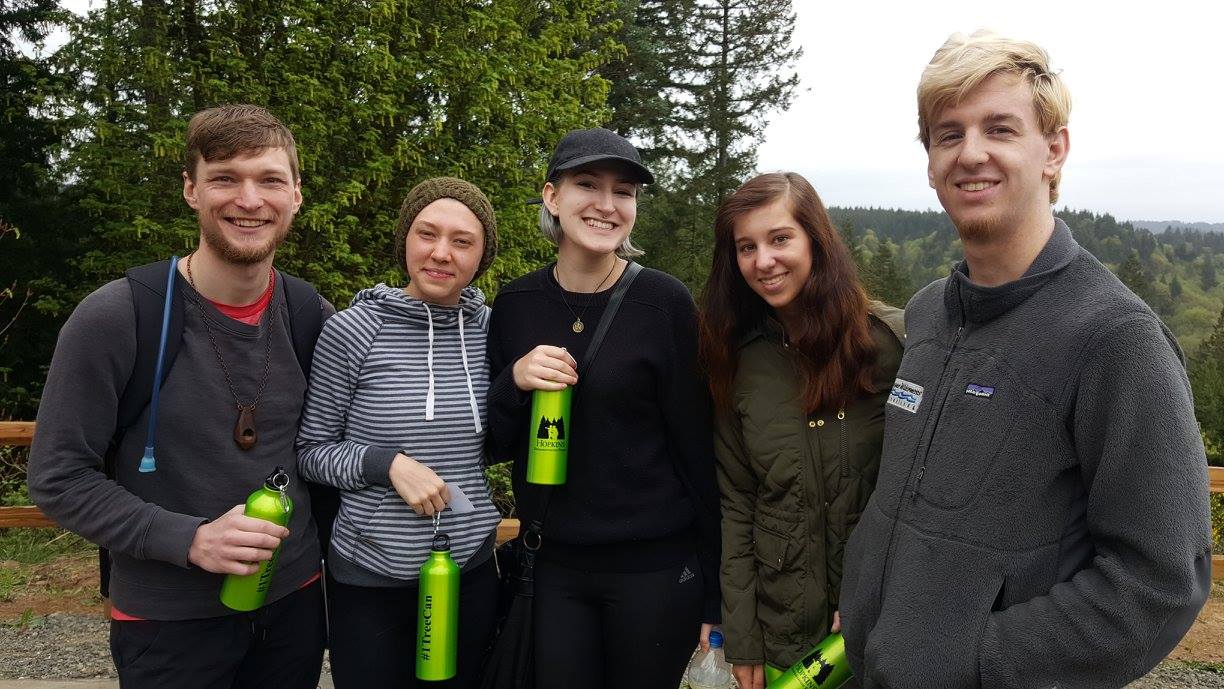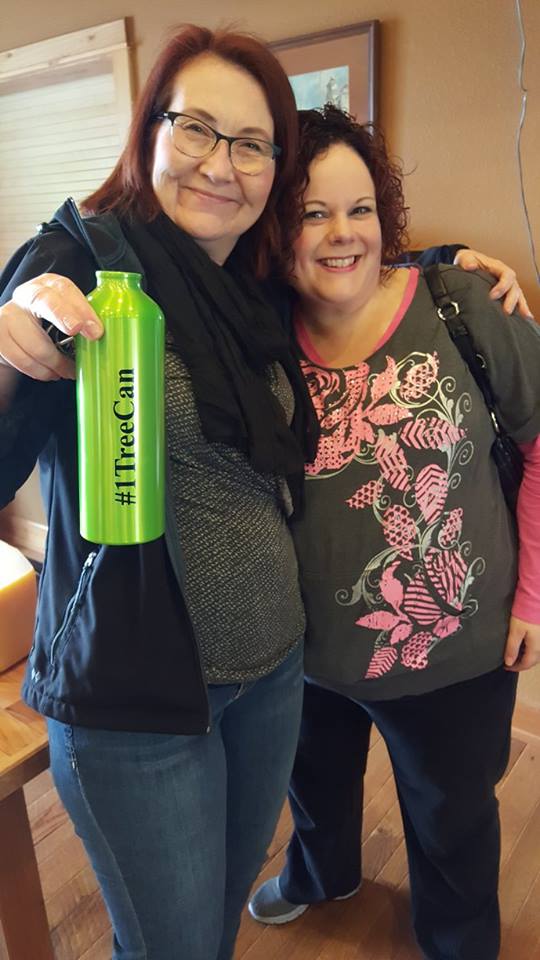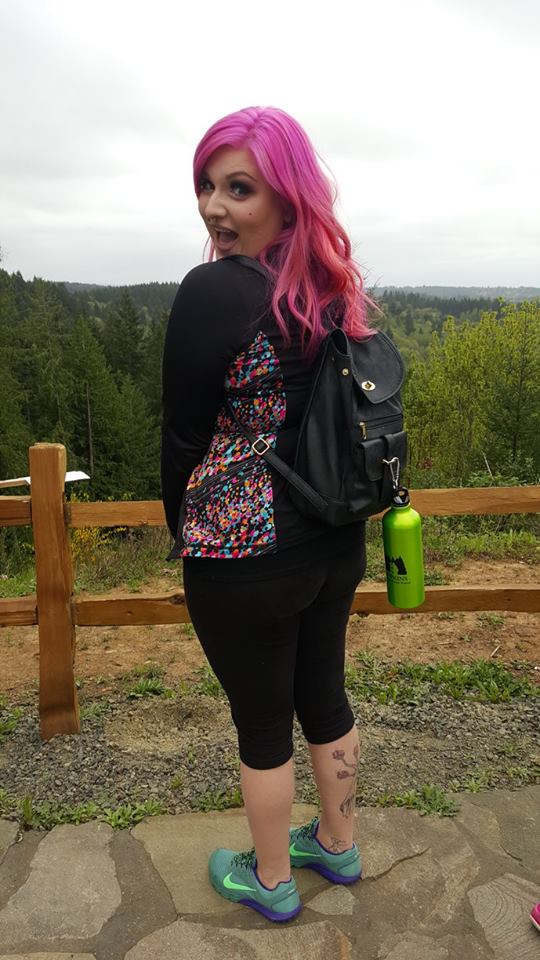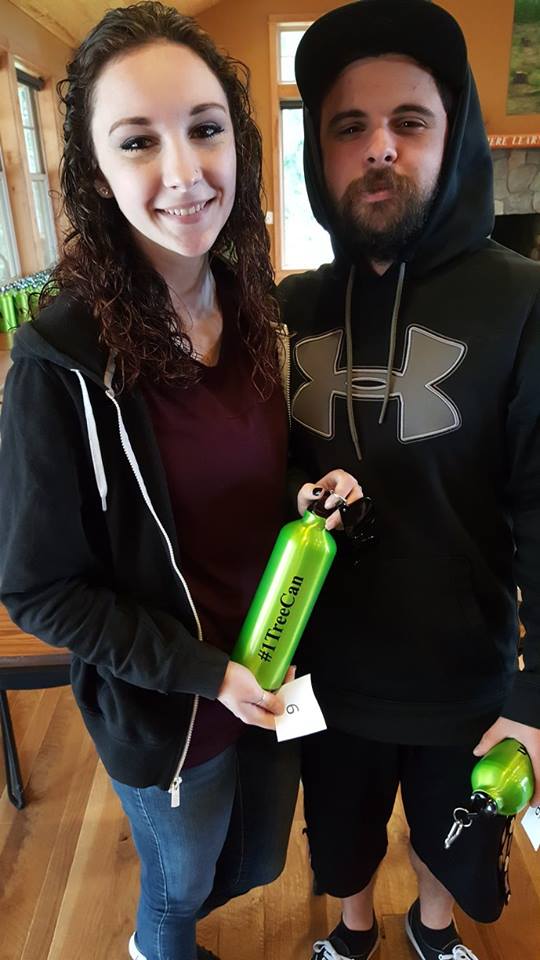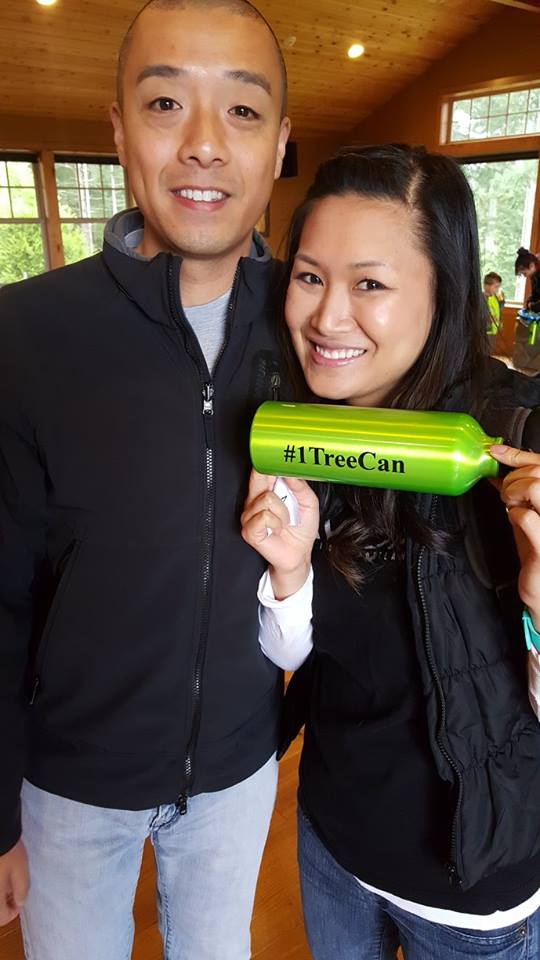 Forestry Facts
We got to know not just what Hopkins does on the daily but we were also supplied with all kinds of forestry facts! We learned that the older a trillium flower the more purple they become- something we all wish would happen to our hair instead of gray! We were taught how to spot woodpecker holes and that a dry-land beaver is called a boomer. A 90 minute trek through the forest was more than just a walk in the woods it was a rare moment of unity! Together we were learning about the world around us and gained a greater understanding of how powerful that can truly be.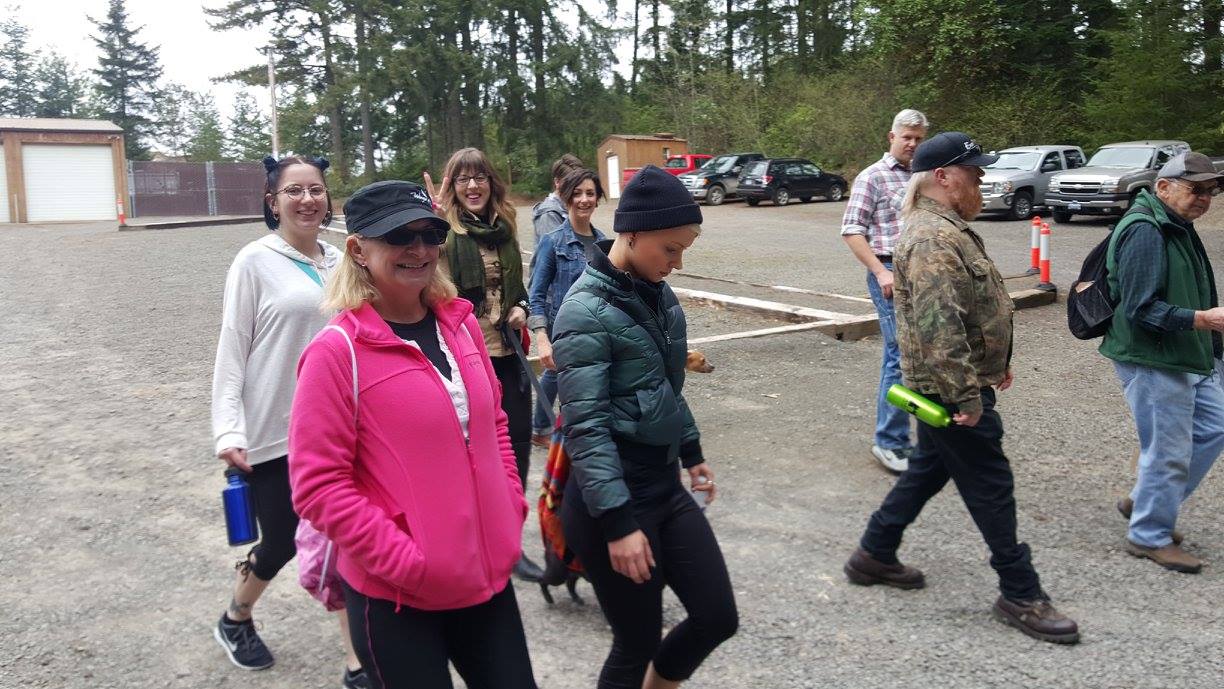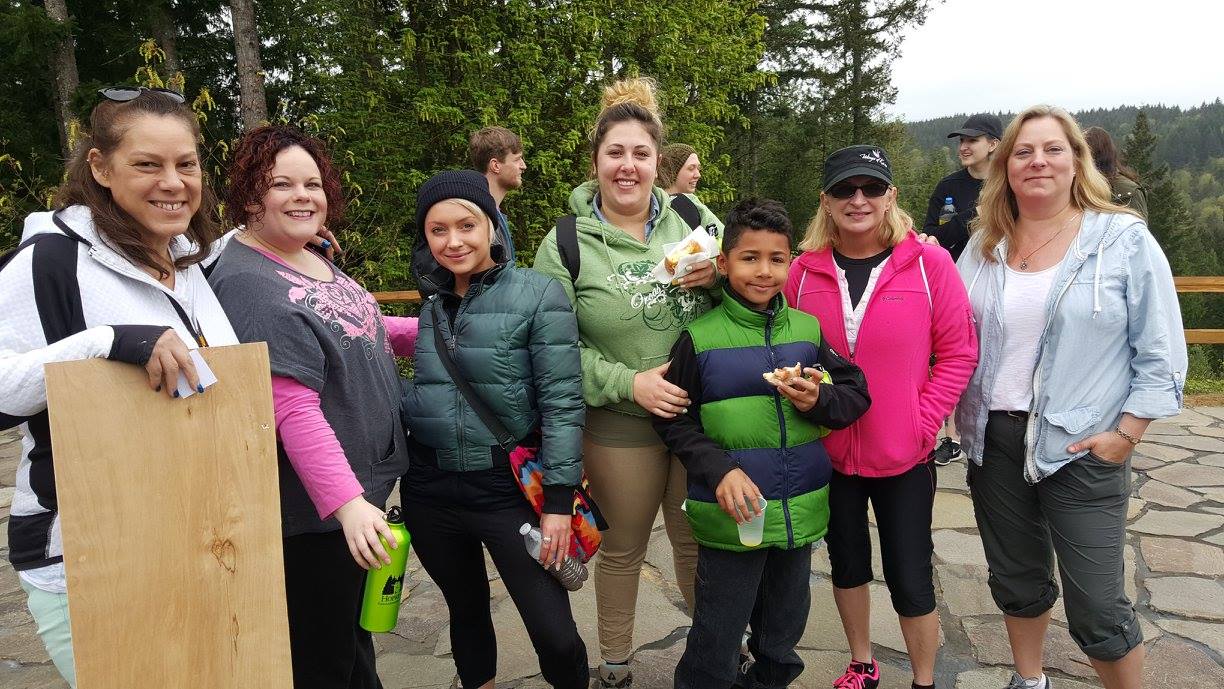 Let's Do This
Several of us stayed behind after the tour to get our hands a little dirty! We helped wood-chip a trail, an essential task, as Hopkins hosts over 5,000 school aged children a year; the soft chips provided safe travels for little feet! We started out strong but quickly realized how much work goes into a seemingly simple task. A bucket brigade was formed and there was an overwhelming influx of team work needed to get the job done!  The next day there were reports of well-earned sore arms!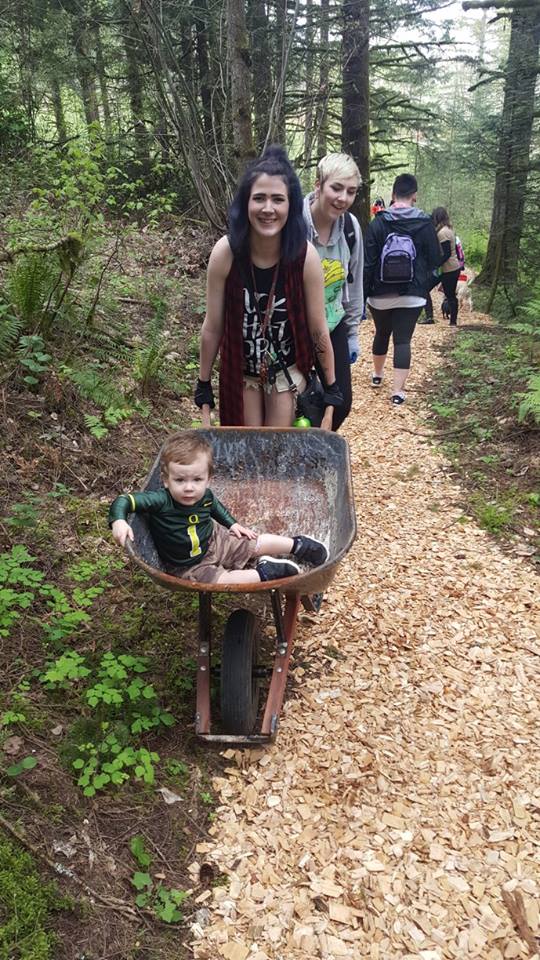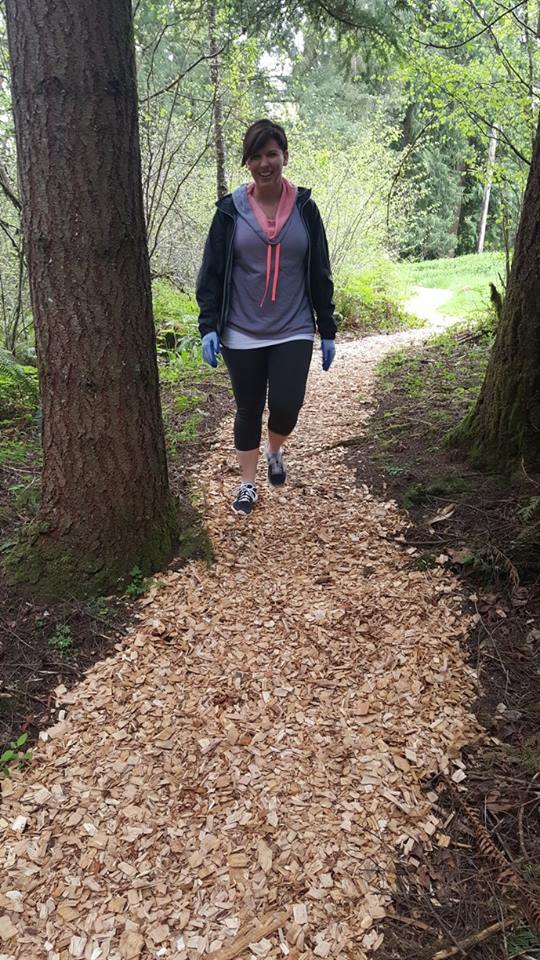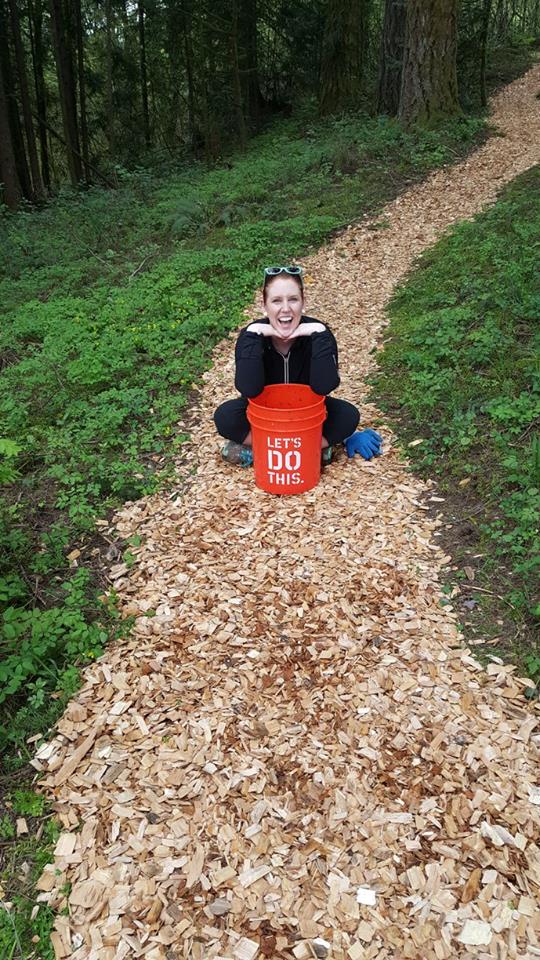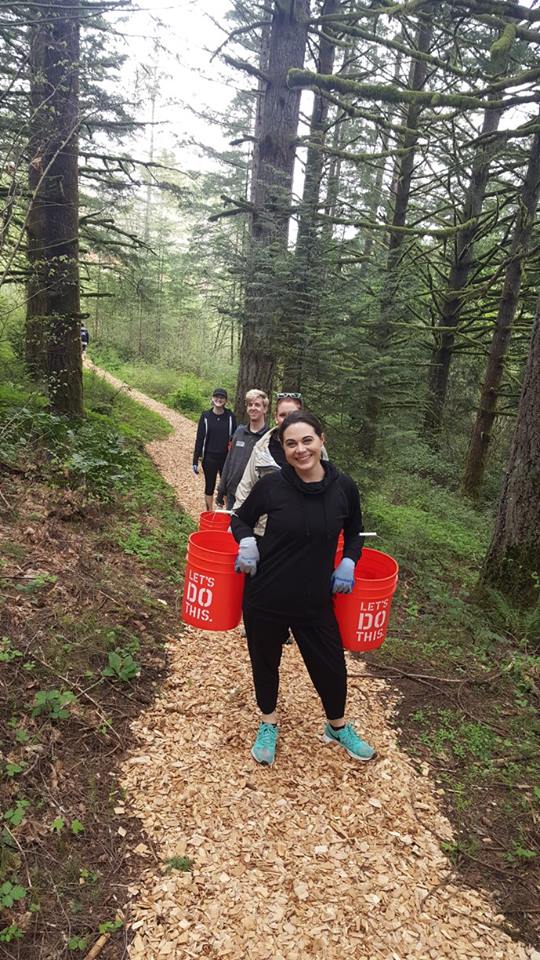 Tree-Huggers
Inspired by the amazing work Hopkins does Dosha Salon Spa donated $5,000 to kick start the fundraising. We are still a long way from our goal of $20,000 but needless to say it was the perfect ending to a wonderful day filled with learning, laughter and even a little tree-hugging!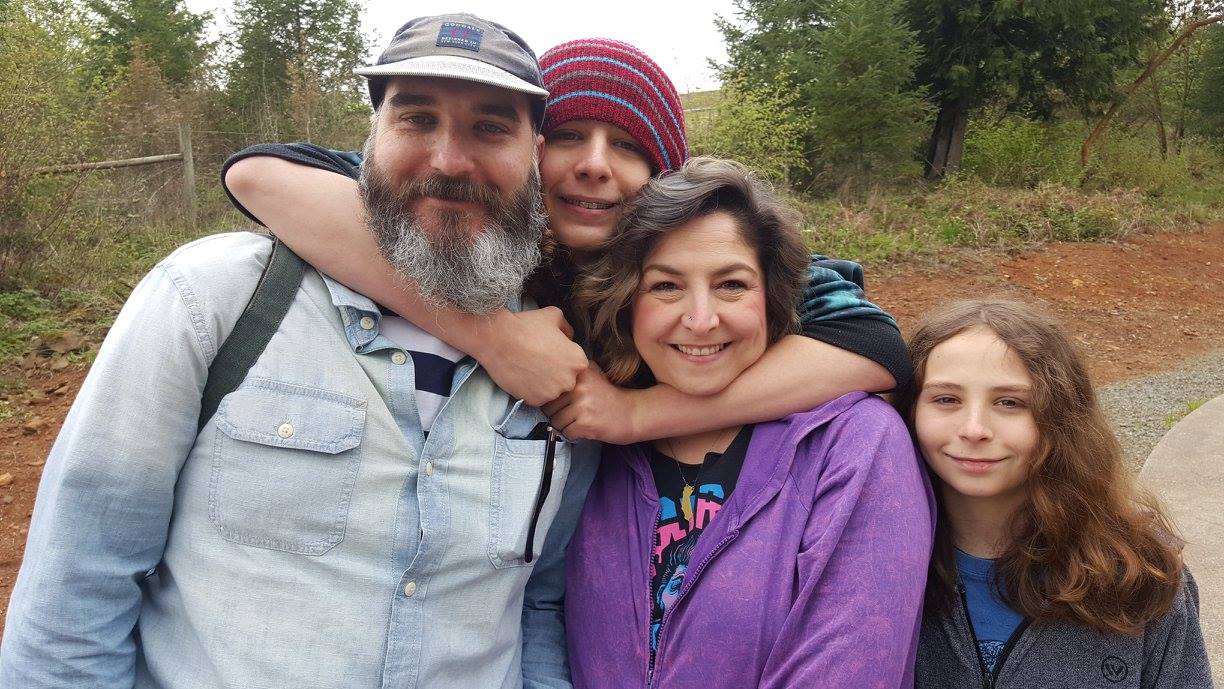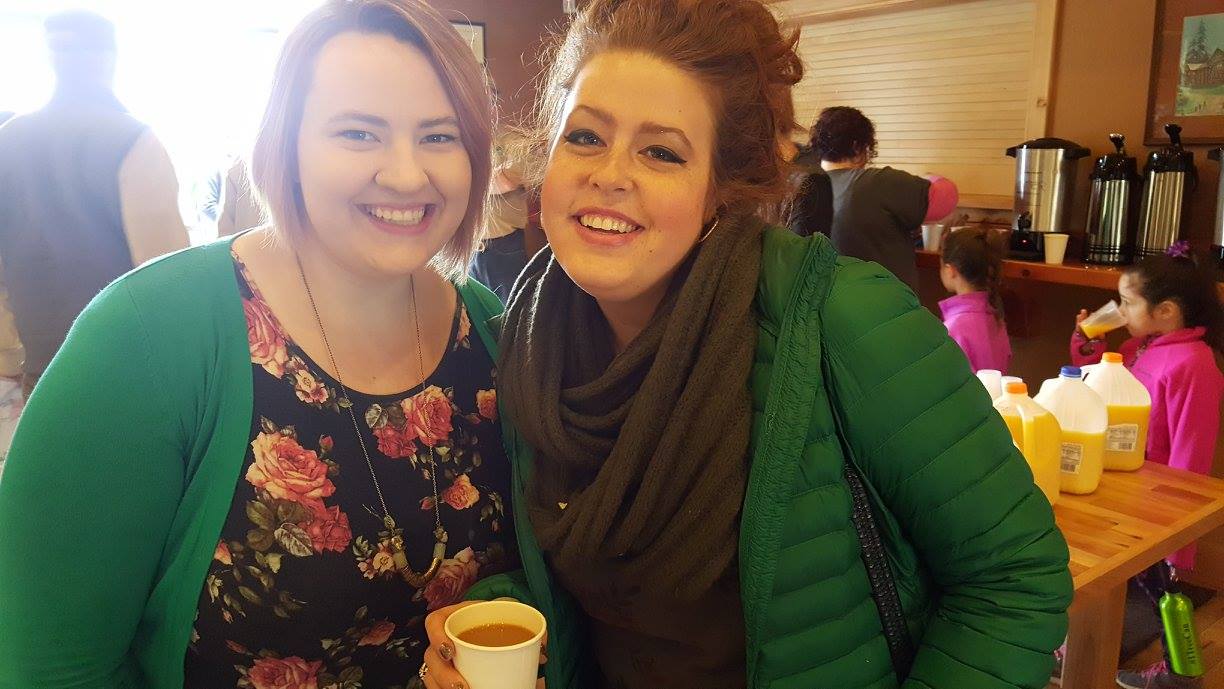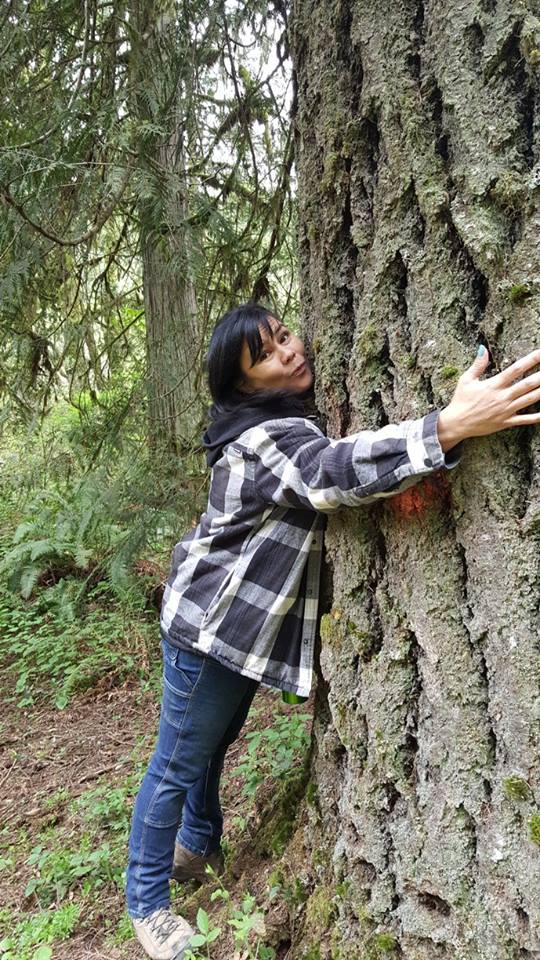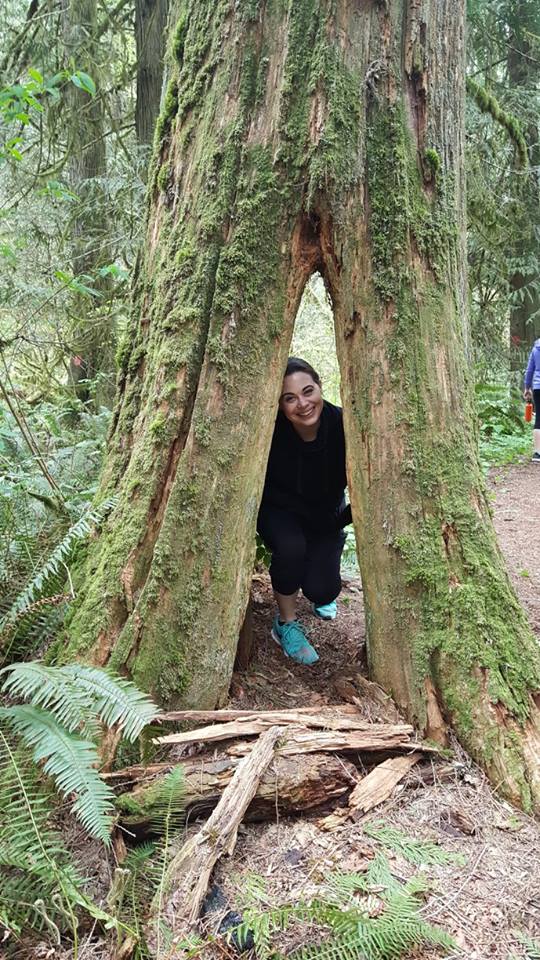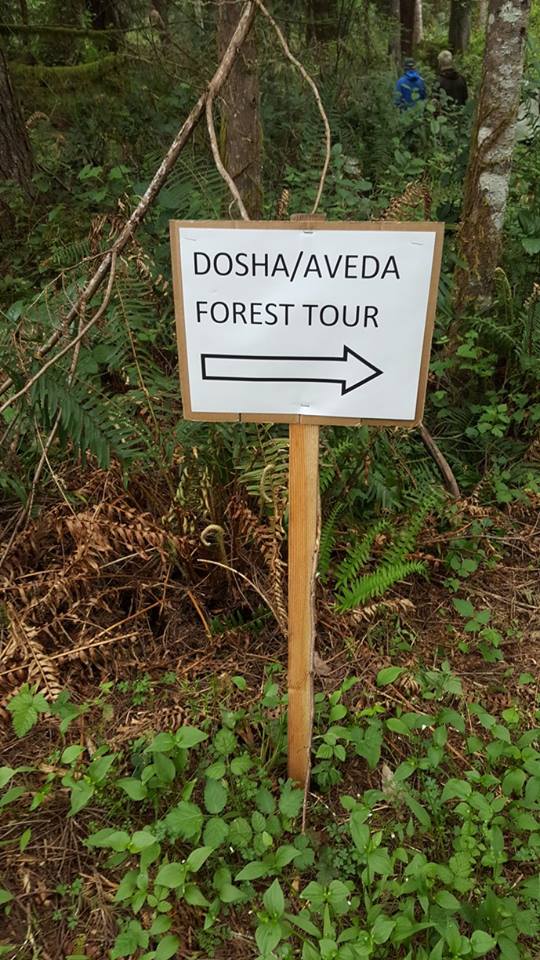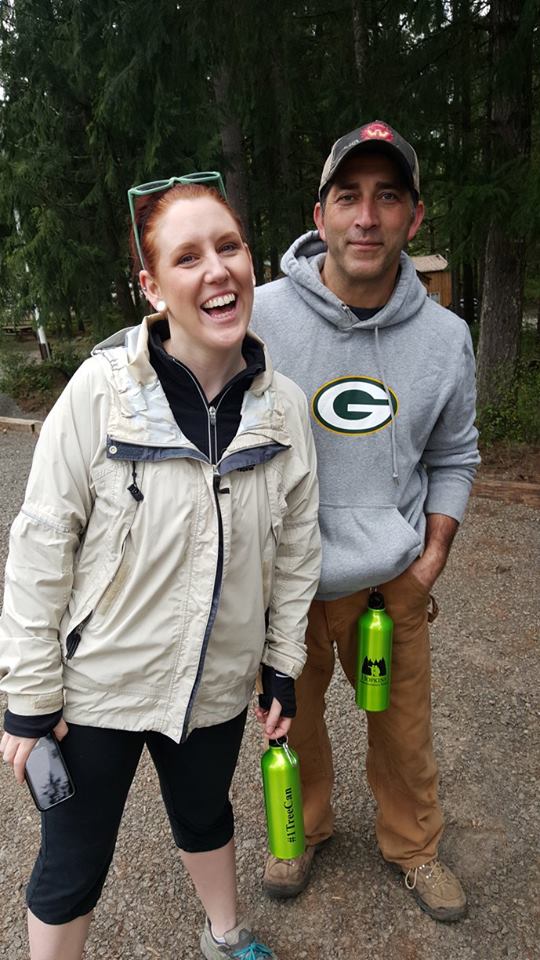 Interested In getting Involved?!
Or