#1TreeCan...Inspire
Mar 23rd 2016 | By rachel
Every year we hold a contest among our students to find an image for our Evening for Earth poster! This year the winners were Portland students Kiana Doe and Amanda Miller! We got a chance to visit them on set at Studio Ziba while they prepped their model for their final image and got to see what its like to create a look for a poster and to be the face of the event of the season at the Aveda Institute Portland.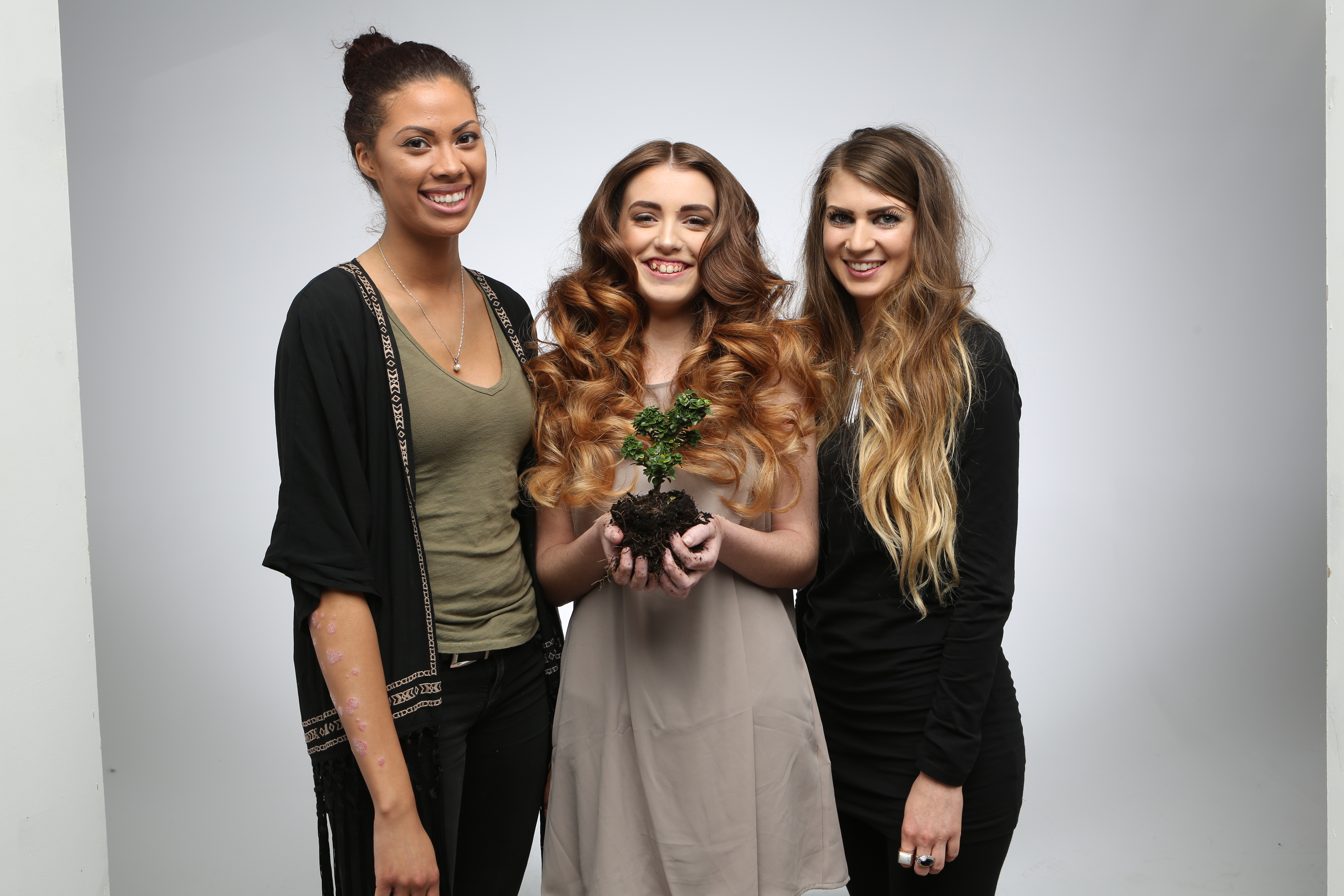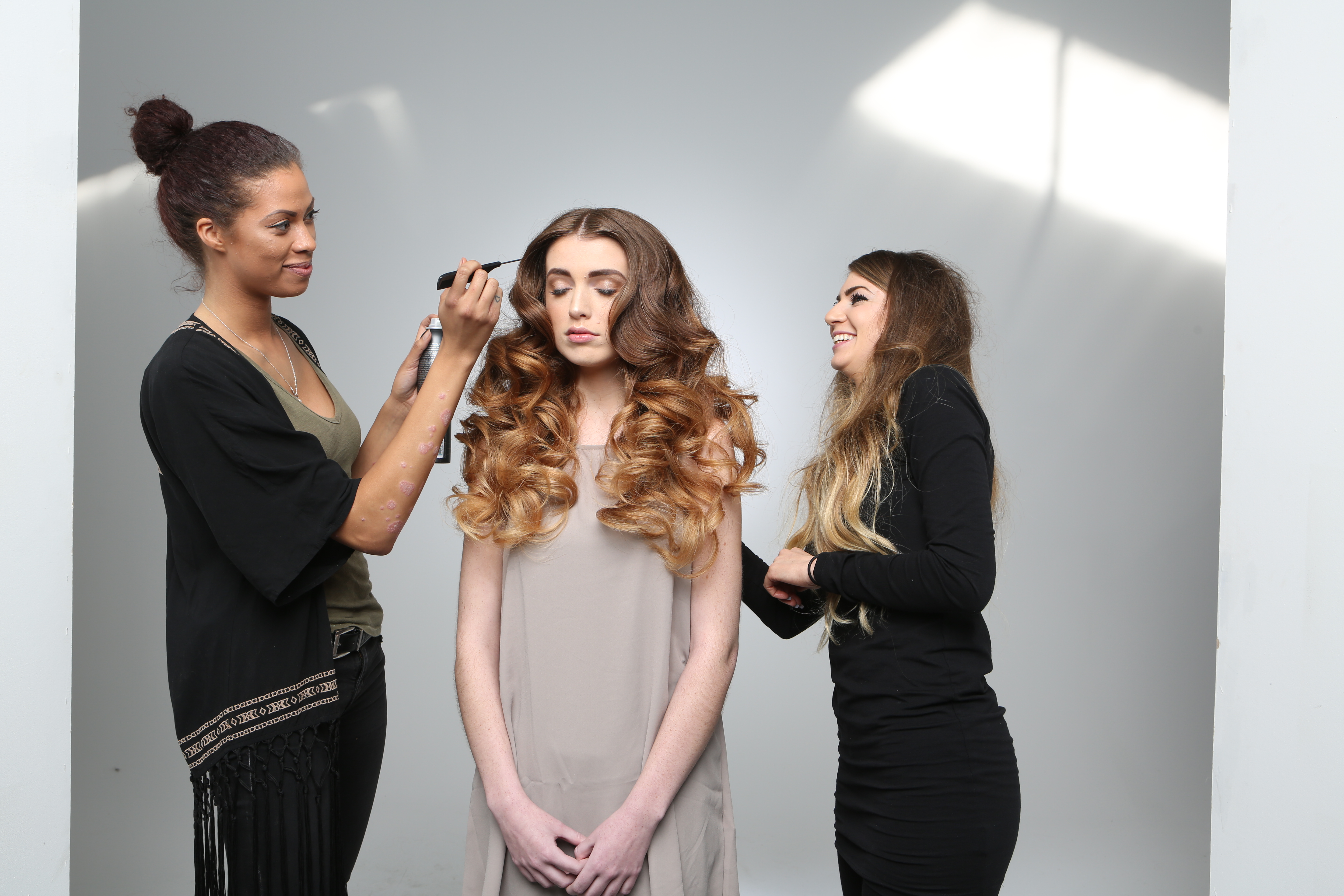 Meet Amanda: Hair Stylist on the Shoot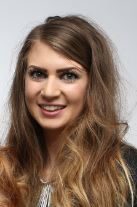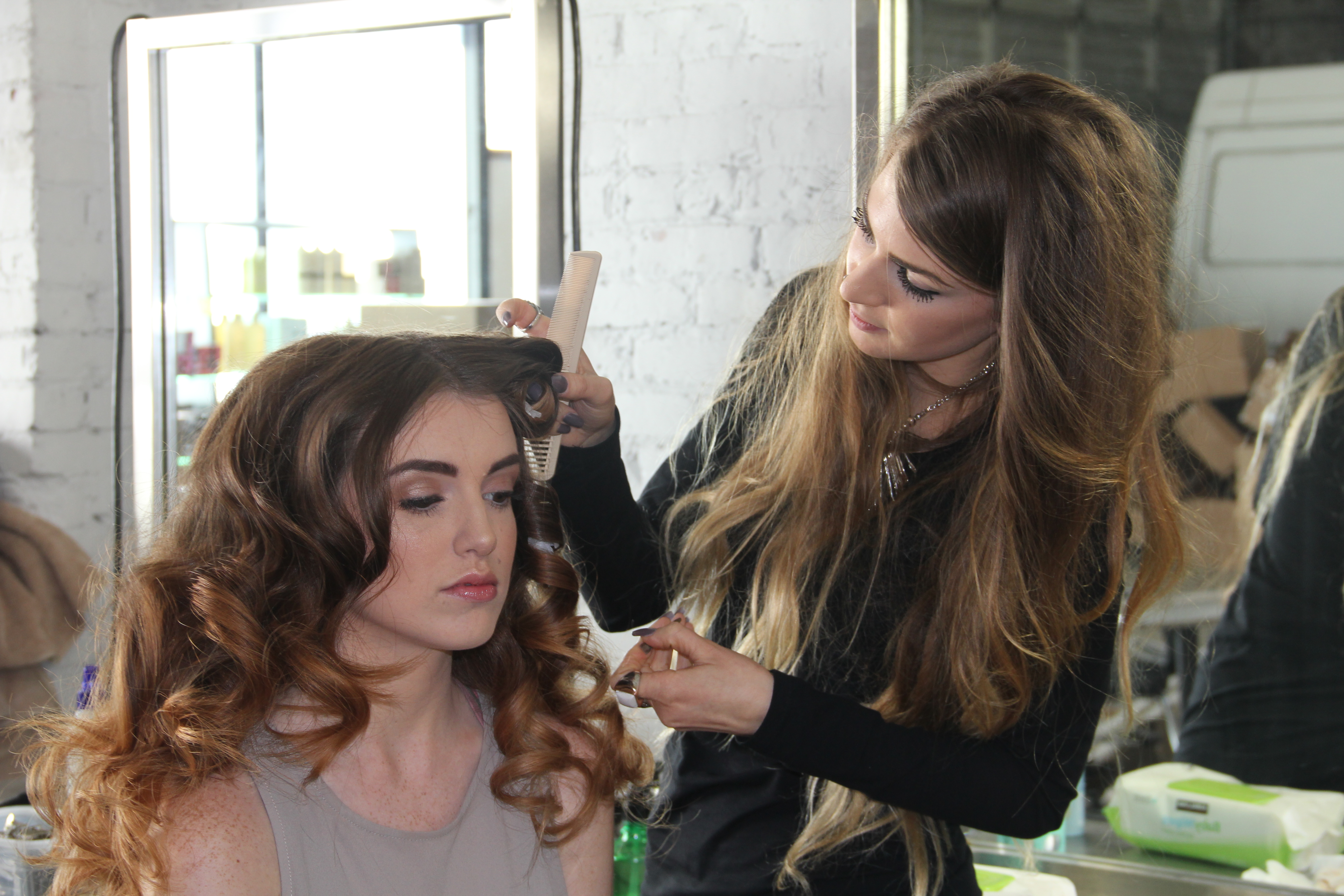 What phase are you in right now? Salon Life 2
When do you graduate? November
Where did you get the inspiration for the image/concept? It just kind of came to me just based on what I have seen on Instagram, photographers I follow. I'm not strong in makeup so I brought Kiana in.
How are you feeling about having your work on ALL of the marketing? Super stoked
You posted on Social Media as part of the contest and even though the likes were not counted, what was the experience like having your work out there? how did you get a response? Just got all my friends and family to like. The photographer who took the original image was very helpful. And Kiana is super social so she was a huge help.
What does #1TreeCan mean to you? To me,1 tree can provide life to many. 
Meet Kiana: Makeup Artist on the Shoot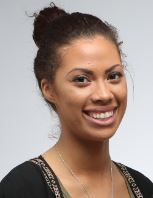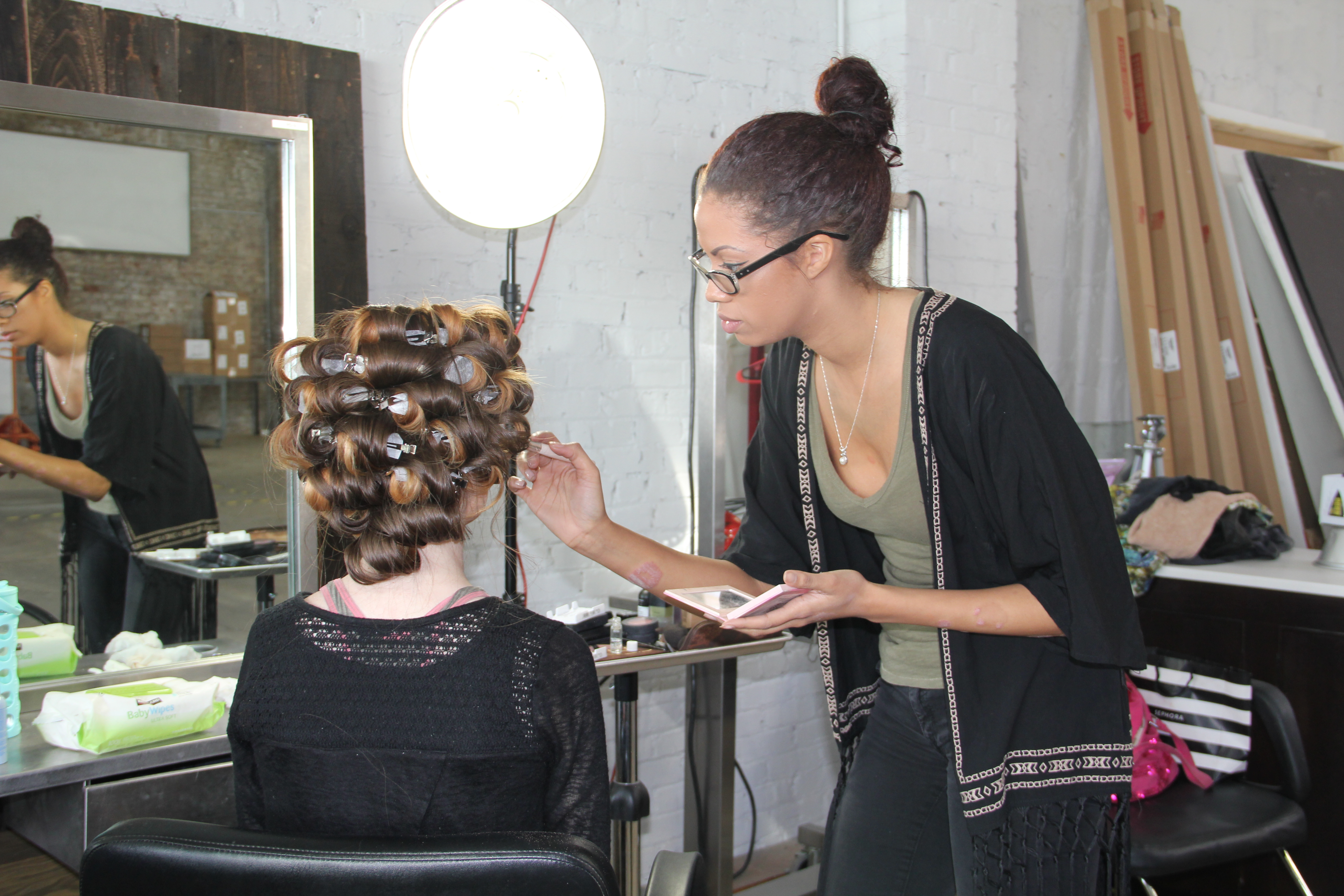 What phase are you in right now- when do you graduate? Salon Life 2 ( same as Amanda) and in November.
Where did you get your inspiration from for this image? It was really Amanda's idea and I just came in for makeup, just a long for the ride. We wanted something very natural, with peachy tones.
Was there anything that you decided to do different from the first time to now? Yes, we wanted to keep it generally the same look but I added some lashes, and went a bit more dramatic around the eyes but still natural. A little more warmth in the face- I added a peachier blush to the cheek. 
What did you do to boost the post on social media, even though likes didn't count , what was your experience? I used my connections. I work at Dutch Brothers so I got everyone there to like and share. And my mom is actually a fashion designer so she reached out to her friends as well.
What does #1TreeCan mean to you? It can change the world. I feel like we take plants for granted and we waste so much. Its just a big statement that keeps us aware. 
The Final Image: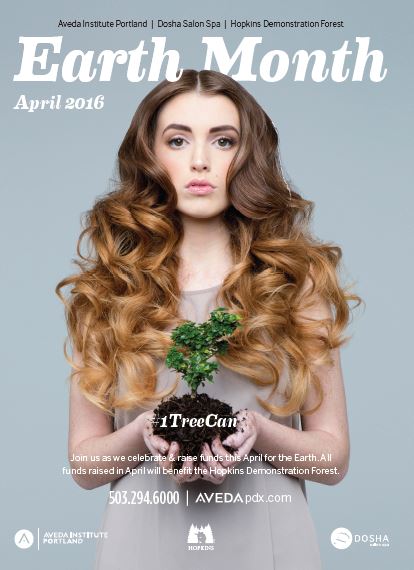 Let us know what #1TreeCan means to you on Facebook and Instagram!