A Day in the life of: An AIP Grad (Pt. 2)
Feb 05th 2016 | By rachel
Wyatt Strand: The Trendsetter. The People-Person. The Look.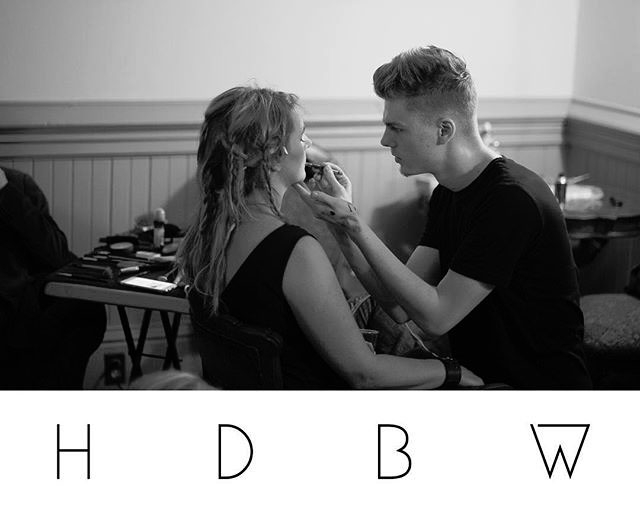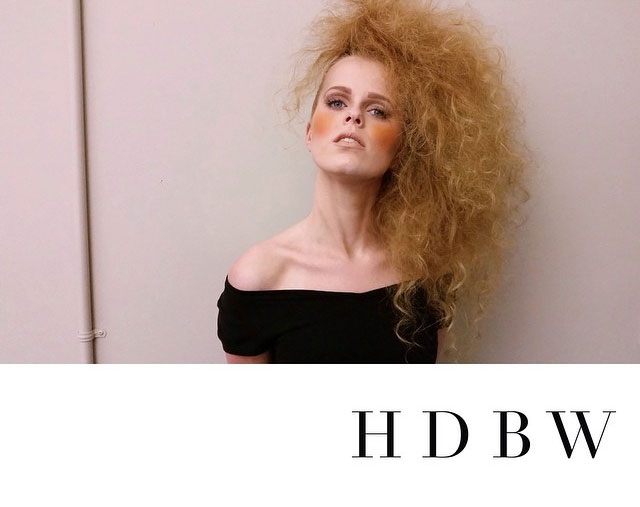 Wyatt Strand is the kind of guy you see a mile away, and not just because he is 6'4. To say he has had a big presence here at AIP for the last 2300 hours, is to say the very least. He smiles at everyone he see's and even his sass is laced with kindness. On a professional note, he has launched his own brand/persona in Hair Done By Wyatt (HDBW) and instagram filled with beautiful cuts, color and makeup applications all captured in beautifully dreamy photographs. We chatted with him during graduation run through on what it was like to be officially leaving AIP.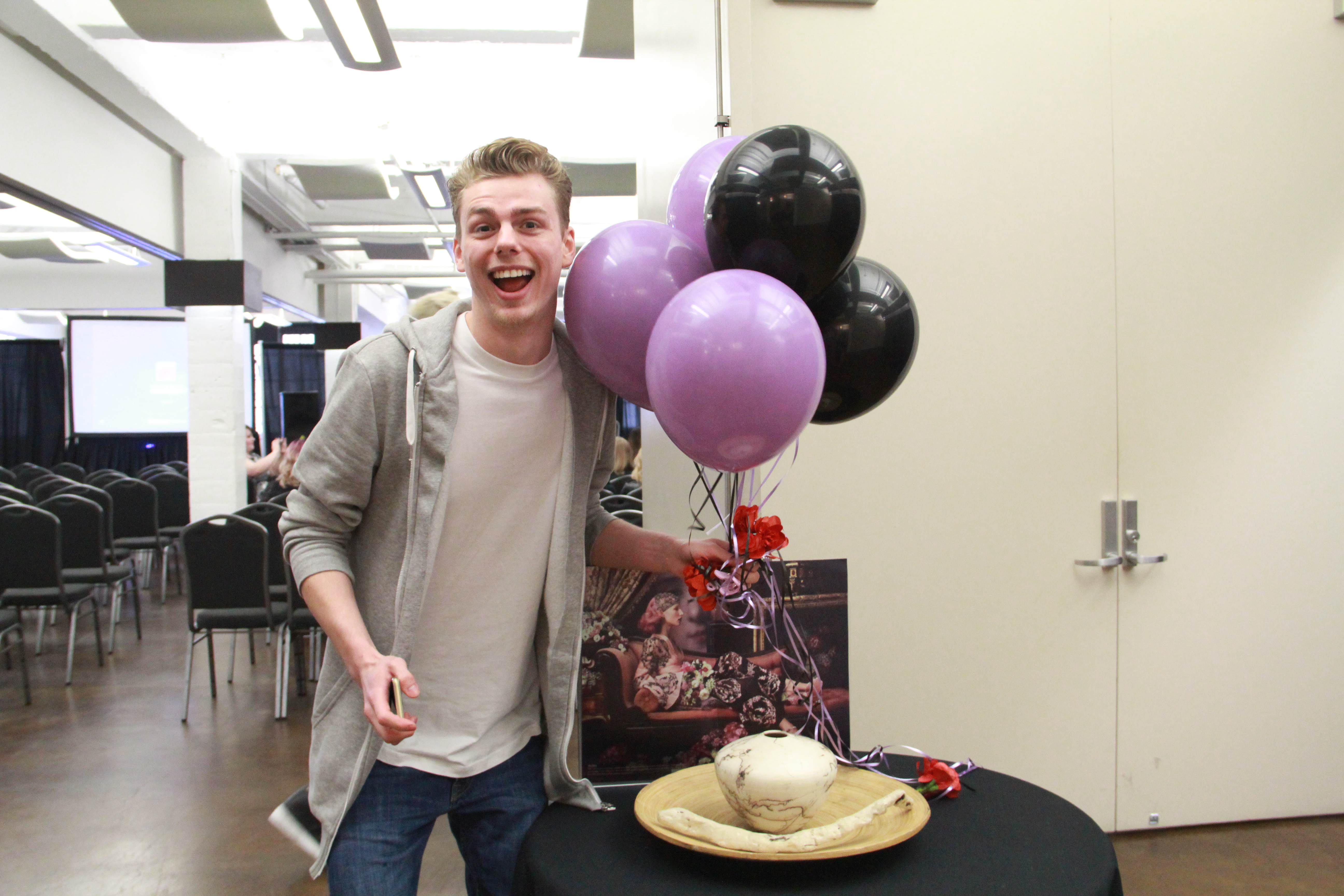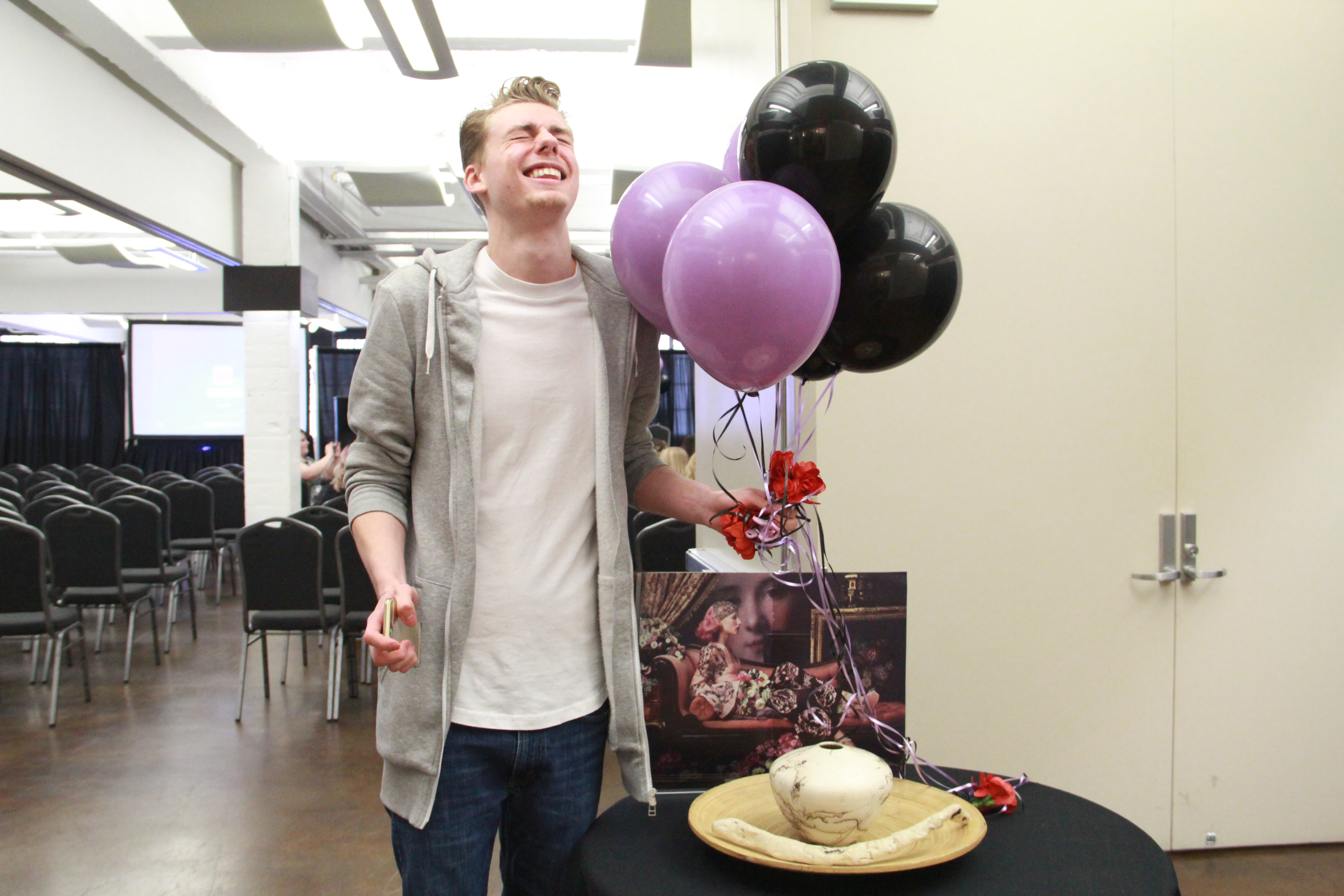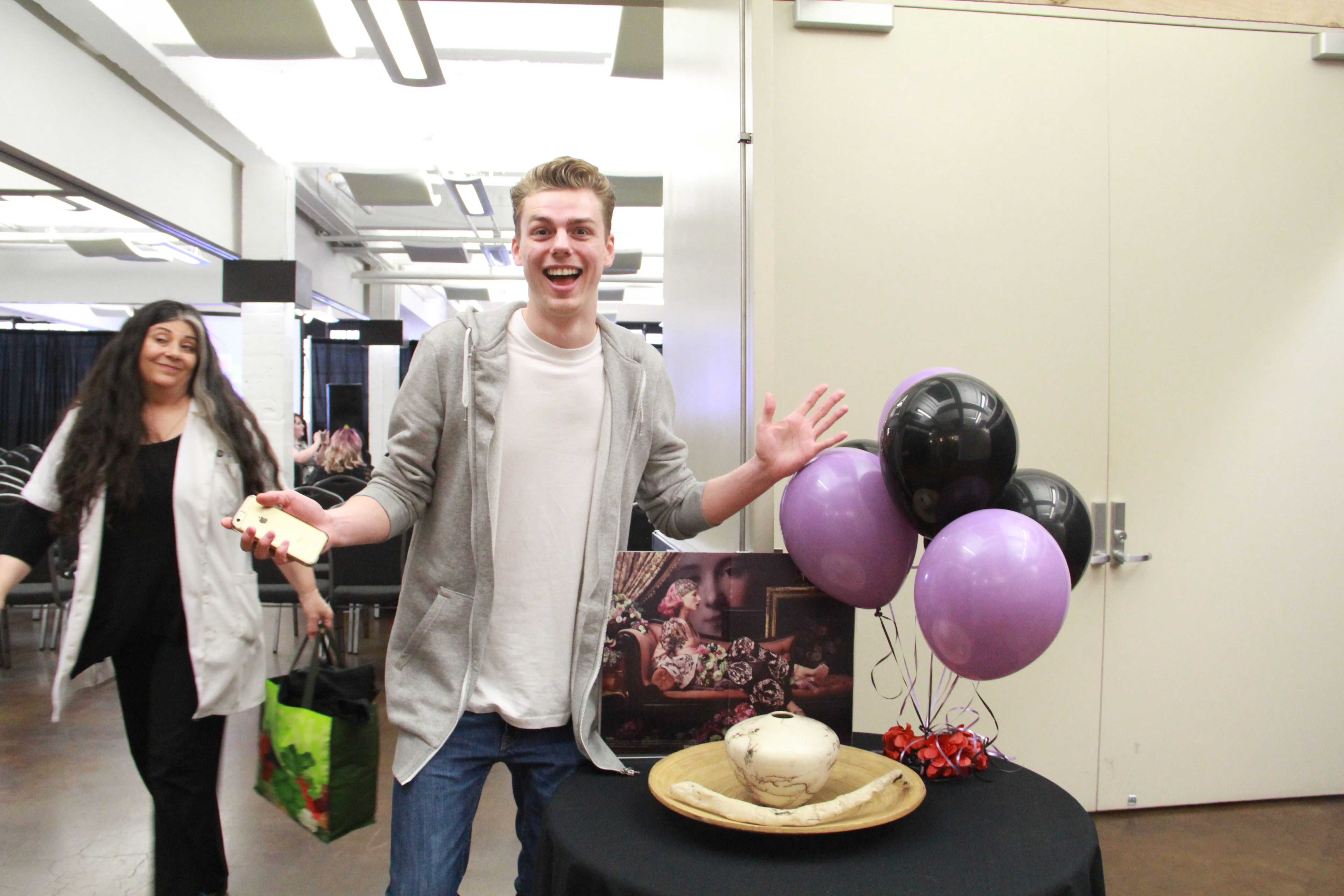 How are you feeling right now? About speaking and graduating? OMG I have to speak?! it's fun, a little stressful.
Who asked if you would speak? No one asked,Brian and Sammy told me I was speaking. 
That's hilarious, your name gets tossed around a lot for these things! What are you going to wear? This, but plus a blazer. I think its very trendy. I know Aveda is all about the traditional formal black but I think that its okay to be a little trendy at events like this. I'm going for something kind of urban.
Who is coming to help you celebrate tonight? My mom, dad, sisters, brother, friends.
Did someone outside of school give you any extra support during school? Yeah, a client who turned into a good friend. She helped me budget, build my resume and build my connections.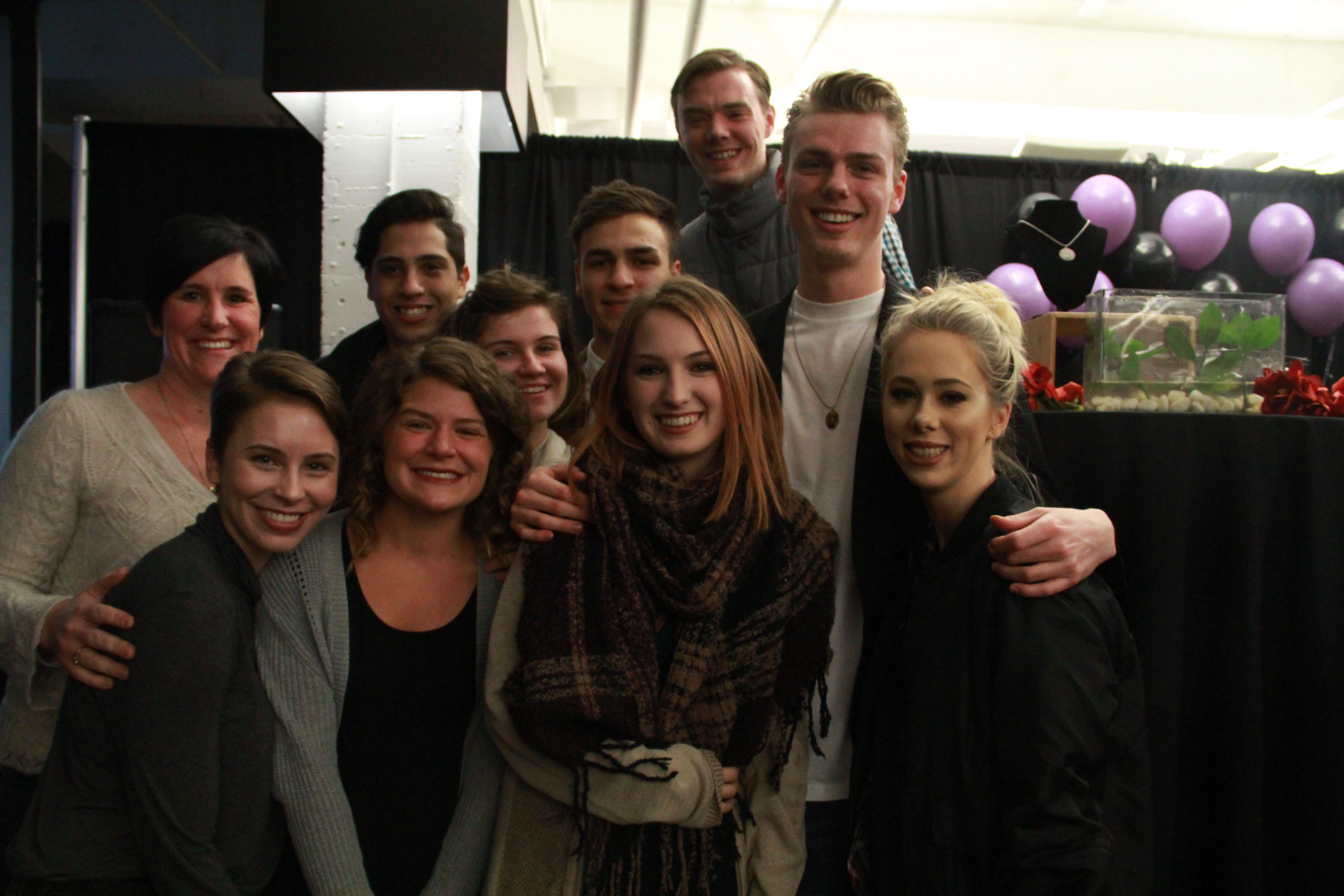 Which Admissions Rep Enrolled you? Regan
Why did you choose this path? I was just interested in it. I felt like I wanted to be surrounded by people who inspired me. In high school I wasn't into sports or into academics, Im not a textbook learner. I chose Aveda because I just felt welcomed here, like I fit. It was just a place I wanted to be.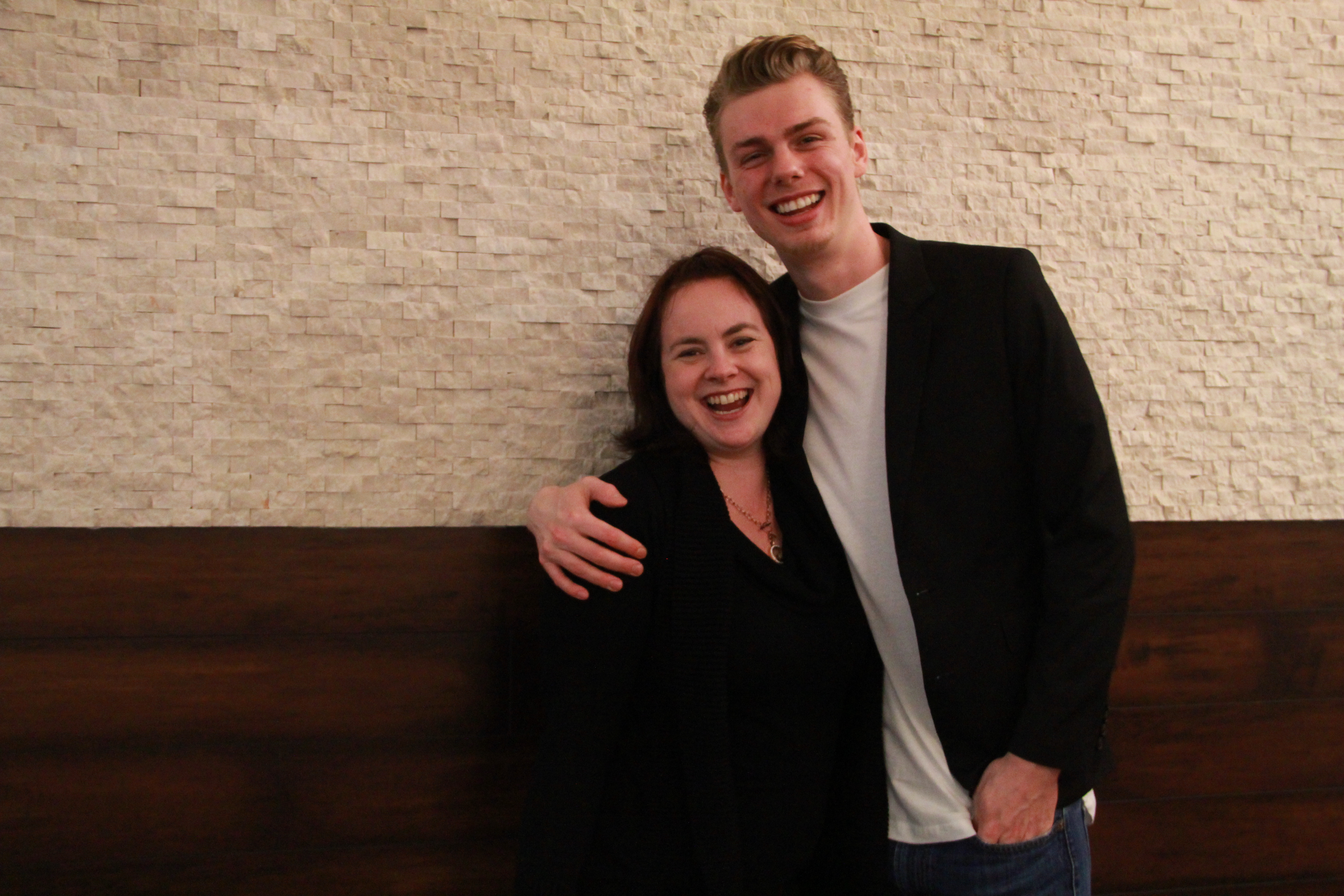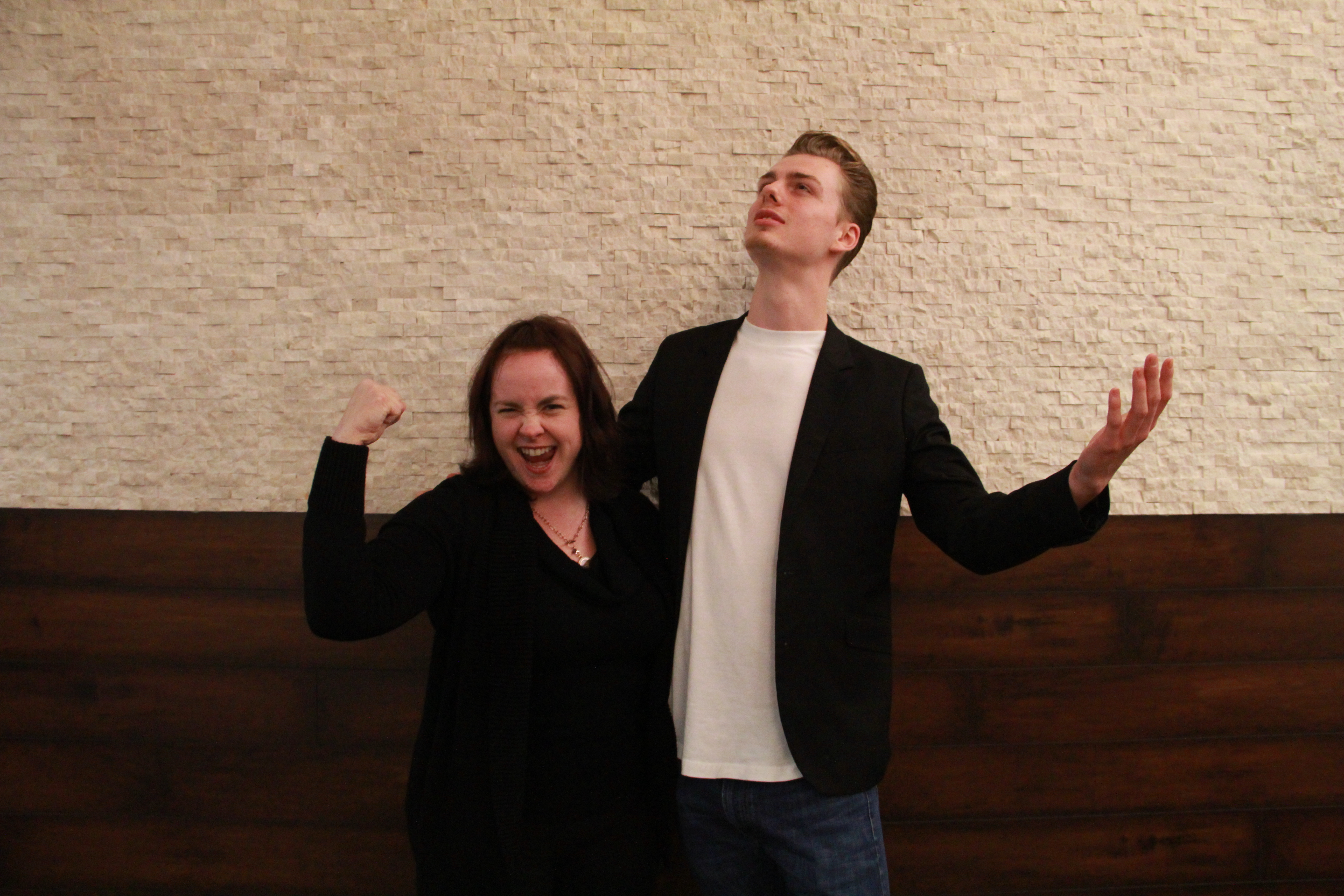 Who was your favorite teacher when you were here? All of them. Brian, because he really teaches me to think outside of the box, to do hair in an actual salon. Lisa C. because she never says no. There might be reasons why not, but never just a no, so the possibilities are endless with her. And she is the kind of person that if your listening and smiling she will sit with you for hours and show you something step by step. Robert because he was so good to talk to, he gave me room to just be 20.
I think I already know the answer to this question but did you have a beauty school-bestie, someone who got you through your days?  Vicky Madrugga, She is just a person you can go to. 
What moment makes you most proud? Getting my image on the Dosha Salon Spa poster.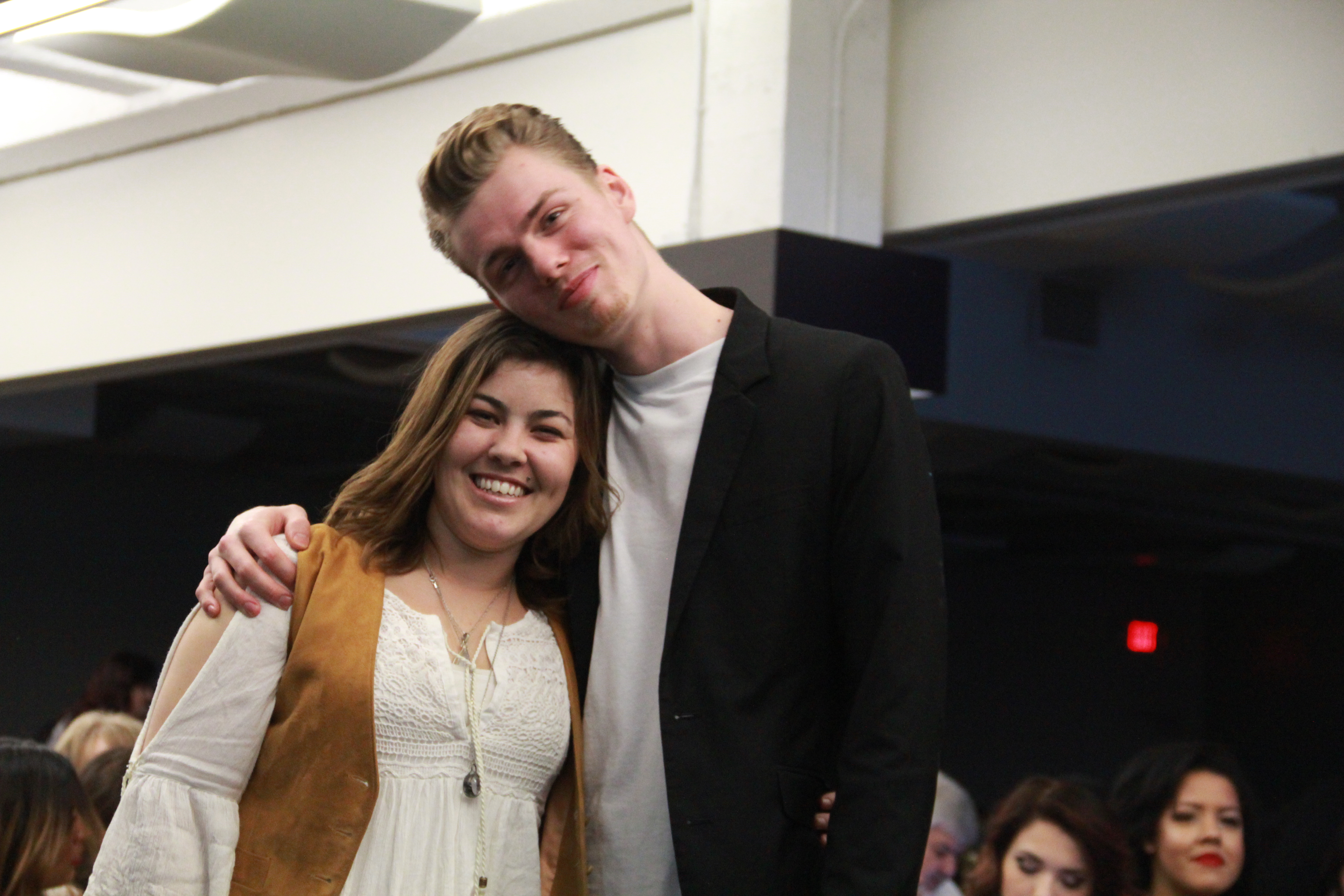 Wyatt took the stage at graduation and his speech focused on what else, but the look. For Wyatt, its all about the look because has he said in his speech the look we are able to give our guests can usher them into the biggest moments of their lives, their first date, the job of their dreams or even their big day. it is a lofty responsibility that hair artists have of them but one worth achieving. Wyatt did not disappoint in making his speech interactive. It included both a group selfie for Instagram and a Snapchat that urged his audience to let him hear the love. And he heard it all right! The room erupted. The perfect exit into the the next phase of his career, loud, eager love.