A Day in the life of: An AIP Grad (Pt. 3)
Feb 05th 2016 | By rachel
Amanda Linton: The Loud One. The Jokester. The Heart.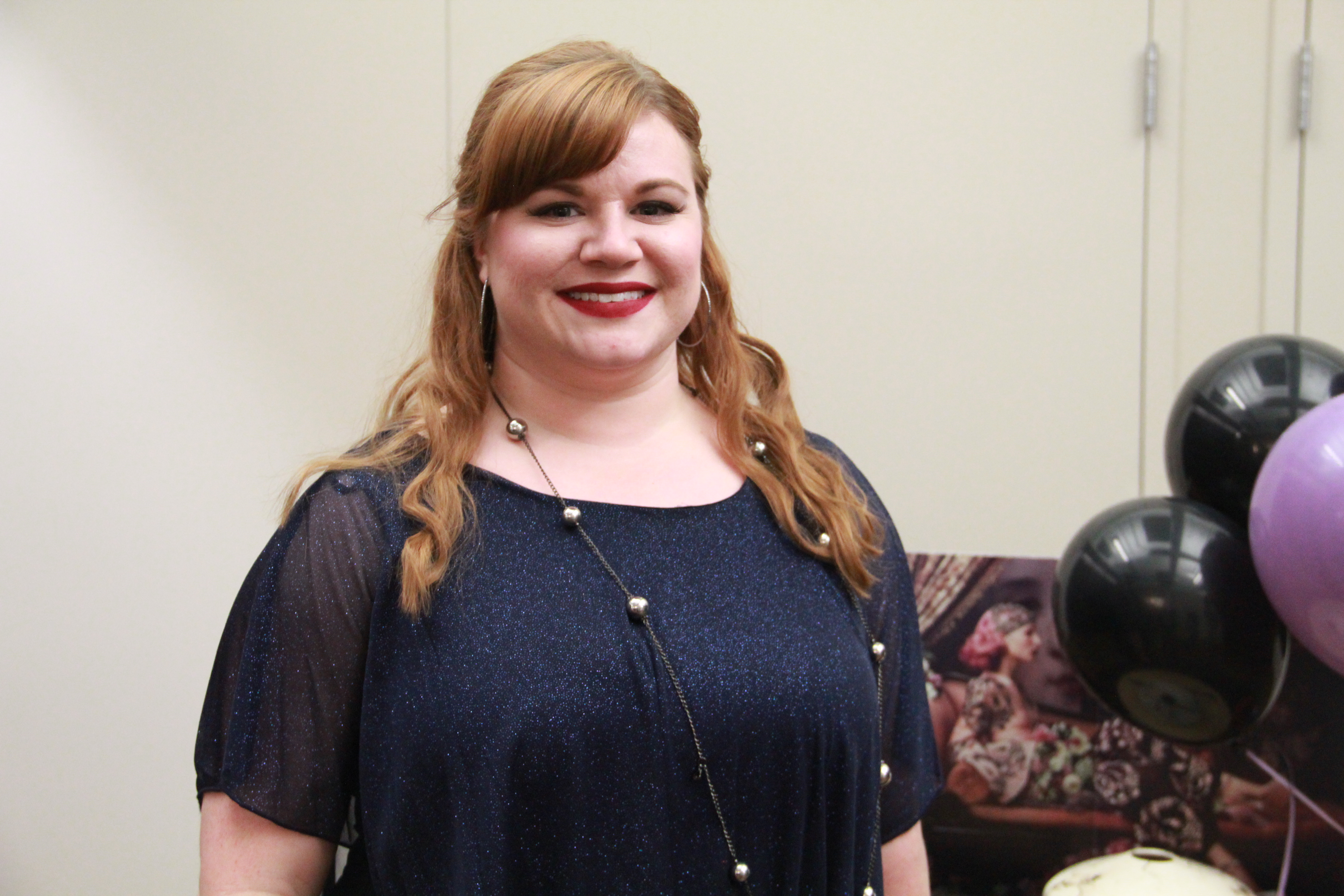 Amanda is the self-proclaimed loud one. Seriously, it is the first thing she will tell you. She will also tell you about how she found something she is passionate for at the age of 29 and how much she loves the girls she became so close with at AIP. Plus the girl is just dang funny! Amanda, is a girl with a lot of layers and it makes her the kind of person you could chat with for hours. She is easy and inviting to be around, two traits she probably doesn't realize about herself. We sat down with her on her graduation day and got an inside look into life in the spa, as a student, friend and yeah, as the loud one.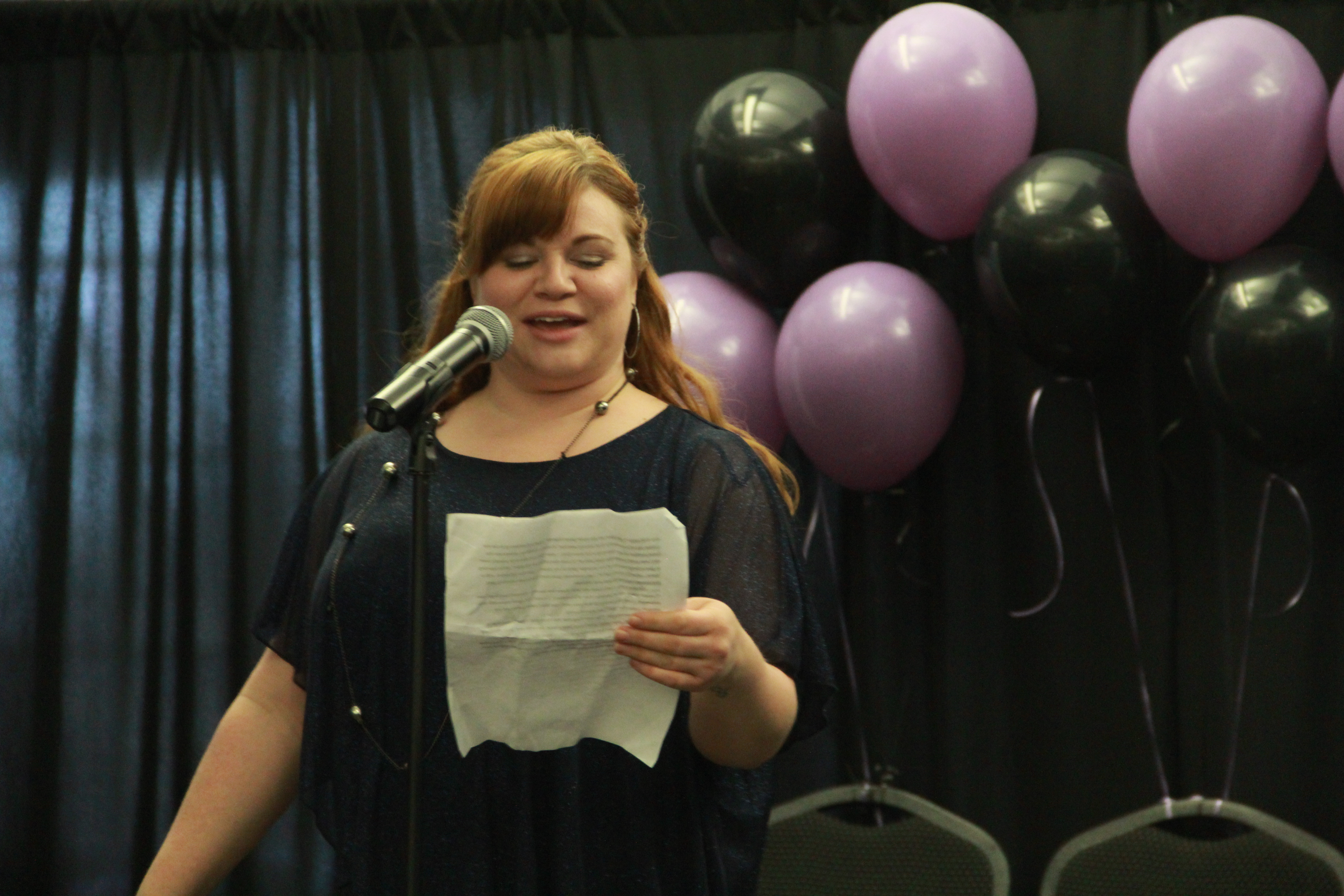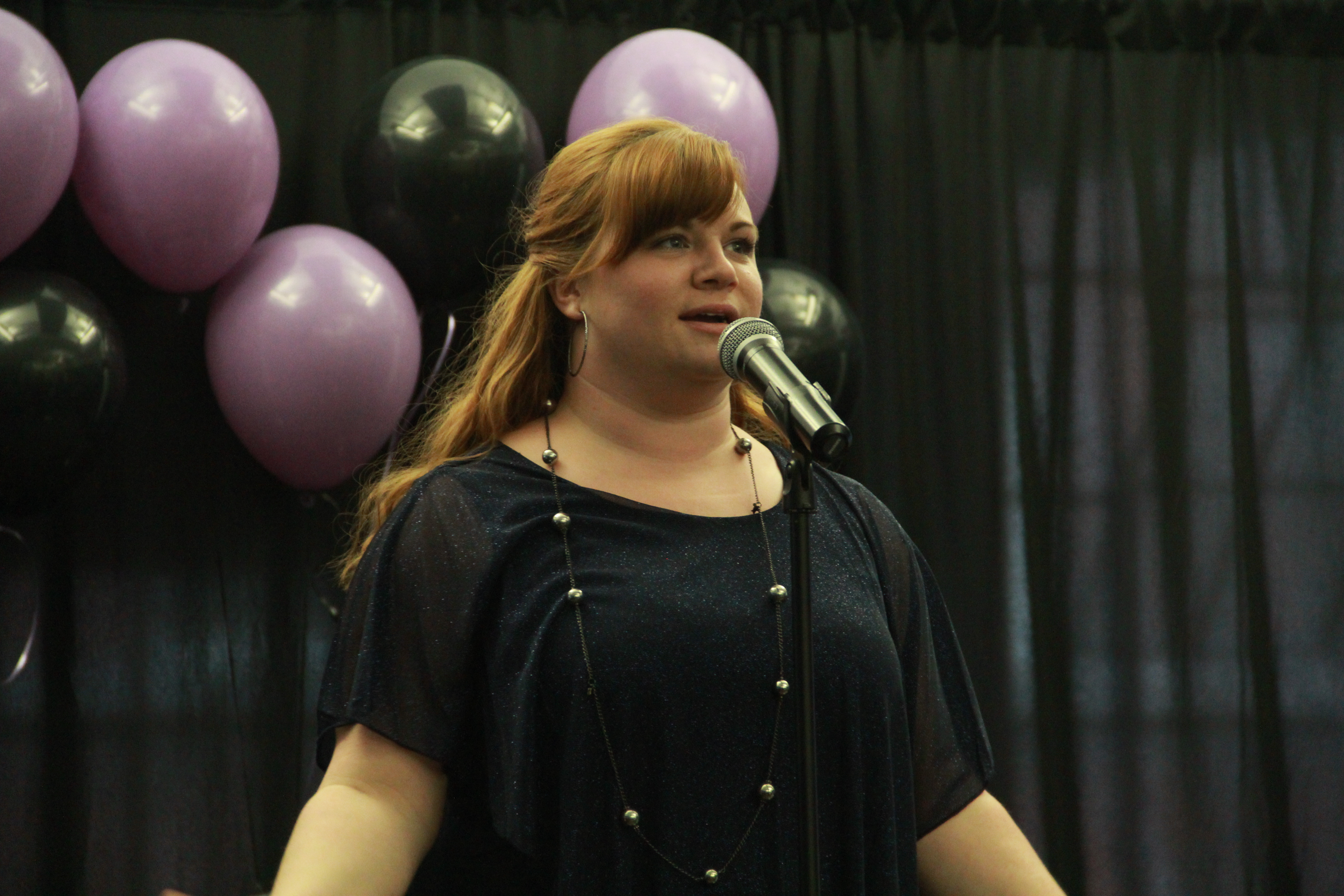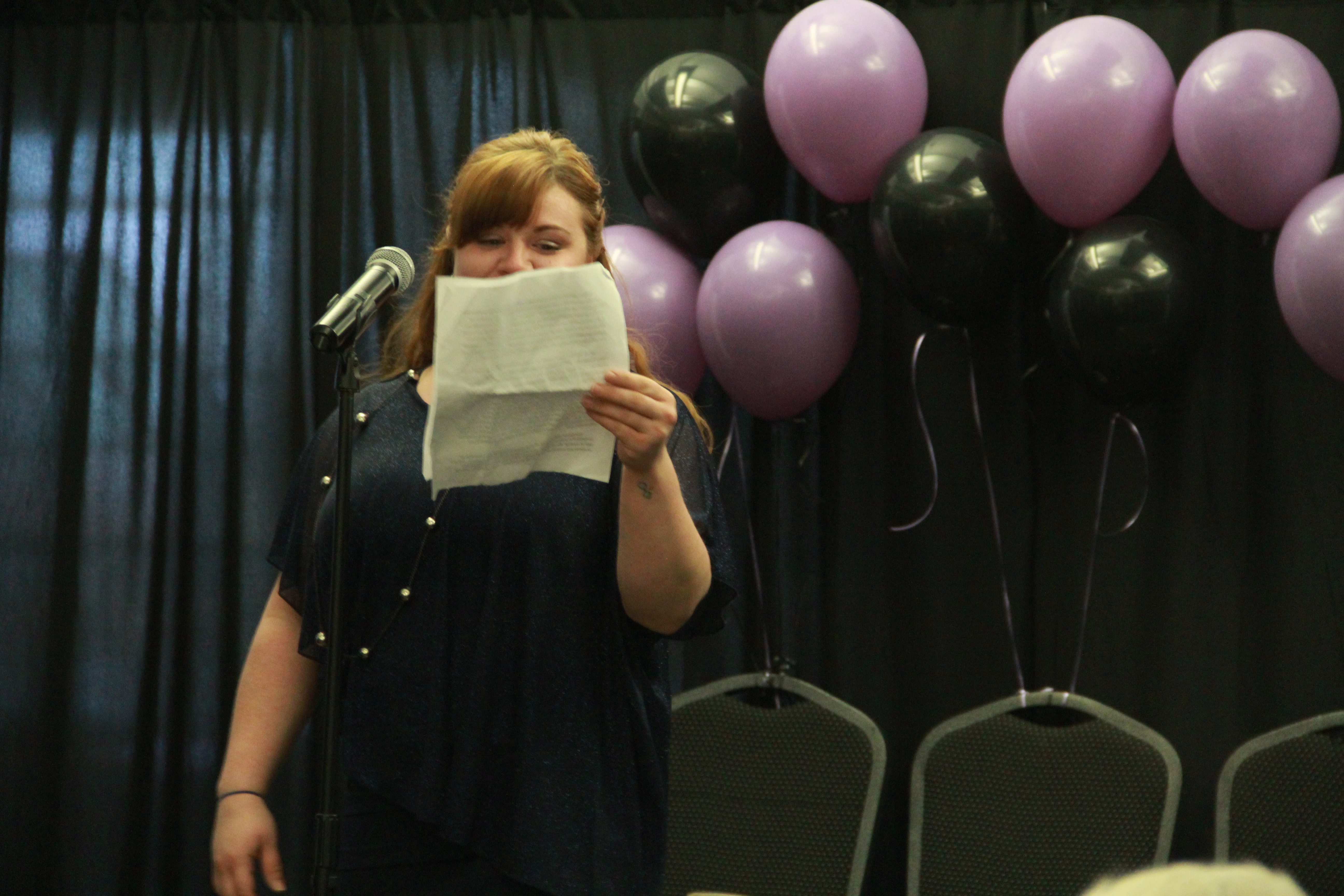 How are you feeling right now, about speaking and about graduating? Nervous, super excited. When they asked at first I thought they were joking!
Who is coming to support you tonight? My Mom, Boyfriend, my mom flew in from Kansas!
Wow, that's awesome. Did one or both of them offer you any special support during your time here? My mom would mail me encouragement cards. My boyfriend just helped out more at home. He also came in for a chest wax!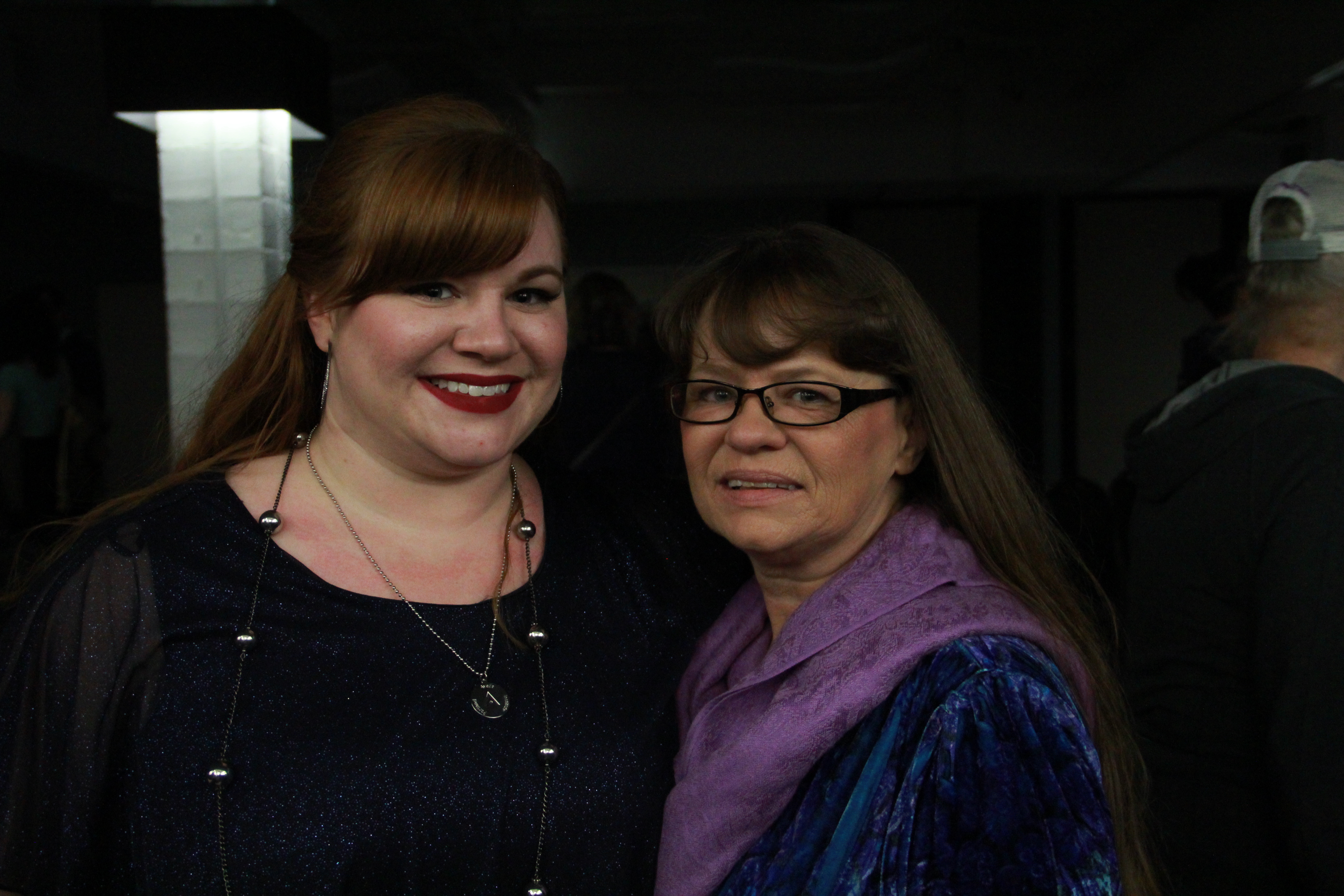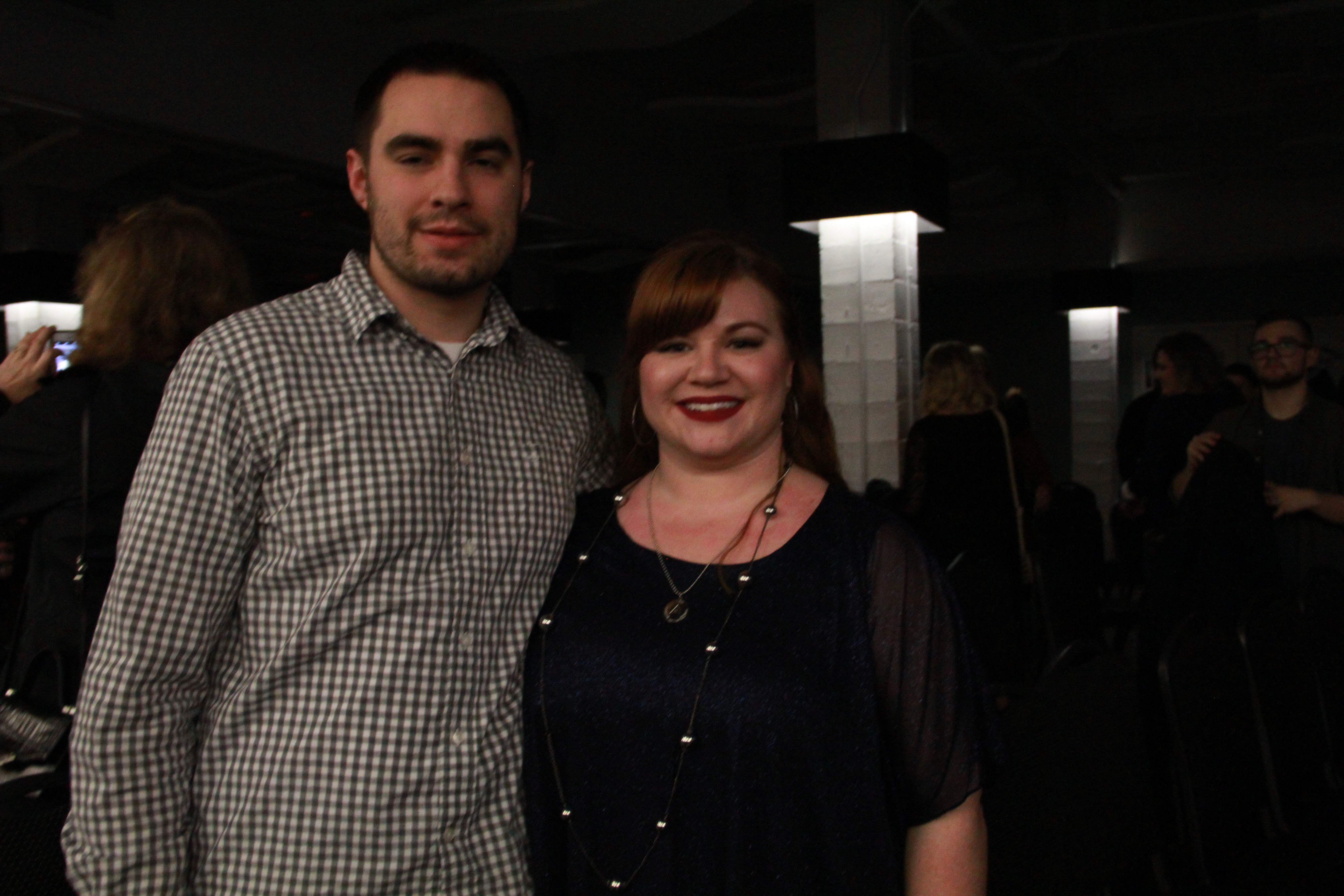 Why Did you pick this path? I have been thinking about it for like 5 years. I had a co-worker who did it. She didn't seem all that interested in being an aesthetician but I toured anyway. I feel like it took me a long time to find my passion, but I finally did, before turning 30!
What was your biggest fear on the first day? All the girls and all the personalities. I was worried about my personality too, that people might take it the wrong way, that they might not get me. But I ended up with 8 best friends!
Who was your favorite teacher here? Noelle. We had an unusual connection, like we were twins, kindred spirits. 
Who was your beauty school Bestie? Inessa was my other half, like she is the kind of friend who challenged me. In a good way, where my thoughts are challenged and I was growing. And Lexi, she always put a smile on my face.
What moment makes you the most proud? Anytime I got a compliment on my service. One guest called me a "Healer". That just solidified that this is where I am supposed to be.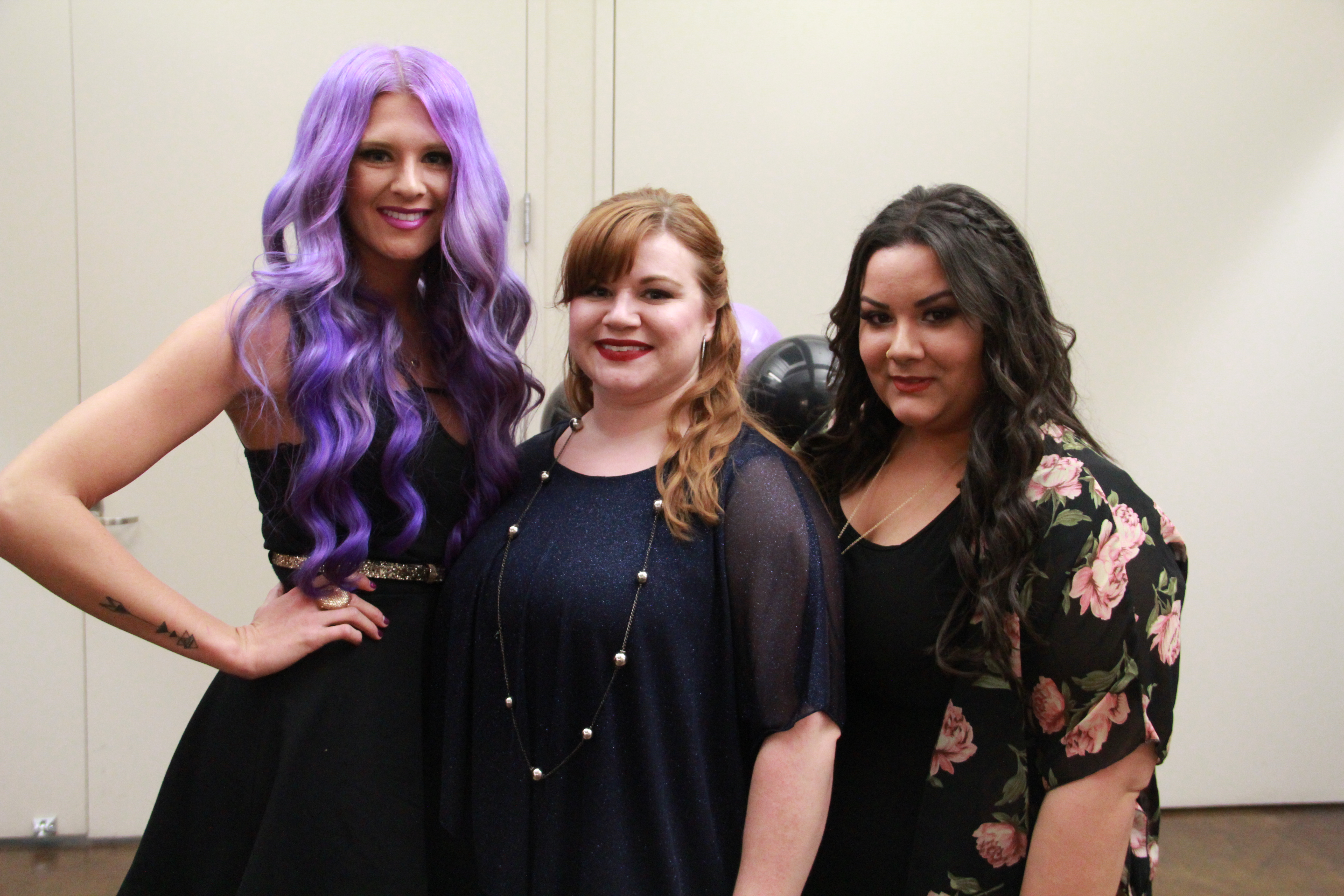 Much of Amanda's speech was focused on the connections she created in the Esti. classroom. There were tales of hilarious mishaps that sometimes showed her age but always showed her heart and the bond that she had created with 8 girls. For Amanda Cosmetology School and the Esthiology program allowed her to discover something in herself;Something that had been brewing. Passion. And with that Amanda will go out into the world and she will make a mark, because she is the kind of girl who does what she says she will.
"The one thing that you have that nobody else has is you. Your voice, your mind, your story, your vision. So write and draw and build and play and dance and live as only you can."  - Neil Gaiman