A Day in the life of: An AIP Grad (Pt. 4)
Feb 26th 2016 | By rachel
Holly Wiltison: The Holistic-thinker. The Quirky One. The Open Heart.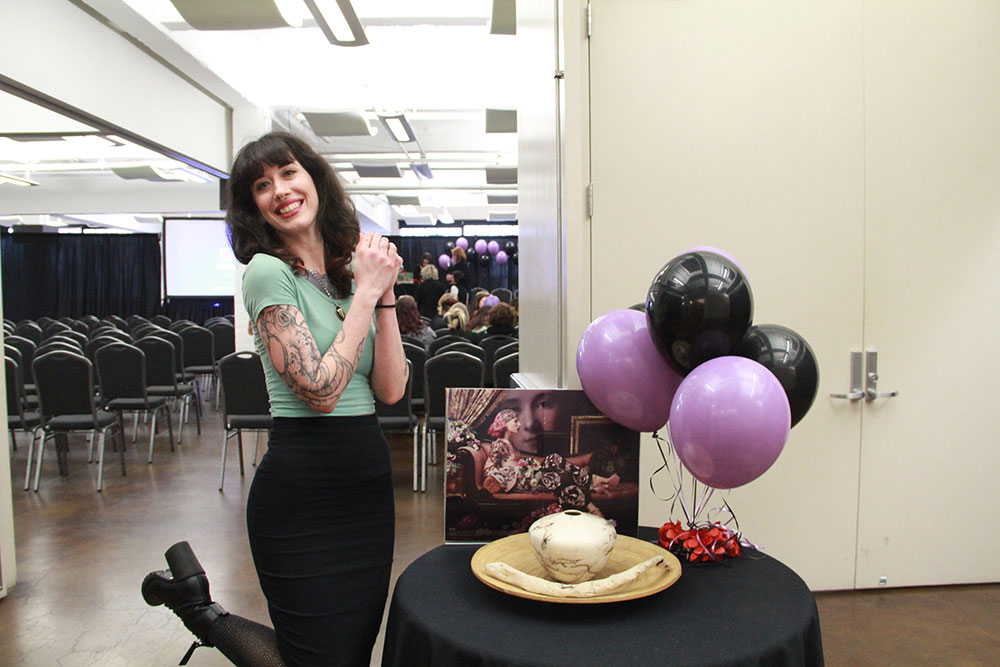 Holly is one of those people who has a wonderful energy about her. She has been the darling of her class and the kind of student, that when instructors close the door to the lunchroom, they sigh and ramble on about her openness to learn and do and grow. We sat down with her on what it was like to be moving into the next phase of her life, in a career as an aesthetician.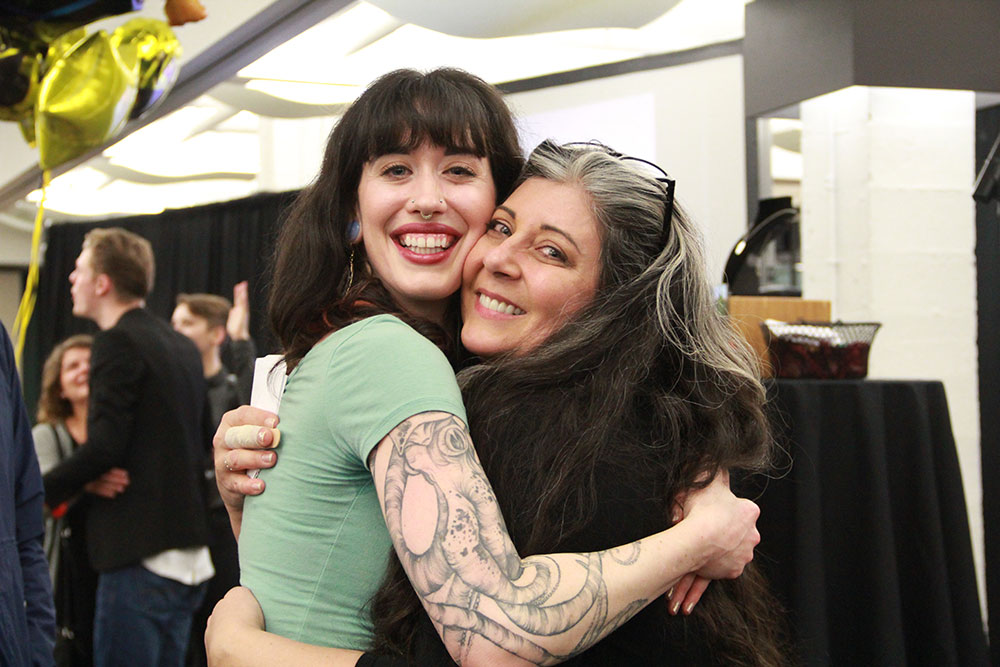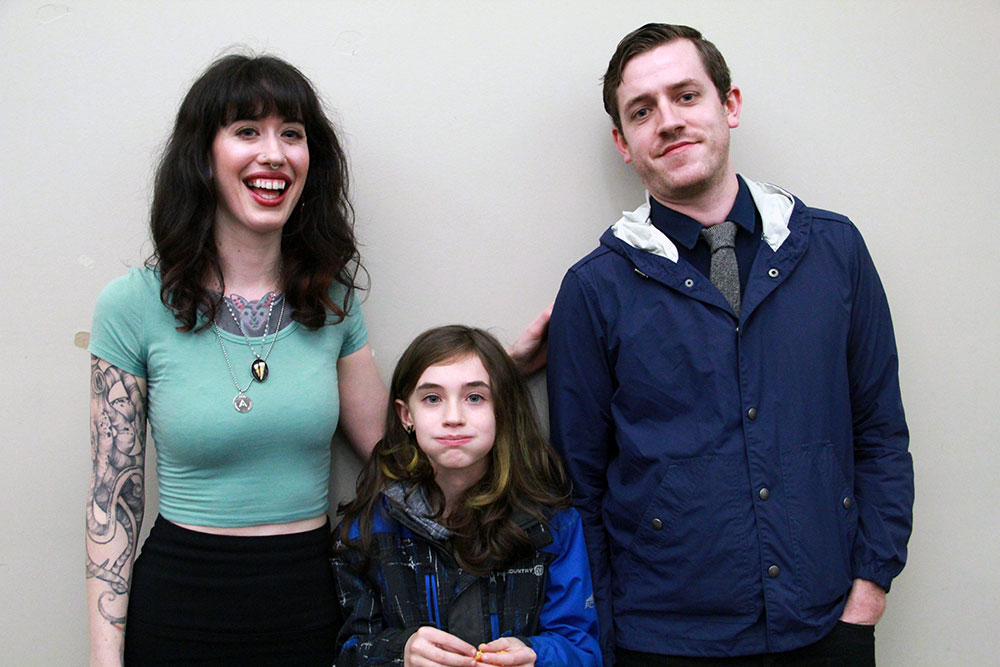 How are you feeling right now? Excited! I'm okay right now. Until I get on stage anyways. Right now I'm cool. Calm. And collected.
Who is coming to support you tonight? My Boyfriend and my son
Is there someone who got you through beauty school? My boyfriend really stepped up to the plate. Just taking over things at home. We have been together 10 years!
Wow 10 years- that's amazing! What would you say to him if he was here-right now? I would just give him a big kiss- thank him for being so selfless and an amazing partner. We are going to elope.
Congratulations that's huge! Do you remember who enrolled you? Molly- when she was prego!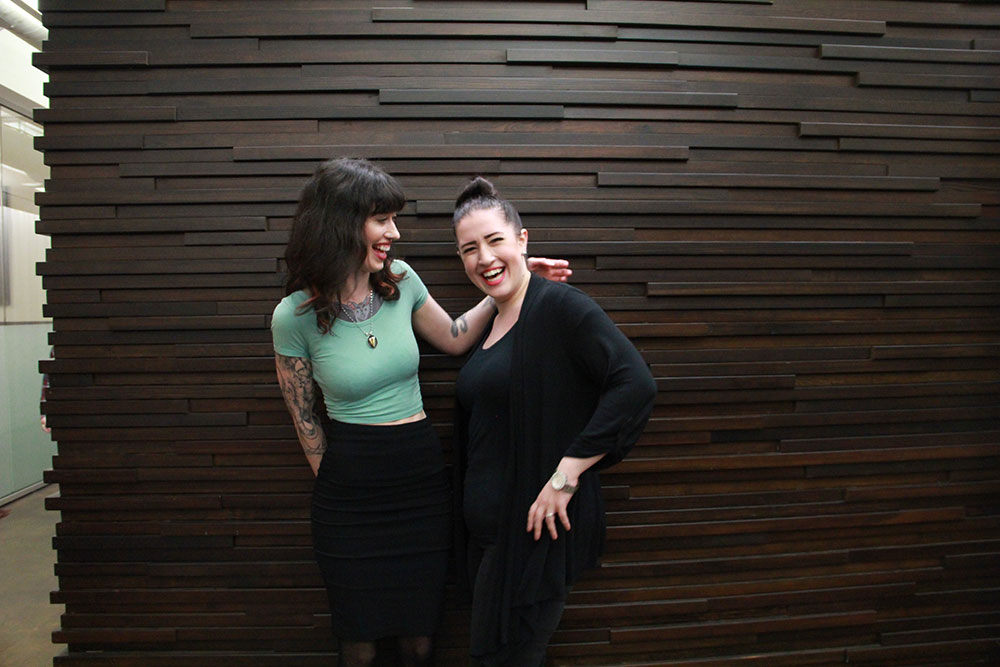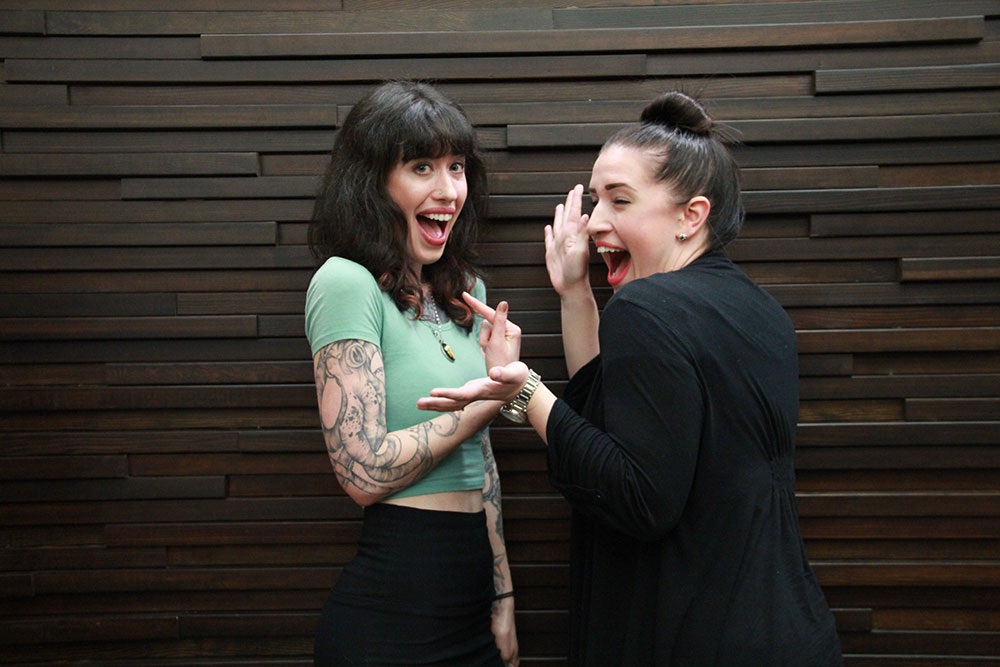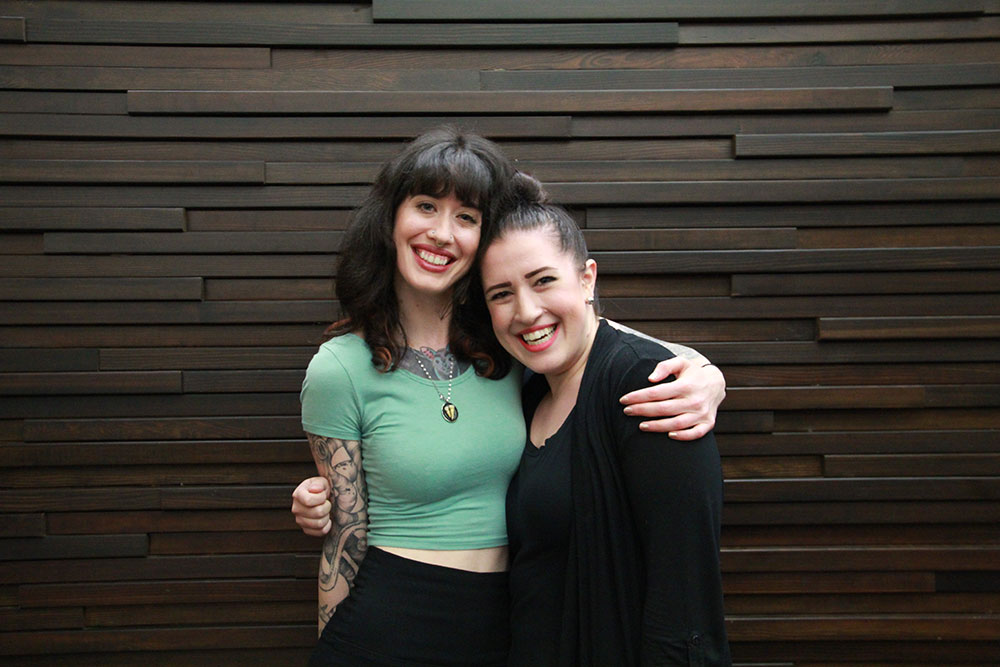 Why did you pick this path? I have a botany degree and I'm a yoga instructor. This felt like a good way to tie those two things together. They are all sort of focused in Holistic wellness and relaxing.
What was your biggest fear on the first day? Starting over. It not being what I thought.
Did you have a beauty school bestie? The whole class was a sort of spinning mandala of personalities and us taking care of one another. But if I had to say one person, it would be Noelle.
What moment makes you the most proud? As I have been getting ready to leave here I have had an outpouring from my guests, just being sad that I'm leaving. One guest left me a thank you card.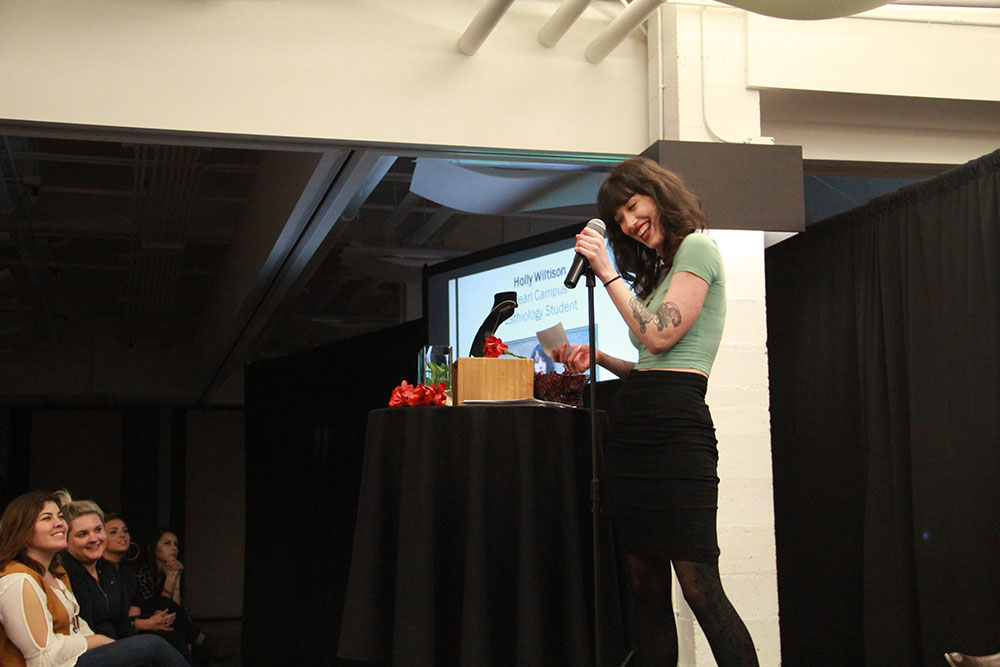 Much of Holly's speech was focused on thank you's, to staff, to instructors and to her fellow students. Thank you's come standard in graduation speeches but for Holly it was the driving point. Her thank you's were issued not because they should be but because she is aware of the process. That learning does not come free, it does not come without countless hours on behalf of someone else and it cannot be done alone.
Where do you see yourself in 10 years? In ten years from now I picture myself living in New Zealand in a home that I own on land that I own. In the backyard I have a greenhouse where I teach yoga classes (oh the humidity!) and grow plants that I use in my holistic facial services. I have a big garden where I get to creatively design mandala shaped flower beds and another section is dedicated to the neighborhood kids as a community garden to learn about growing their own food. I'm sitting on my front porch drinking a beer in the sunshine with a big smile on my face as I think about the beautiful life I have.
What advice would you give to a student new to AIP? The best advice I can give to new AIP students is to practice humility and accept constructive criticism gracefully and beyond that, ask for it. Your teachers are here to help but they can't read minds. Express something you would like help understanding before it gets to a point of frustration. Lisa was my instructor and she worked really hard to answer my questions thoughtfully  and if she didn't know the answer she invited me to research it with her. It's a team environment and it's up to you to seek answers. Complaining doesn't get you anything or anywhere. Use your words. 
And Finally, If you could only have one Aveda product for the rest of your life- what would it be? This is by far the hardest question. I liked Aveda products before enrolling but after having product classes with Andi I fell in looove with Aveda's products. Her knowledge and enthusiasm is contagious and if you don't get inspired around her, you need to check your pulse. I really love the tinted moisturizer. I don't like the feeling of a lot of products on my face, so I use it as my lotion, my SPF and my coverage all in one. I love it!