This Earth Month, Learn What One Tree Can Do
Apr 07th 2023 | By Jillian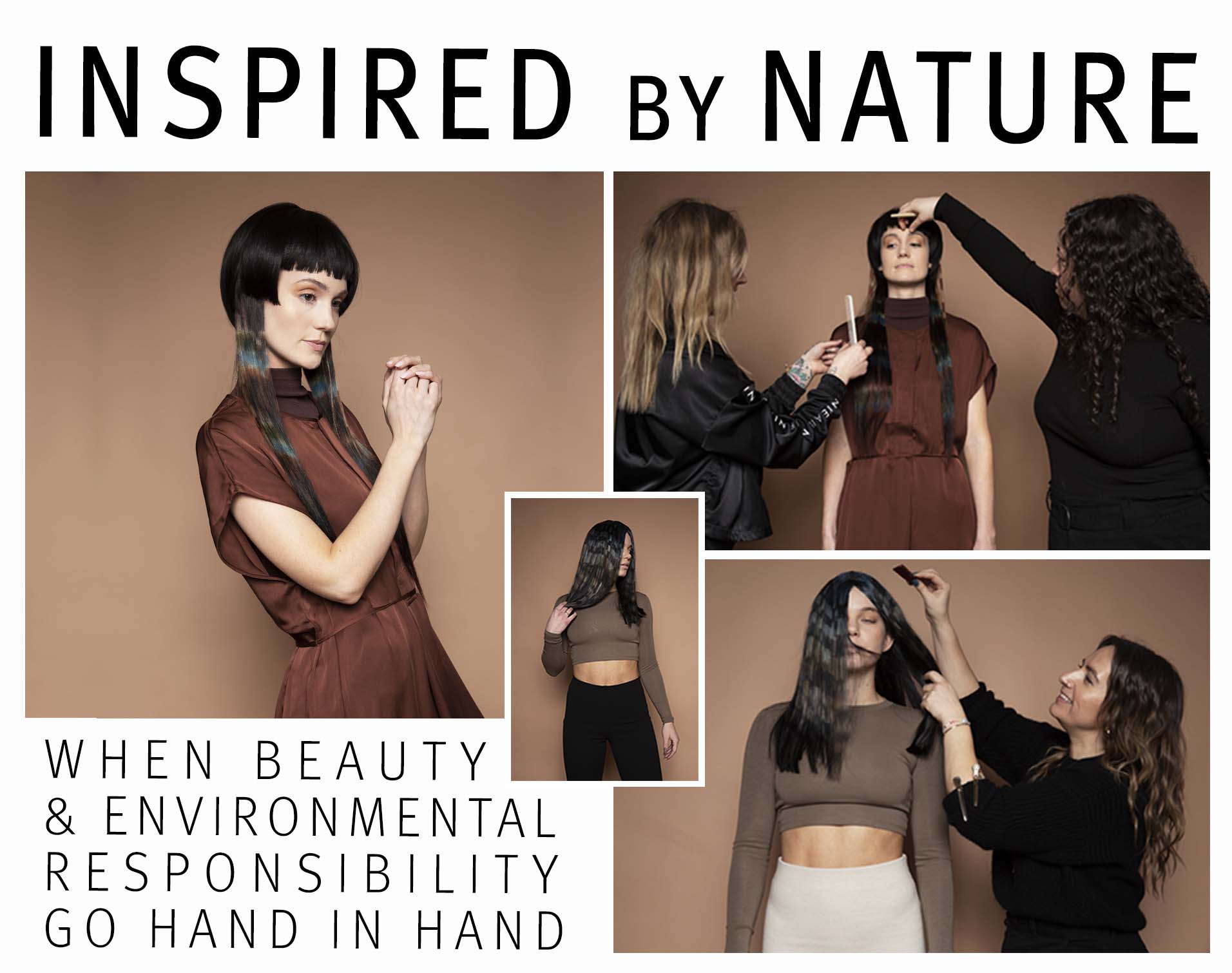 We love a good creative collaboration when beauty and sustainability go hand in hand.
Our students and instructors are inspired by Aveda's environmentally friendly color and haircare... 100% vegan and cruelty-free, 95% naturally derived, produced with wind-power and packaged in recycled materials. The list goes on and on! Our team loves Aveda color and we hope you do too, knowing that the products going on your head are earth-friendly. 
Starting in 2016 our focus for Earth Month was to support educating our community about local forests. We partnered with Hopkins Demonstration Forest because we share the same core values for education and caring for the world, we live in. Since then, our guests and team have helped us raise over $120,000! 
We are so proud of our instructors who contribute their time and effort to encourage and promote our mission: To care for the world not only in the beauty industry but in everything we do.  
So, why save trees? Trees are an amazing feature of our planet! They produce oxygen, they provide habitats and even act as nature's air purifiers. Plus, let's be honest, have you ever seen a tree that didn't improve the aesthetic appeal of its surroundings? Even just one tree can make a huge difference!  
So, what can one tree do… 
#1treecan...Absorb as much carbon in a year as a car produce having driven 26,000 miles. 
#1treecan...Have the cooling effect equivalent of 10 room sized air conditioners operating 20 hours a day. 
#1treecan...Act as a habitat for thousands of species. 
#1treecan...produce 260 pounds of oxygen a year- enough to annually support 2 adults 
Want to get involved?! 
Check out all the ways you can learn, play and donate to this great local cause here: avedapdx.com/earthmonth.
Together, we all play an important role in making events like "Earth Month" come to life!