#multimasking
Sep 21st 2015 | By rachel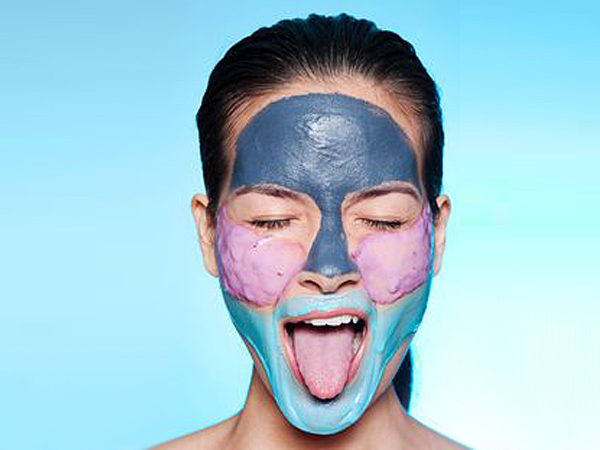 #Multimasking is trending in the beauty community right now! Youtube gurus and bloggers are all raving about this new techniqe of targeting problem areas with specific masks. But Aveda Esthicians have been practicing this for years. So what exactly does it mean and does it work?
Multimaksing Defined:
Multi masking is the application of different masks in different zones of the face. Instead of applying one type of mask to the entire face an esthician would apply different masks to differernt areas of the skin based upon the need in that area. For example you might have acne trouble in your t-zone but not on your cheeks.
Instructor Review:
We asked Instructor Beatrice her thoughts on this trend and she, of course, had to demo the process herself! Check out her review below! 
 "Multi makes so much sense when you consider how masks are made to treat a variety of individual reasons and few are an all-in-one wonder product.  The idea to have two or more face masks applied to different areas to your skin is genius!  I love how Helga Hefner, Aveda's Manager of Spa Education and Global Educator broke down this method with Aveda's very own masques.  So what do I do...I jumped right to it and tried it on one of our very own AIP students Zackery!  Check out the results"  -Beatrice Van (AIP  Aveda Skin Coach & Educator)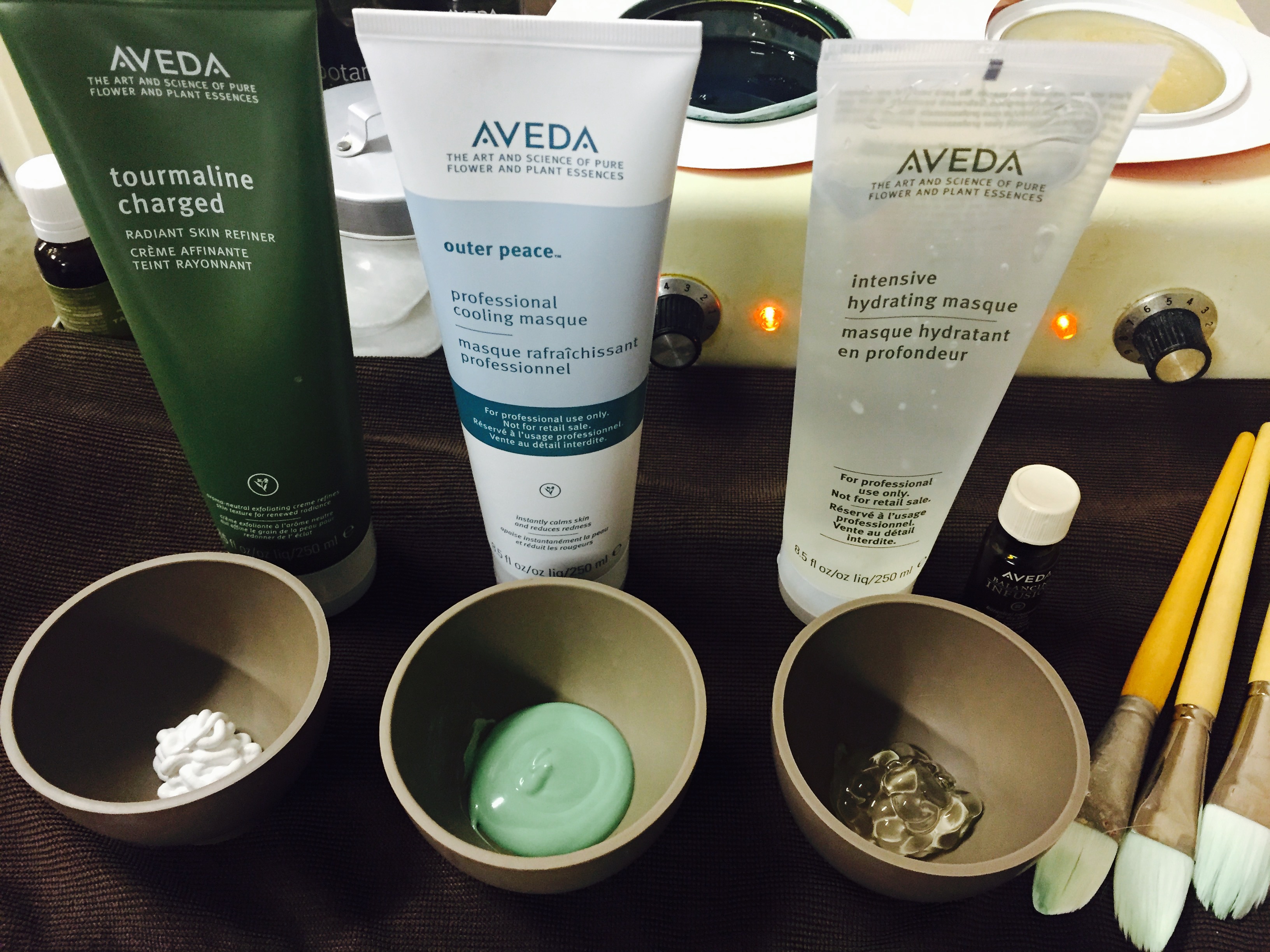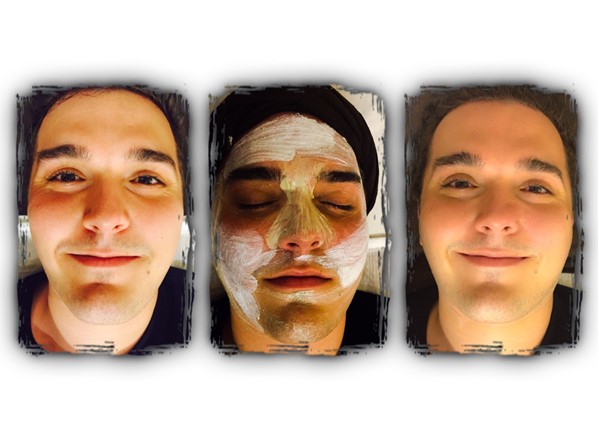 Check out the Living Aveda Blog-Guide to Multimasking to see how their step by step with Aveda products!  Be sure to let us know if you give this method a try and what your results are! Happy Masking!!!!