Products We Love: Aveda Phomollient
May 02nd 2016 | By rachel
This May when you buy $25 worth of products you get a full size Phomollient for just $10! We sat down with Portland Instructor Brian Cline to find out what the heck this product is and why it is one of his all time faves!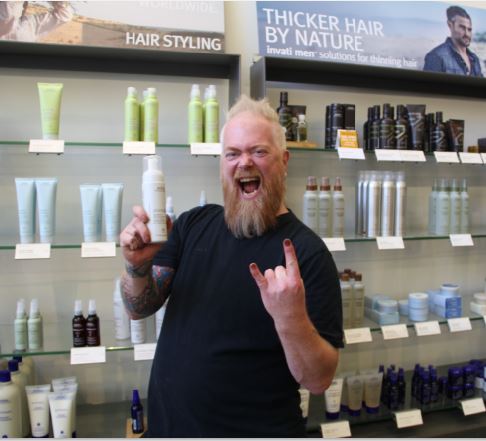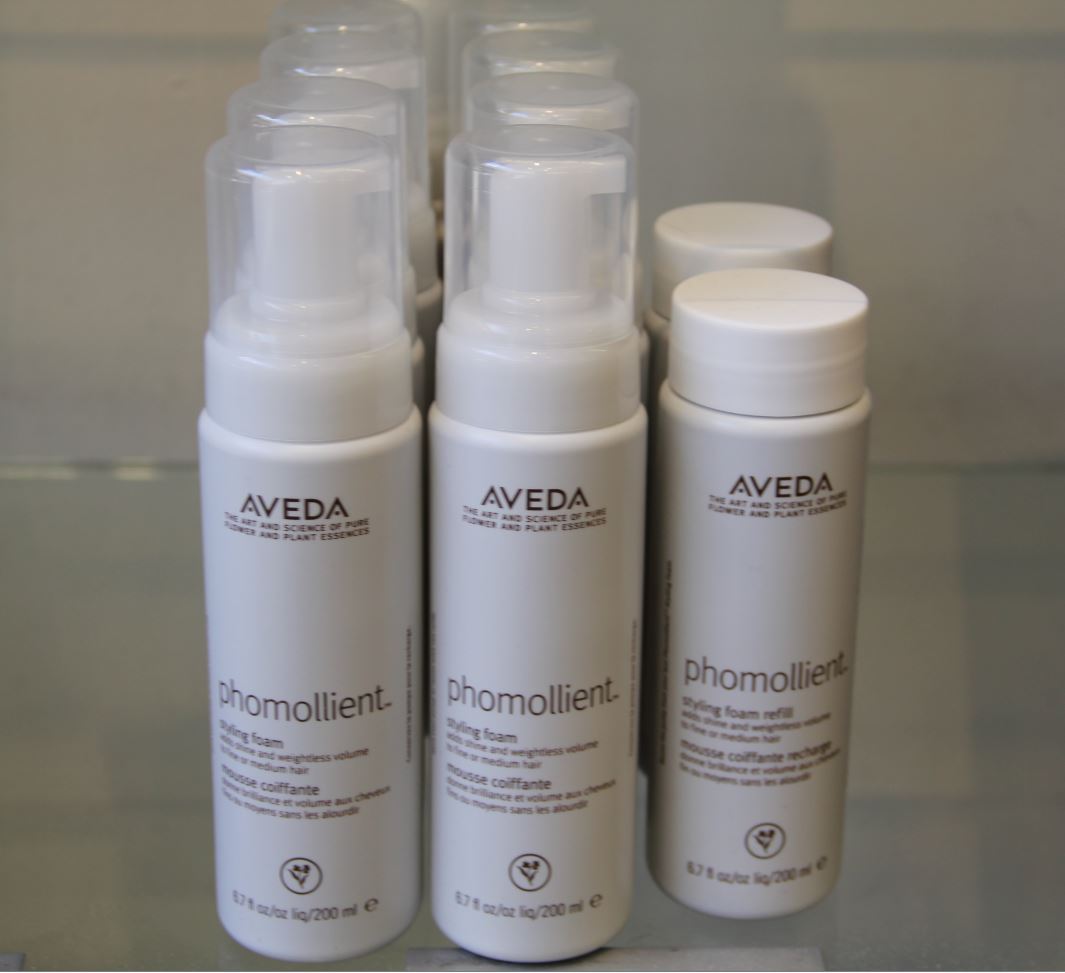 How long have you been in the industry? 27 years!
How long have you been an instructor? 6!
Why do you love Aveda? I love Aveda because of the ways they give back to society ( that's part of our mission!) and they have the products to back it up. You know?! The products help me do what I do in the best way!
What is Phomollient? It is a pump based, so non-aerosol, mousse. It helps hold hair but still gives it movement. It's for shine, volume and light hold; depending on how much you use it, it can take away frizz.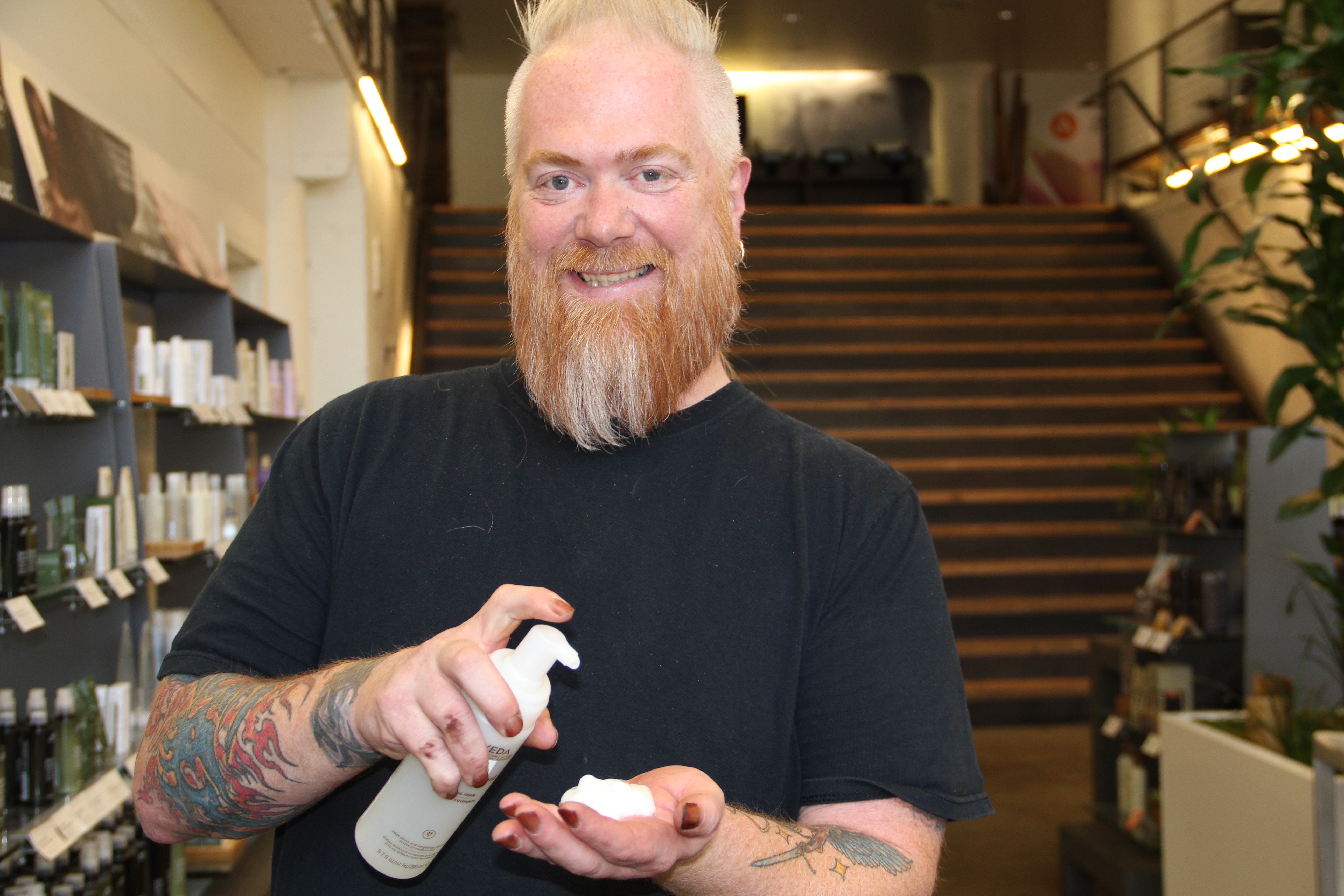 Why is it one of your favorites? It is for me, the base product for pretty much all my creations. I use it in conjunction with pretty much every product. It basically holds your hair but there is still so much movement, so much mold-ability.
Is there a hair type that this is best for? No- all hair types- everybody!
Any Pro Tips for using this product? Well you really want to make sure you coat all the hair when using. If its not on the  hair, it cant do anything, so when your applying make sure to comb through after applying to wet hair.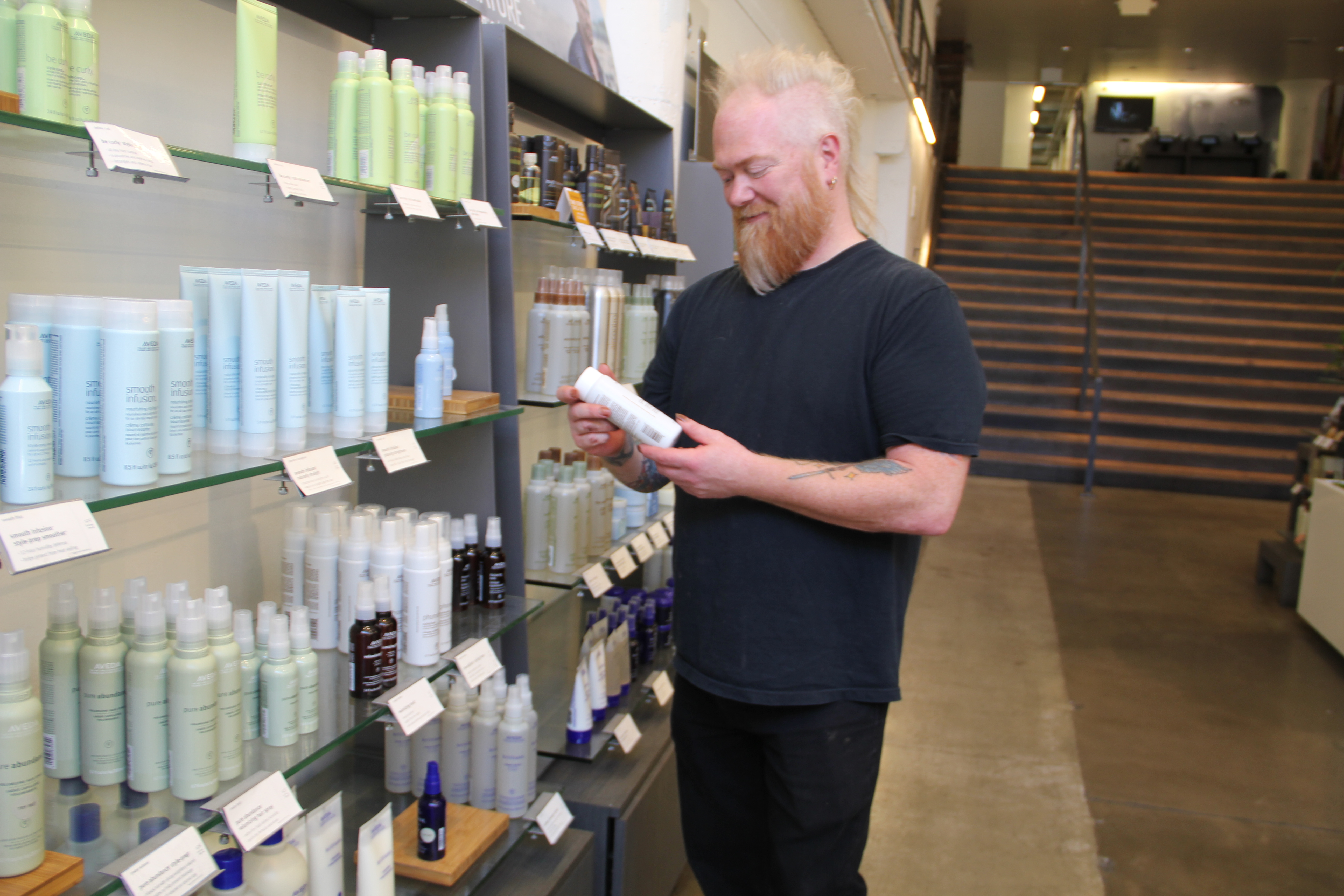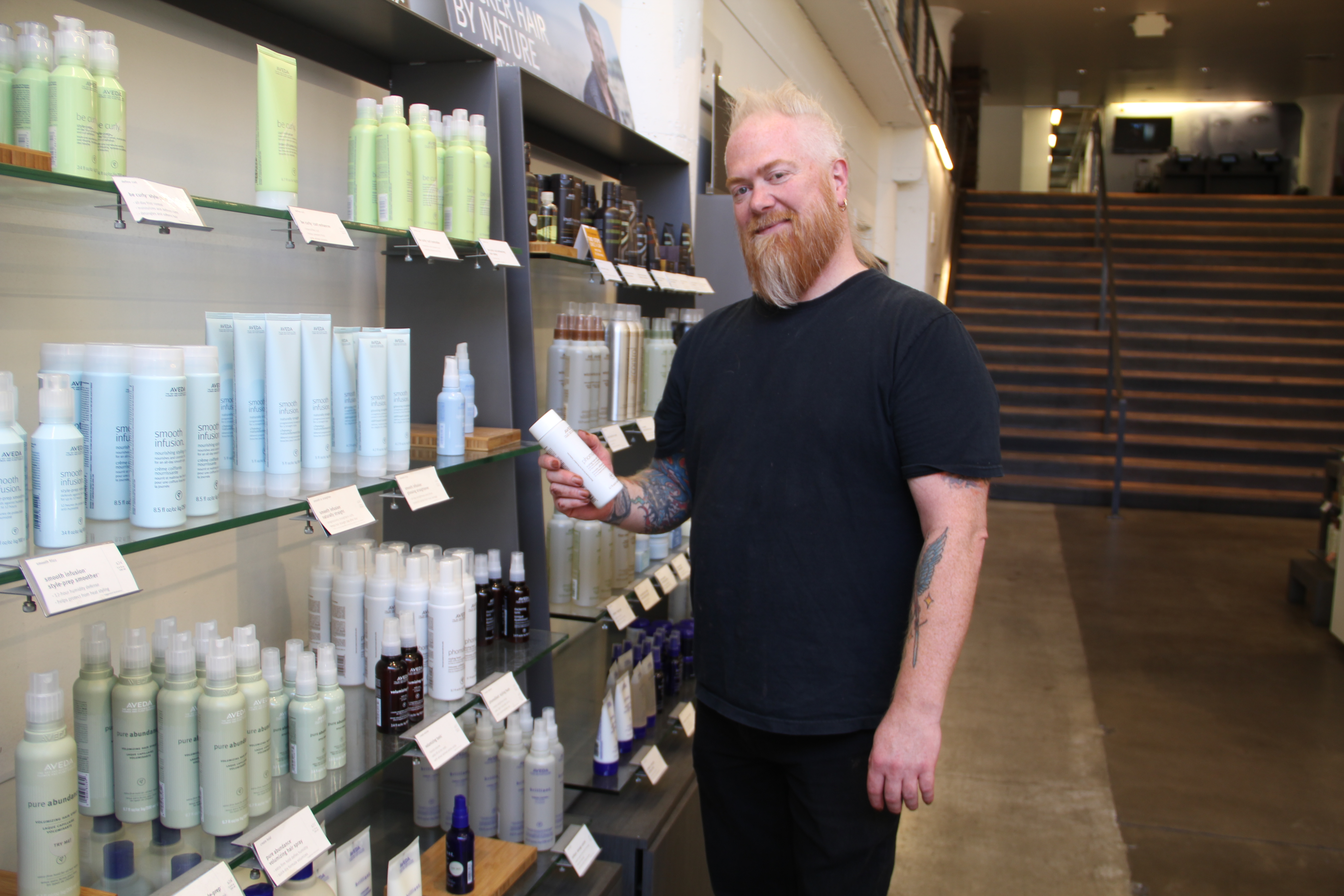 This month when guests purchase 1 product at $25+ they receive a Phomollient for just $10- what product would you recommend pair well with Phomollient? I would say Volumizing Tonic! It is sort of like the ultimate pair- volume and hold!
How would you use them together? With wet hair your going to pump in your Phomollient. Comb through all the way to the ends- you want the product to coat every hair. Then you will add in your Vol. Tonic at the roots and blow dry your roots for good volume. Add in your round brush to give your hair body and shape- it seriously like the ultimate blowout- your hair will be gorgeous!
Last question- is there any Phomollient fun facts we should know? Uhm Yeah! One time I saw a video of Horst, the founder of Aveda drinking Phomollient- to like prove it's non-toxic- it was wild!