Products We Love:Beautifying Body Moisturizer
Jul 14th 2016 | By rachel
Summer is upon us and that means one thing- our skin is more thirsty then ever! Harsh summer sun can take a toll on our soft skin. But alas, you can have silky soft skin all summer long, thanks to an Aveda favorite, Beautifying Body Moisturizer! And now when you buy any one product ($25 or more) you can purchase this beloved moisturizer for only $15!!! We sat down with Esthiology and Nail instructor Beatrice Van to find out what makes this stuff so great!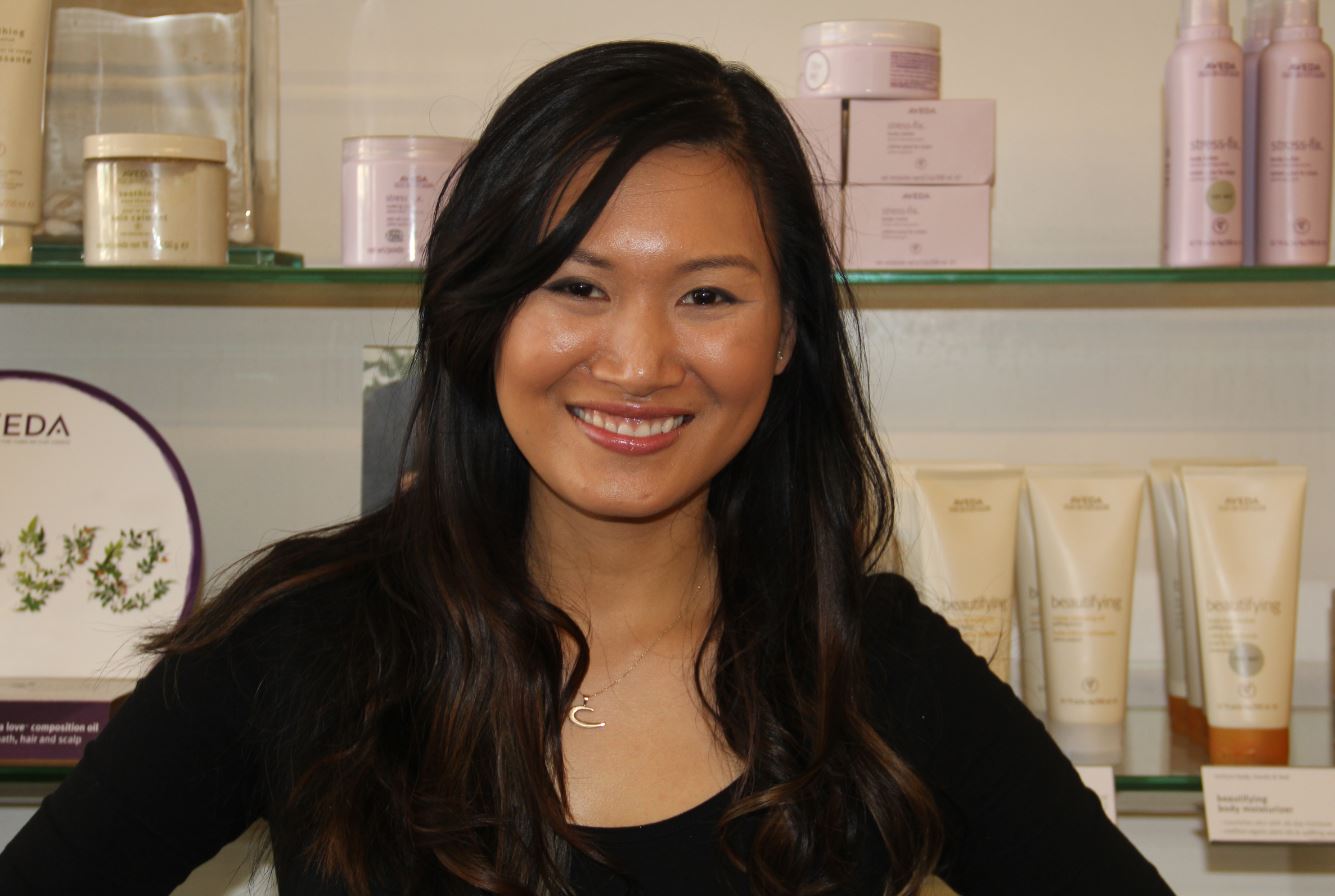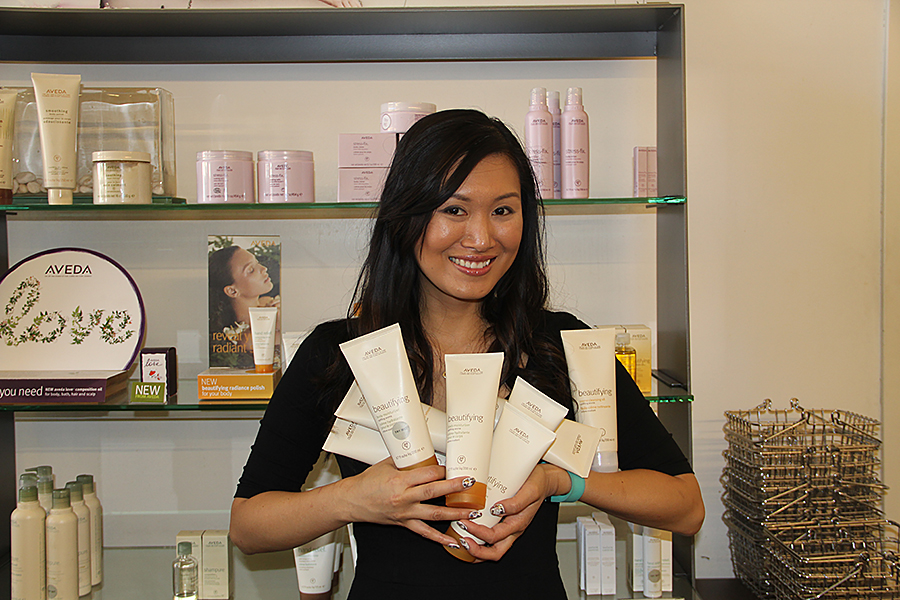 First tell us how long you have been in the industry? 14 years in the industry and 9 years as an educator!
Why do you love Aveda? I believe in the mission and the products but most of all I love being a part of the Aveda family!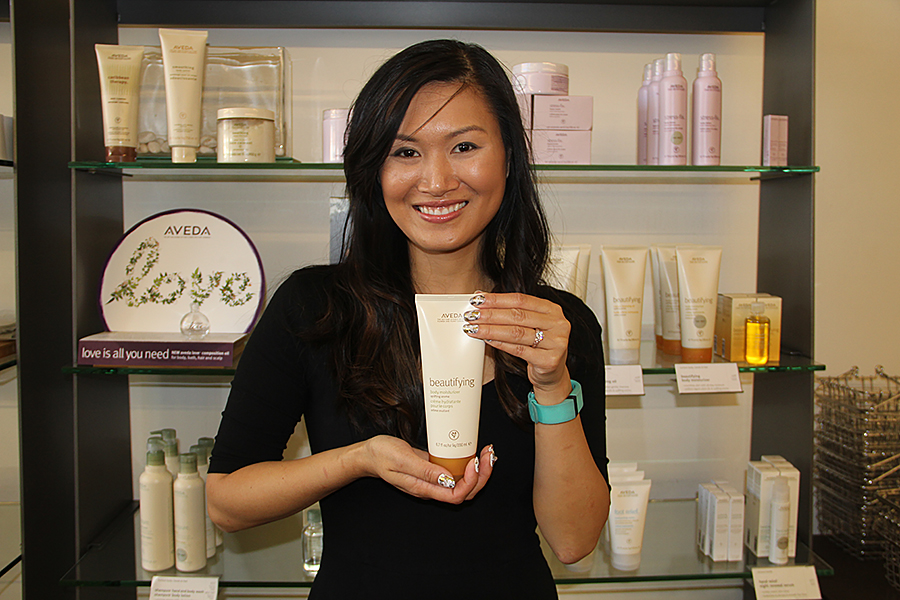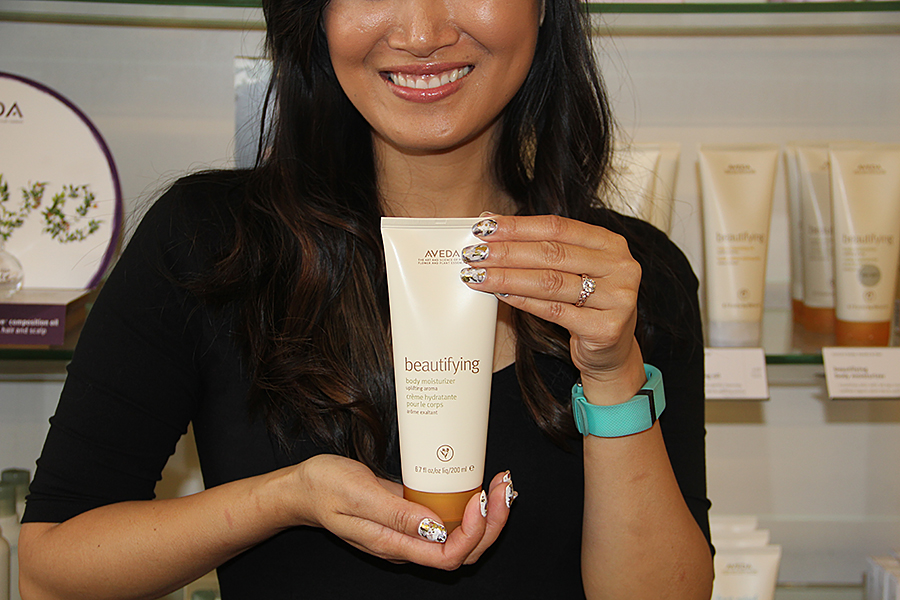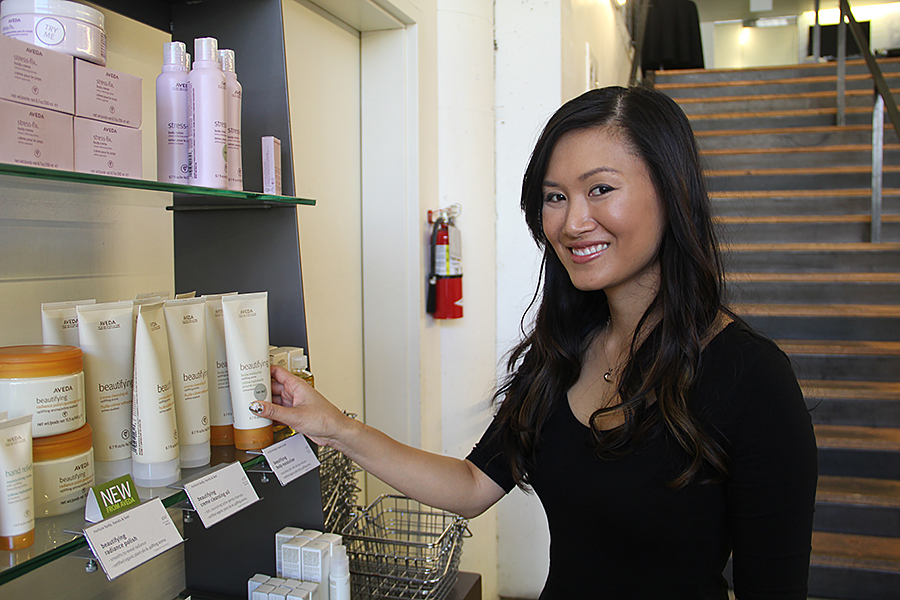 What is this product?  I literally use the beautifying body moisturizer everyday. It conditions and moisturizes the skin. Plus it has an uplifting aroma blend of organic lavender, rosemary, and bergamot. It is very calming and soothing.
Who is it good for? Everyone, really all skin types, but especially dry skin because its packed with moisture.
What benefits to the skin can we expect? The body moisturizer will nourish your skin with ALL-day moisture. 
Is there anything special about the product? It has Certified organic Shea butter, olive and safflower oils Those are what helps keep your skin moisturized all day.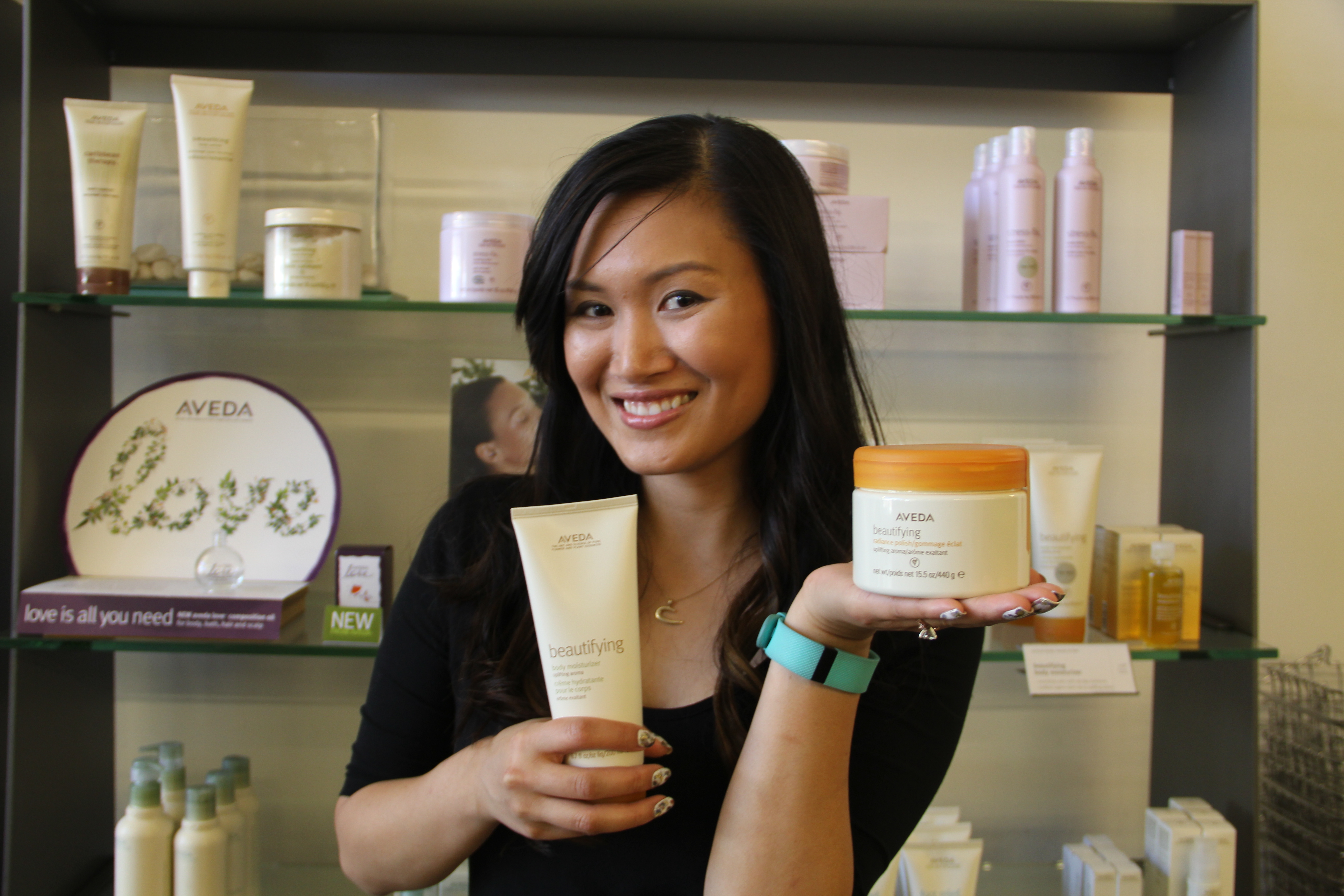 The promo is buy any one product ($25+) and get this one for $15, what product would you pair with this one? The Beautifying Radiance Polish! The mineral rich salt crystals along with a moisturizing plant oil blend will exfoliate dull surface cells for smooth radiant skin that will make your body feel like a baby's bottom. These are perfect together for the absolutely smooth skin your looking for in the summer.
Come in to Aveda Institute Portland and pick up all the products mentioned in this post and MORE! For an added bonus book a body wrap today for a full skin rejuvenation! Book Online at http://avedapdx.com/ or call at 503-294-6000