The Road to Beacon
May 11th 2016 | By rachel

What is Beacon?
Beacon is a national contest put to together by the Professional Beauty Association (PBA) to inspire cosmetology students to prepare for their careers outside of beauty school. Over a thousand students from around the country enter to win for a chance to attend the PBA Beacon conference and workshop in Las Vegas. Every year, the Aveda Institute Portland puts the call out to interested students. For those who decide to take on the challenge, it is a rewarding process. Every step of the way students are guided, and sometimes challenged, by instructors and staff on not only how to enter but on how to stand out!
How to Enter:
Students entering the beacon competition are responsible for submitting 4 pieces to showcase how they are building their career within the school. 
1. Resume
2. Letter of recommendation
3. Marketing
4. Photos of their work
Students here at the Aveda Institute Portland who entered the contest went through mini-boot camp days to ready their materials for entry. A majority of the focus was on the marketing pieces. It is this element that would best reveal what they were actively doing to grow themselves as a stylist. Students built up their Facebook, Instagram and in some cases even designed websites featuring their work. The result was a flood of hashtags and an abundance of likes all with the hope of getting the attention of the judges. 
Winning Beacon:
Beacon Winners are given a ticket to the PBA Beacon conference. The conference is not only filled with workshops and education designed exclusively for young professionals it is also a powerful marketing opportunity. Hosted every year in Las Vegas the event also includes a glam night out at the Annual NAHA (North American Hairstyling Awards Show- this year to be hosted by Emmy winner Alan Cummings. This night is an awe-inspiring evening and a chance to see what the "pros" are up to. 
2016 Aveda Institute Portland Winners & Honorable Mentions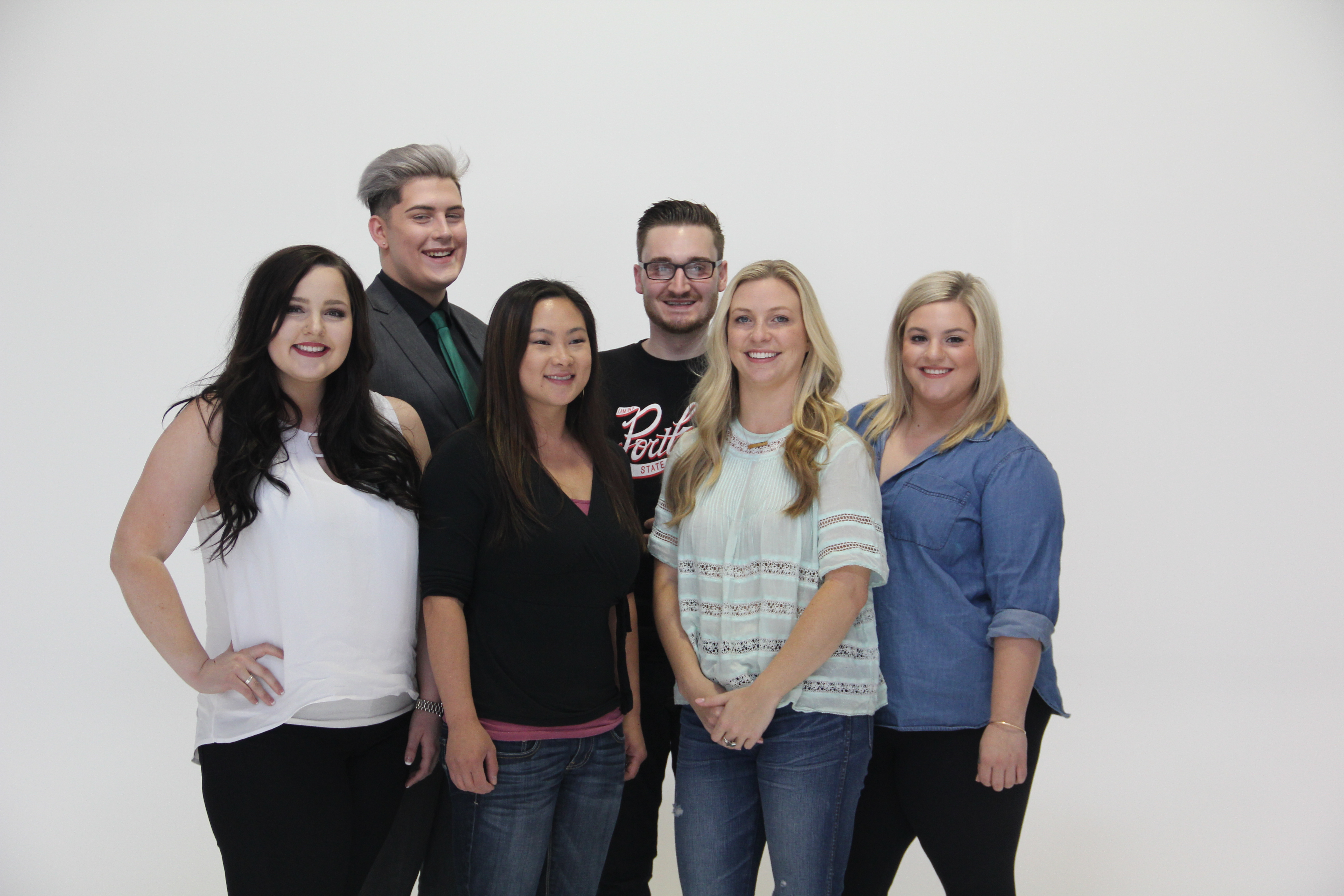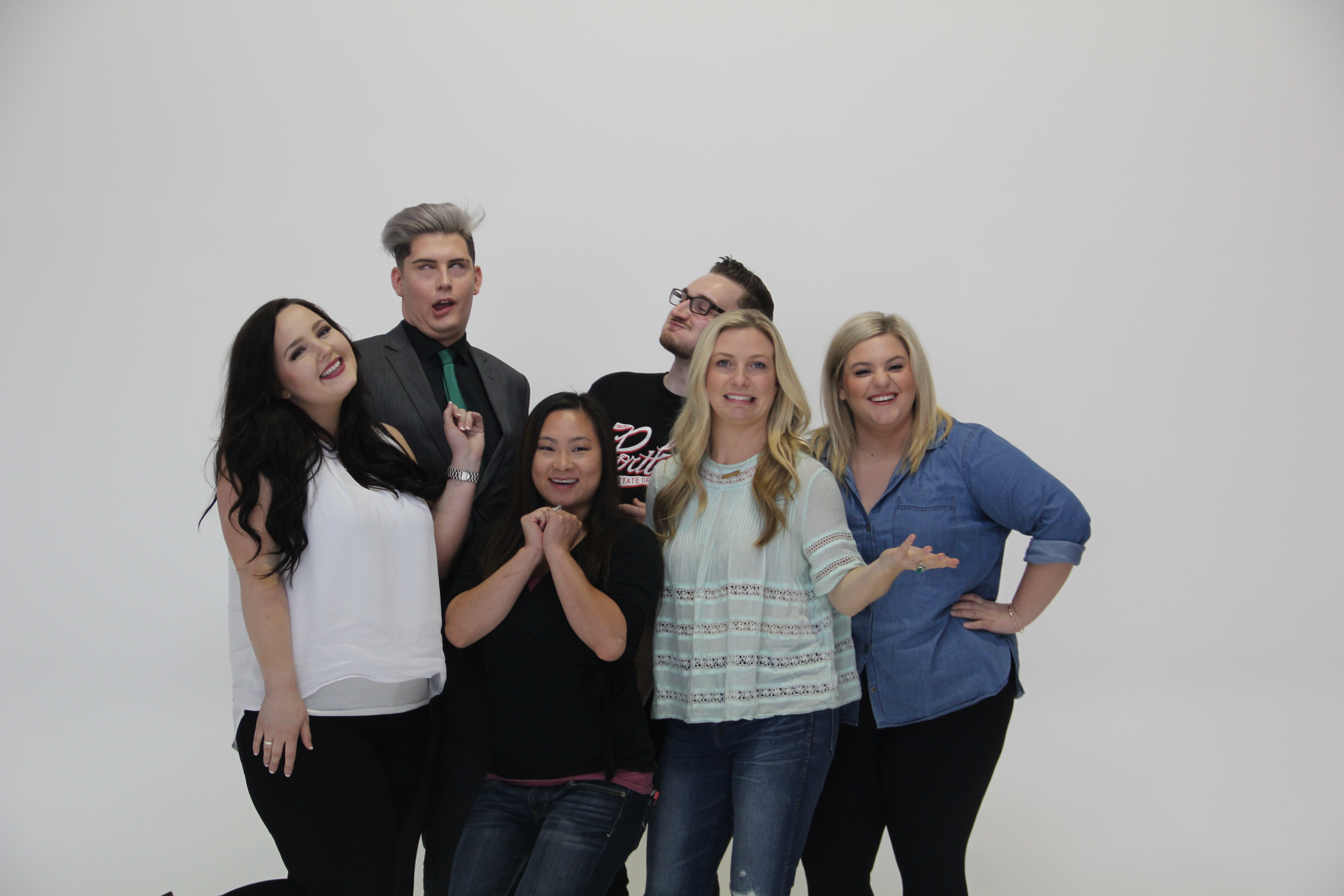 In 2016 we were thrilled to find out that we had 3 winners and 3 honorable mentions between our two campuses! These 6 stylists have a won airfare and hotel stay for the big weekend on behalf of the team here at the Aveda Institute Portland. We sat down with them recently to find out a little bit more about the path they are on and the goals they would like to achieve.
The Winners: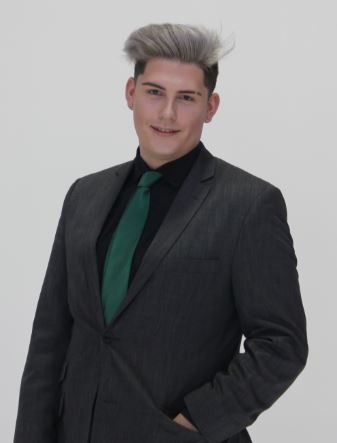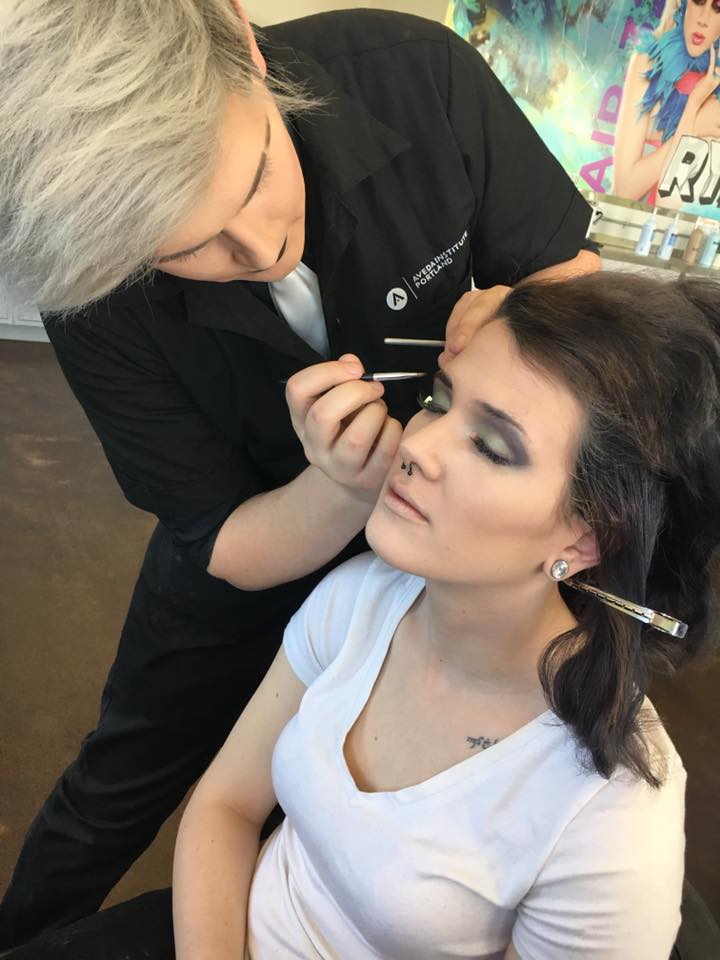 Jacobus Harter-Flynn (The Go-Getter)  had just entered the chemicals phase of his program when he decided to take a chance and enter Beacon. What this means, is he didn't have hair color work to showcase to the Beacon Judges and hair color changes often make for the best before and after images. But Jacobus didn't let that stop him- he pushed through styling every fellow student he could get his hands on and documenting along the way! 
Take a peak at Jacobus's work here: www.jacobus5.wix.com/jacobusbeauty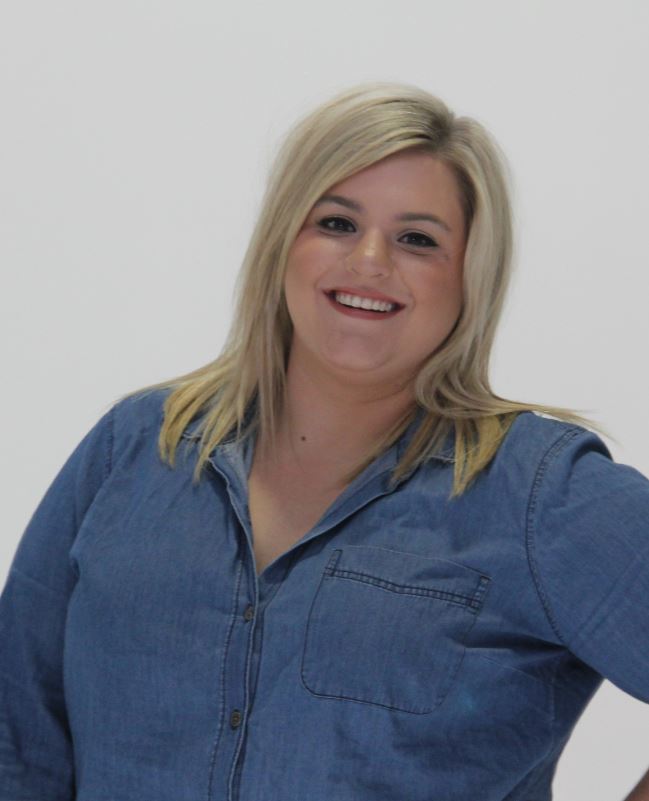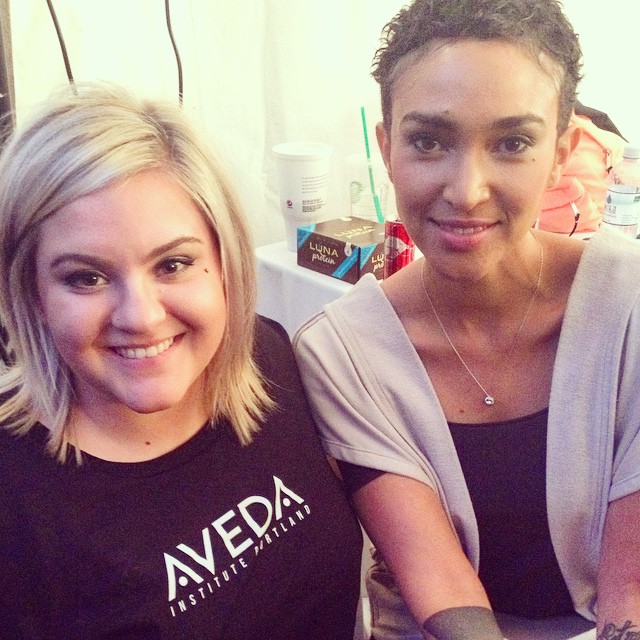 Olivia Tittle (The Color Queen) created her own website and it is a beautiful addition to her marketing, which is mainly focused on color changes. Her esthetic reminds us of something easy and even a little beachy. Her Instagram is full of Lauren Conrad style highlights. She also focused in on really learning how to best feature her work. It is safe to say that she is now a pro at finding the right lighting and background anywhere in the building!
Check out her website here: http://oliviatittle.wix.com/beauty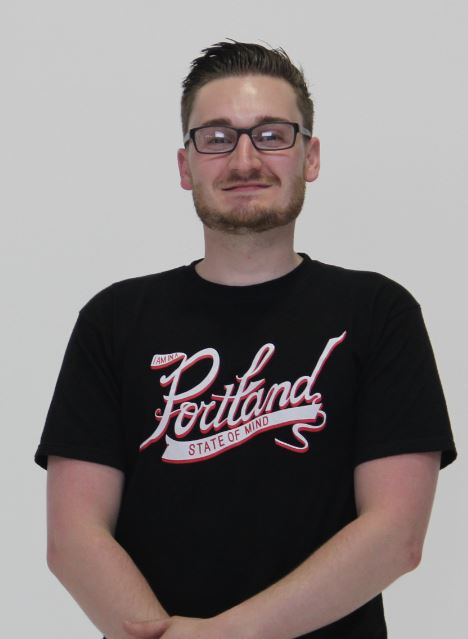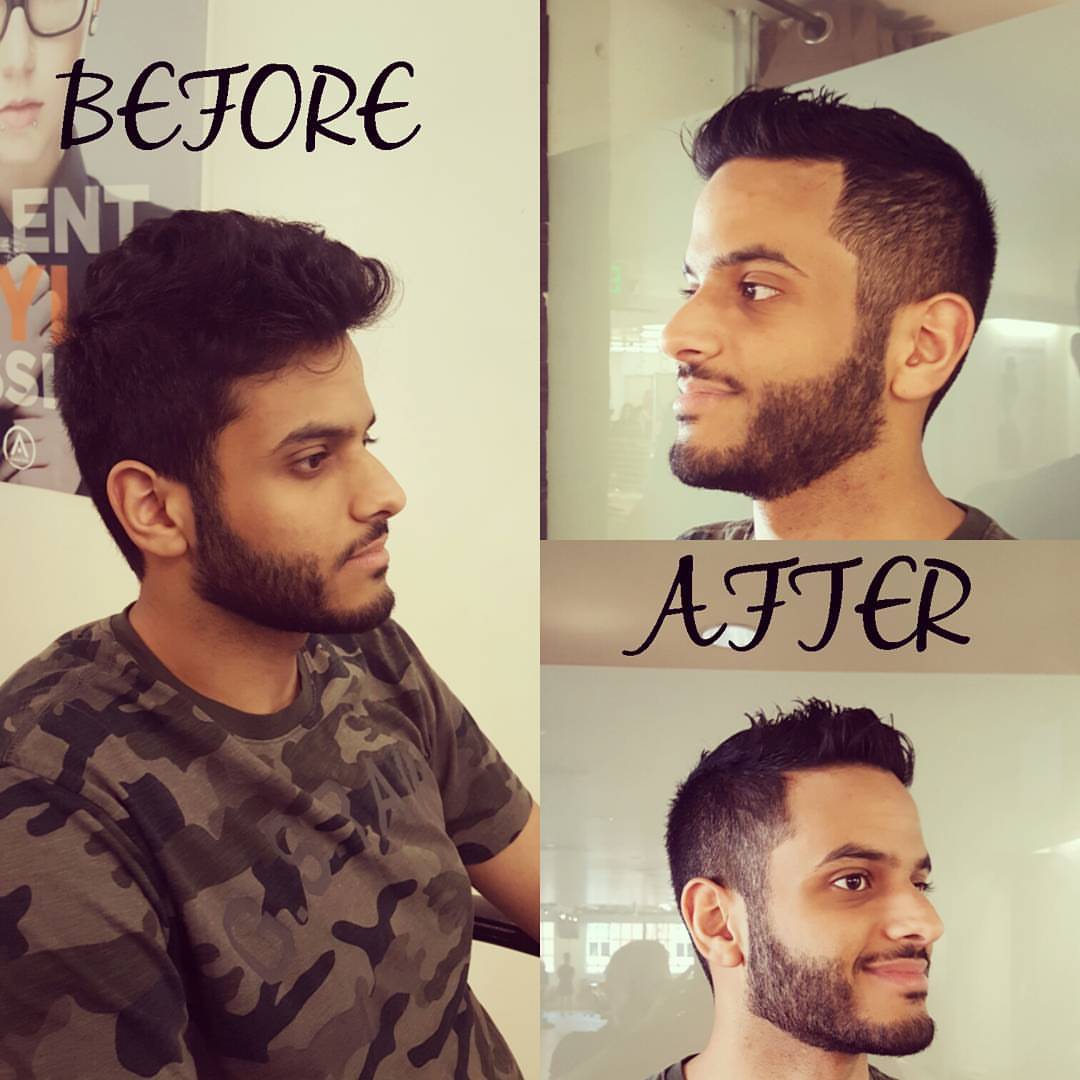 DJ Meyer (The Barber) is killing men's cuts and his Instagram is a heavy rotation of fades, pompadours and trimmed up cuts. His long term goal is find himself in a barbershop, learning all he can about how to best cut hair for men and maybe someday opening a space of his own. He is most excited about the opportunity to see the work of others in the industry and see where his career can truly go.
Check out his Instagram here:https://www.instagram.com/theportlandbarber/
Honorable Mentions: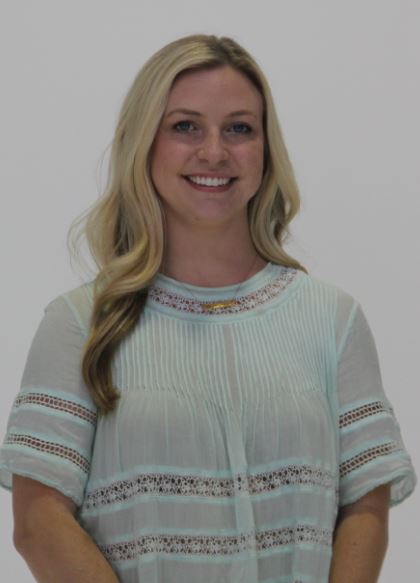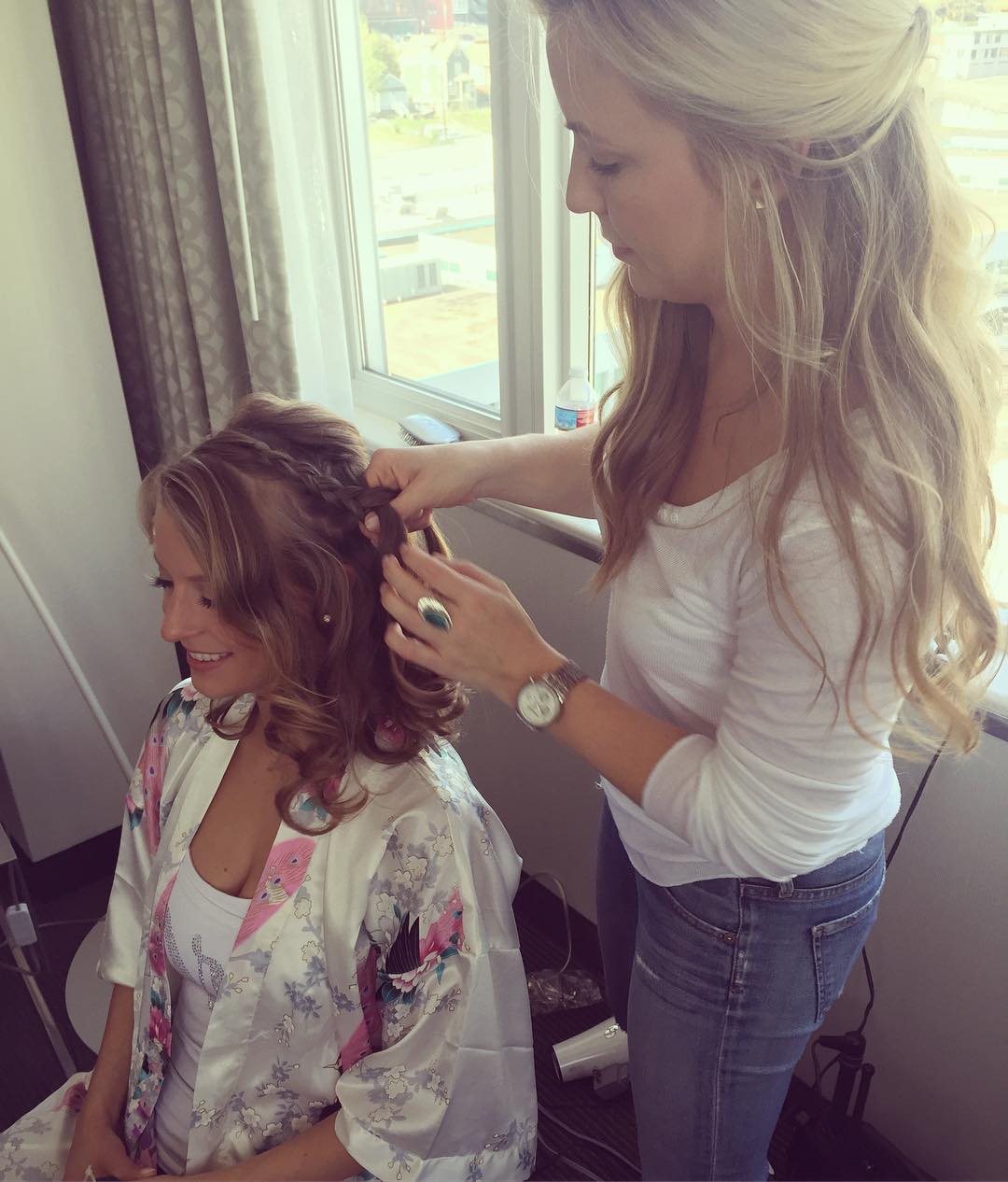 Caitlyn Nelson (The Stylist) only has 5 months to go and on her journey in beauty school she had found that her passion truly lies in styling. While some would make a fast get-away at the sight of a bride on their books- Caitlyn seeks them out. She has styled hair for her friend's wedding and finds comfort in creating looks for special occasions.
Take a look at Caitlyn's stunning styles here: https://www.instagram.com/caitlyn.nelson/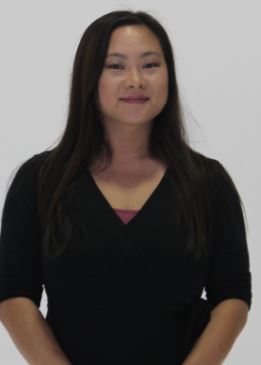 Vixai Brewer (The Graduate) was already a graduate by the time Beacon was announced. However, we were thrilled to invite her back in and share this final journey with her before she truly enters the beauty industry on her own.This win doesn't come as a surprise to staff and student who know her best and saw her dedication throughout her education- exemplified best by the number of times she was on honor roll. Her long term goal is to one day open a salon of her own but not before getting her hands in hair and on skin and learning how to truly be a well-rounded cosmetologist. 
Check out Vi's work here:  https://www.facebook.com/Vixai-Aveda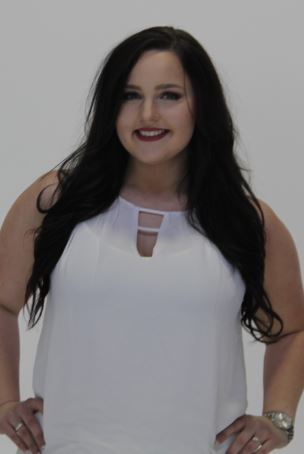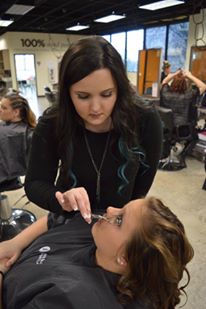 Jordan (The Eternal Student) is another soon to be grad. She is thrilled to be going to Beacon because she feels it is a huge educational opportunity. In fact, her number one goal outside of school was to be in a salon or spa that hosted and focused on advanced education. Her marketing is a professional Facebook page filled with everything from big color changes to simple styles. It is Jordyn's sunny out-look on life and her love for her budding career that really shines through and makes the page come alive.
Check out more of Jordyn's work here: https://www.facebook.com/TransformationsByJordyn
Taking Flight:
To say we are proud of these 6 students is an under-statement. All of our students that entered showed a real dedication to their craft and their industry. At the Aveda Institute Portland, it is our mission to inspire young artists to be the very best they can be in an industry that has endless roads of opportunity! These 6 will all be taking off (literally) in July to attend a life-changing course amongst some of the most talented people in the industry- wish them luck!