Skin Stories: Pt.2
Mar 18th 2016 | By rachel
The Ugly Truth
In this blog I featured both my 2nd and my 3rd facial together. Why? because the results of the 2nd didn't look very promising. But I wanted to assure you that there is indeed "light at the end of the tunnel". When you are going in for a treatment facial not all days are going to leave you feeling goddess-worthy but the real point is to make your skin better in the long run- not just the short term! And when you see the results of Facial #3? Totally worth it! 
Facial #2: Thursday March 10th  i.e. not my favorite moment in time
Where: The Aveda Institute Portland (Portland Campus)
Student Esthetician:  The lovely Tanya 
Facial Service: Outer peace + Ahhhhmazing Aveda Sea Science massage and extractions- (the not so amazing part)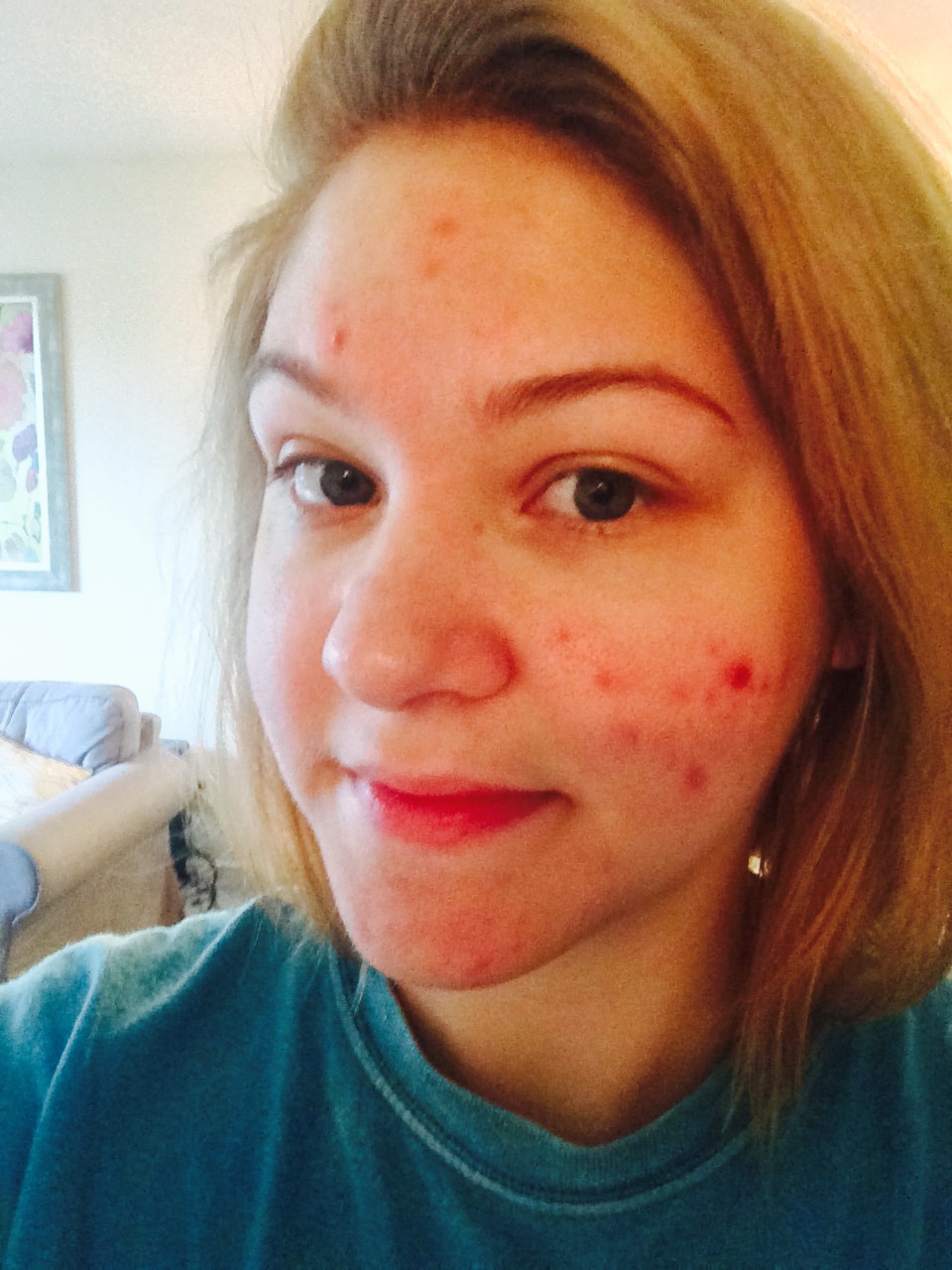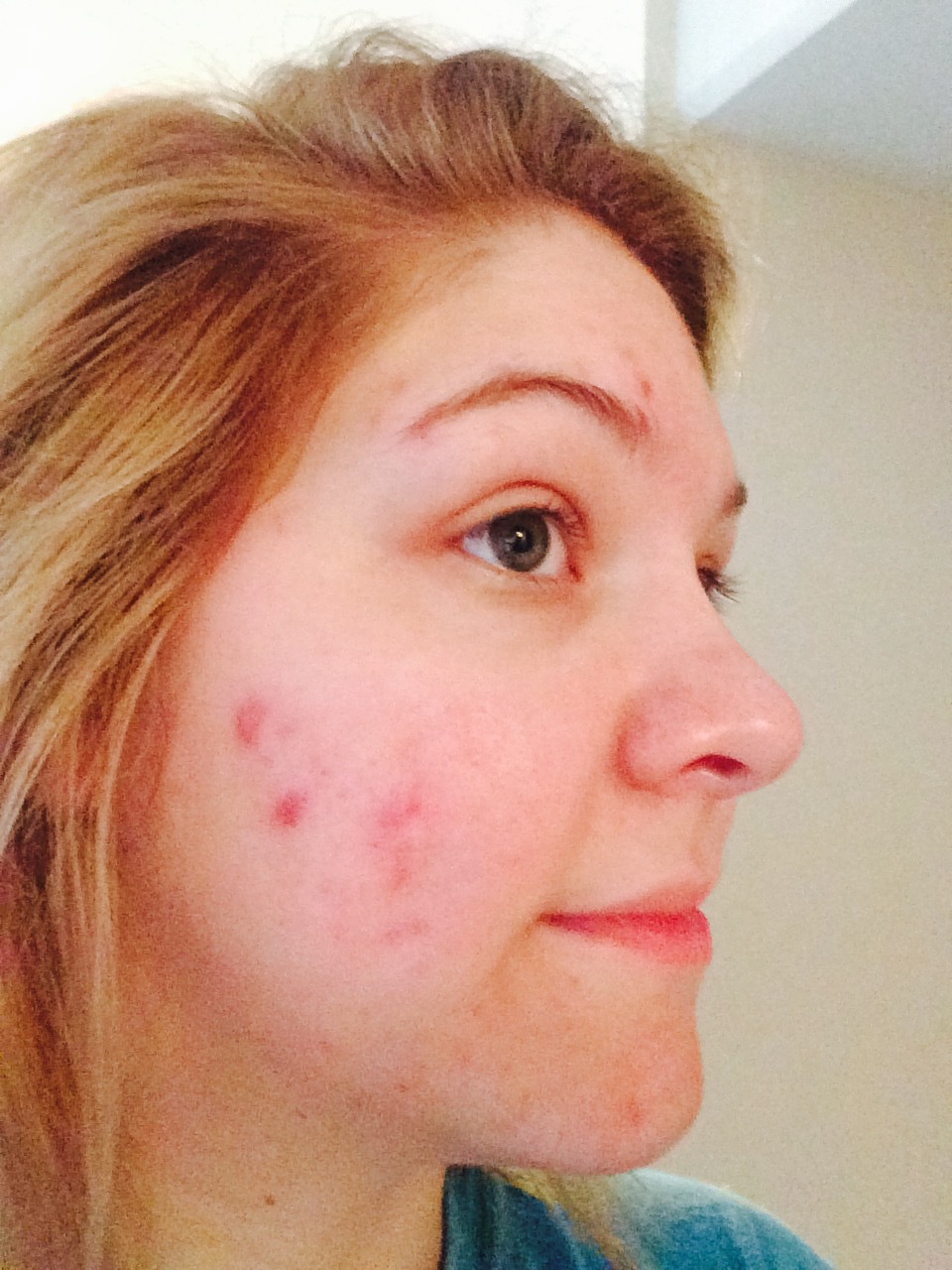 Price of Service: $30 
Time of Service: 6:30 on a Thursday. Seriously LOVING this mid-week "me-time". I looked forward to it all week!
Chosen Aroma: Lavender- which may explain why I literally feel asleep (pre-extraction phase, that woke me right up)
Favorite Part of the service: Today Tanya tried a new massage technique. She wrapped up some Aveda Sea Science remedy in gauze then tossed that in the towel warmer. When it is nice and toasty she performs the facial massage portion with these little babies and OH. MY. GOD. It is warm and the salt works almost like tiny beads during the massage- very relaxing and my new favorite part! 
Thoughts: This service we skipped the plant peel and focused on needed extractions. So while the first portion of the service was very dreamy, the extractions changed my mind about that! 
Skin Analysis: My skin looks VERY red as a majority of the service was spent on extractions. But even though it looks crappy right now- it feels much better. I can't explain this but I'm hoping this was the worst of it! 
Final Thoughts: Even though my skin isn't looking as fab as last time I'm strangely confident that this was a necessary evil. Looking forward for my next facial/nap already! 
Facial #3: Thursday March 17th  
Where: The Aveda Institute Portland ( Portland Campus)
Student Esthetician​: Tanya
Facial Service: Outer Peace Facial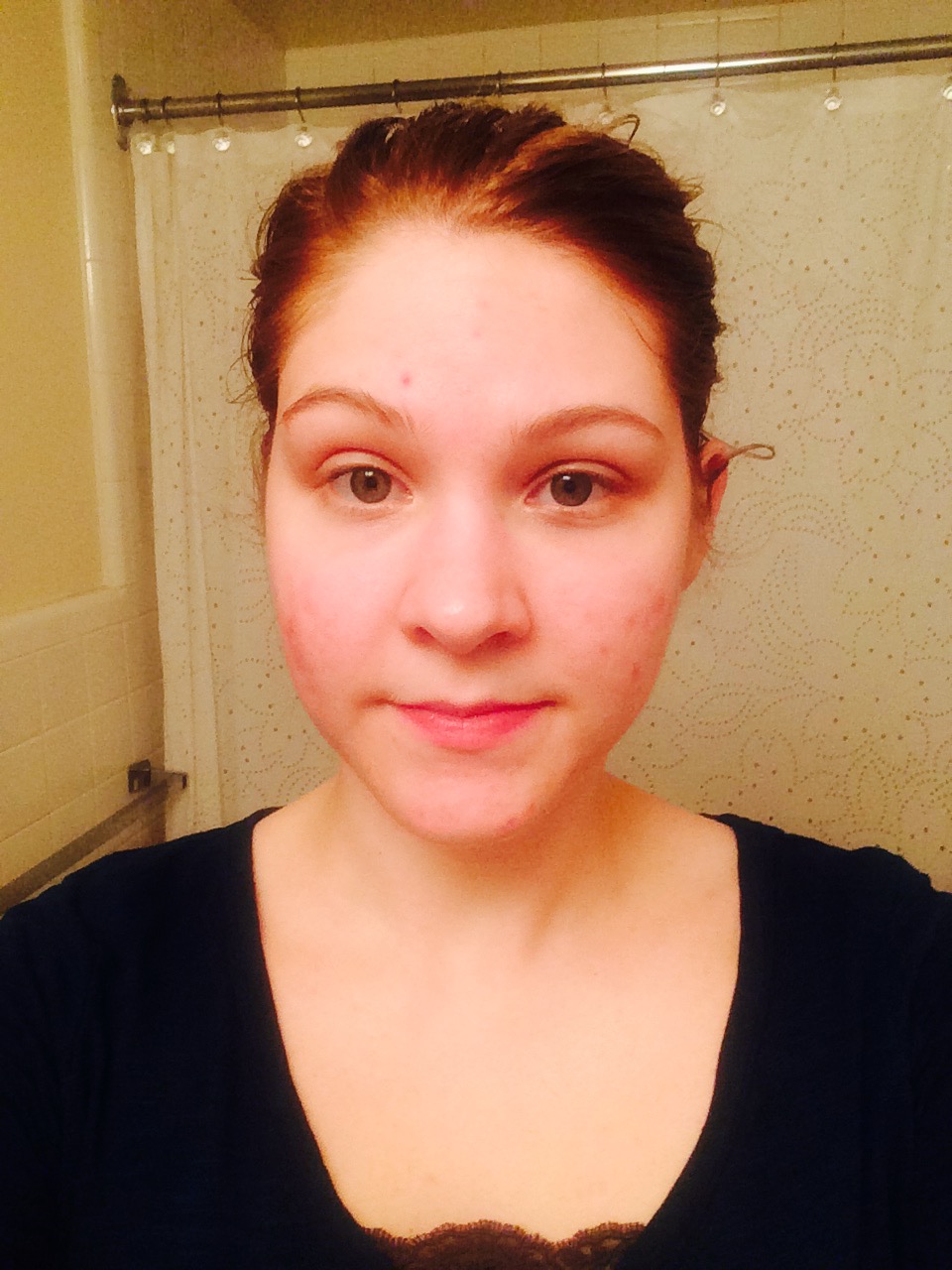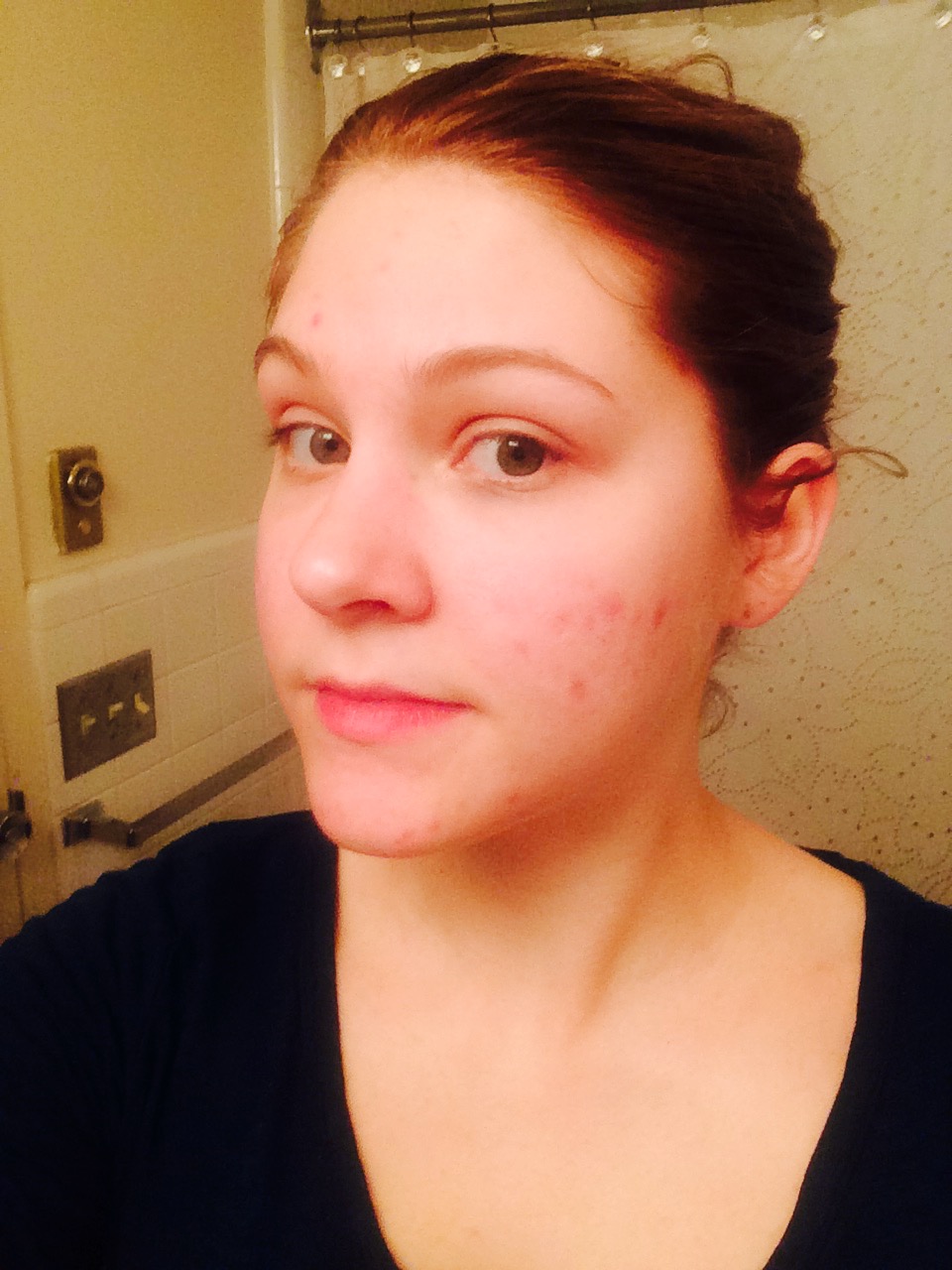 Price of Service: $30 
Time of Service: 6:30pm  
Chosen Aroma: Tee Tree Oil
Favorite Part of the service: At the start of each facial your esthetician will guide you on some deep breathing/aromatherapy. The esthetician will have you take three big deep breathes with your chosen aroma. I love this every time because in all honesty, I worry that I am not actually breathing during the day. Taking a moment to really breathe is the ultimate relaxer. I have also started doing this more in my free time. When I walk home at night I try and take three big breathes of fresh air and as it turns out breathing is not only nessecary but quite nice! 
Thoughts: This service featured significantly less extractions ( Yay!) and much more relaxation! Even going in to the facial I knew my skin was feeling and looking loads better so I was so excited to see how this service would further the results!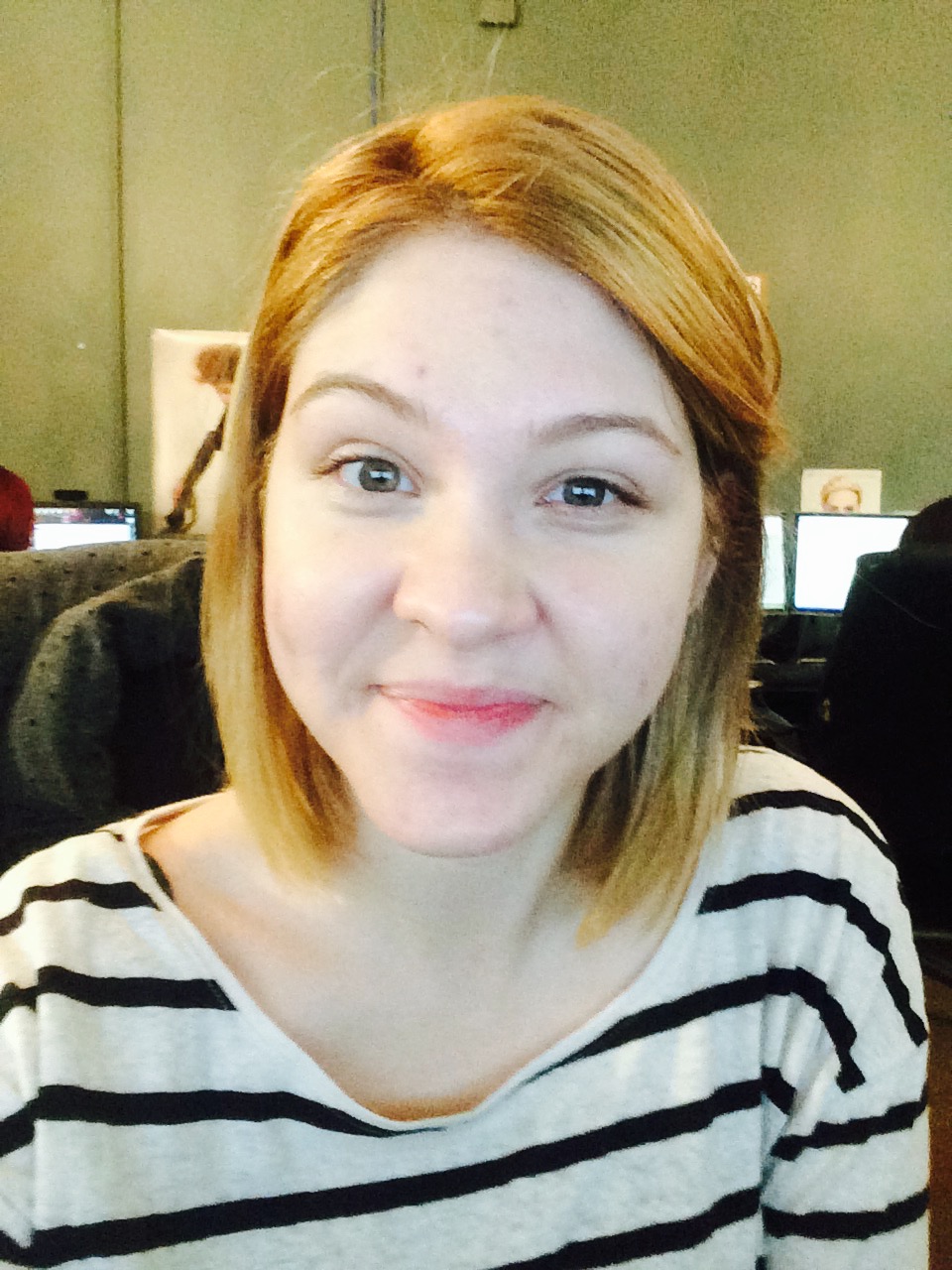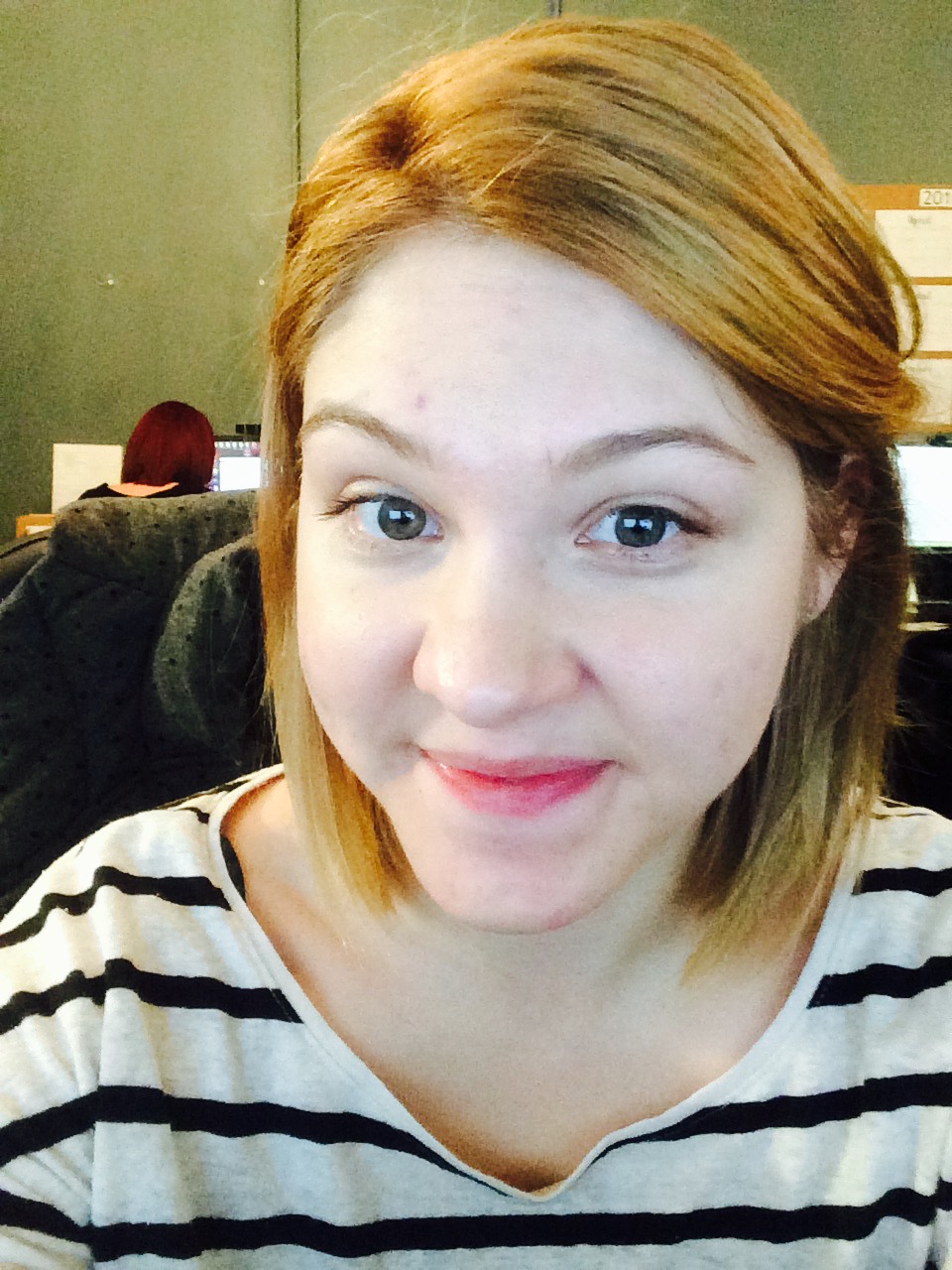 Skin Analysis: The above picture is of me at work the following day with just a little Aveda tinted moisturizer and some mascara- That. Is. It.  Like what the heck- who is this babe and where did she come from?! Enough said. 
Final Thoughts:  YASSSSS. 
Interested in seeing how facials can be a part of your regimen? Book an appointment today! 
Or