Why Photo Shoots Are Important To Cosmetology Students
Dec 18th 2018 | By Samantha
While you're in school, sure you need to learn the principles and skills of hair, skin and makeup. But if you want to take your cosmetology career to the next level, you'll also need a portfolio that reflects your creativity, abilities and professionalism. Photoshoots are the perfect way to completely design and create a look outside of your day-to-day guests.

Positioned For Success
At Aveda Institute Portland and Aveda Institute Vancouver, we believe photo shoots are an integral and essential part of a student's education. Our knowledgeable and inspiring faculty love to share their insights and experience with students, helping them develop the skills to bring their visions to life. Whether it's retro or futuristic, cutting edge or styles for everyday life, our students have the opportunity to participate in photo shoots that demonstrate their skills. Not only do our students develop great portfolios, but their work is also featured on our websites and entered into competitions. 
Behind the Scenes

Every 8 weeks, we offer a photoshoot to our Salon Life students who are on their way to graduation. We go through a workshops and practice look days to help hone in on each student's looks and bring their idea to life. On the shoot day, we hire a professional photographer to capture the looks for portfolio work and for our internal marketing. Check out these campaigns using student work: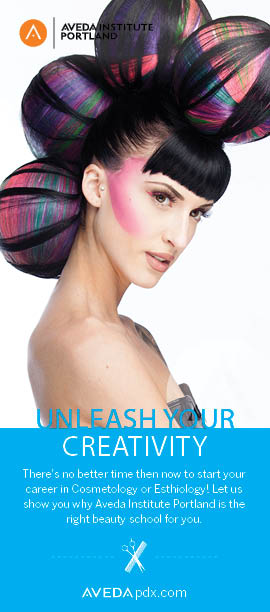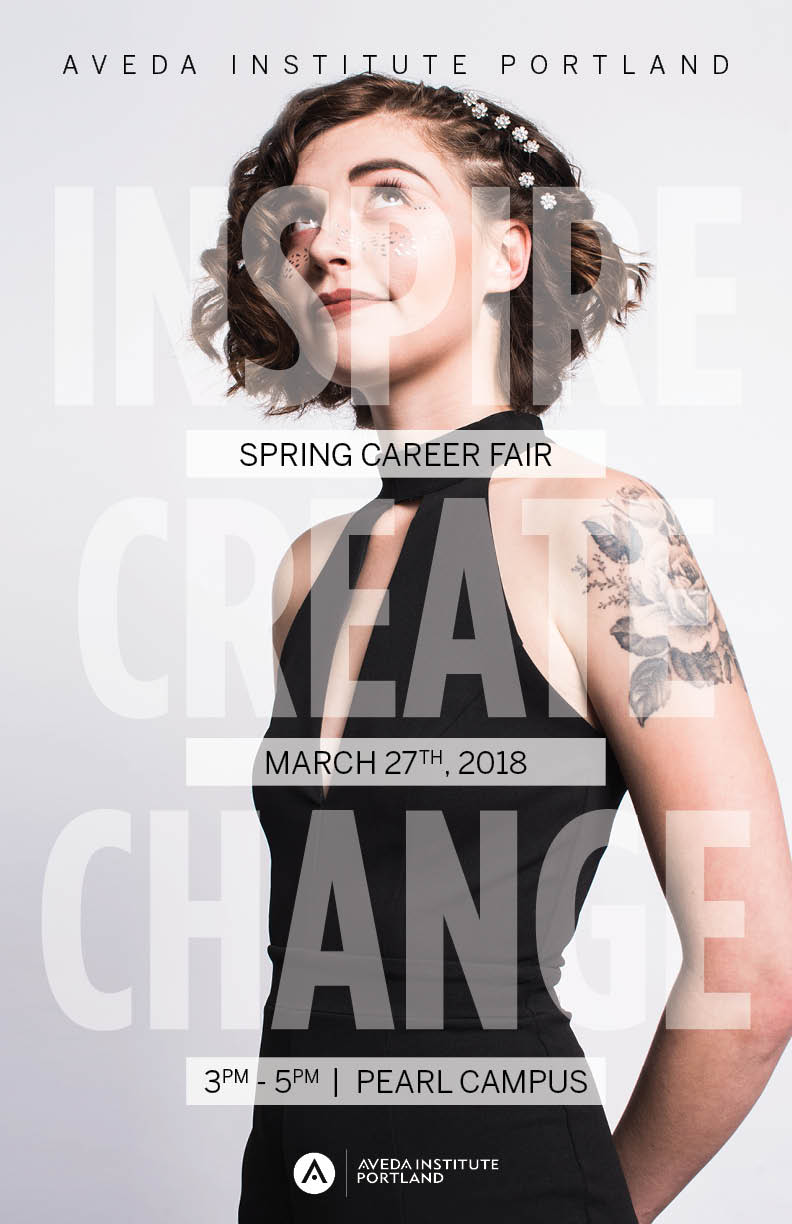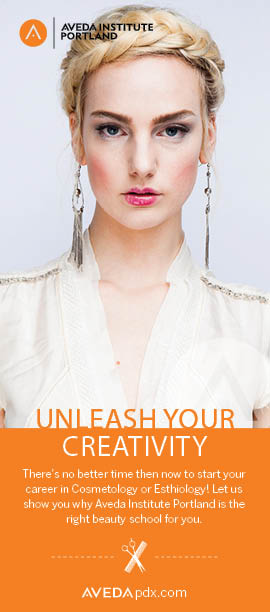 As you tour various cosmetology schools, make sure to inquire about photo shoot opportunities. Ask to see student portfolios. Ask how often students participate in photo shoots. Check out their photo shoots online. If it's not specifically part of a school's curriculum, be aware. You could walk out of school without a portfolio that can help you land that dream job, whether in your home town or in New York, Paris or Dubai. At Aveda Institute, we encourage our students to dream big and give them the opportunities, support and education to help those dreams come true. Photo shoots are an important part of that journey.