The Aveda Institute Difference in Portland And Vancouver
Jun 13th 2018 | By Samantha
You're 100% sure you want to be a hair stylist. But not just a stylist—you want to be the best. You want to be awesome at color. You want to bring out the best for your clients, and give them a look that takes them from 'whatever' to 'WOW'. Now the next step is choosing the right beauty school for you. But how do you know which one is best for you? Aren't all beauty schools pretty much the same?
Truth be told, all beauty schools are not created equally. Here's the deal—if you take the time to research the beauty schools in the Portland and Vancouver WA areas, you're sure to find the right one for you. But what do you need to look for? And what questions should you ask?
Take a Close Look The Curriculum
Yes, hairstylists are creative and want to be able to explore and learn in non-conventional ways. Aveda Institute Portland uses a digital, dual-curriculum pulling the best education materials from multiple sources. Students get more than twice the number of techniques and styles as opposed to traditional curriculum systems. The top beauty schools will offer a structured curriculum path, so you learn in a methodical manner.
Hands-On Classwork
Look for a school that believes in hands-on training. That's the best way to develop your skills and become proficient. A top-notch beauty school will provide students with real-life experience, from working in a salon to creating edgy looks for fashion shows and competitions.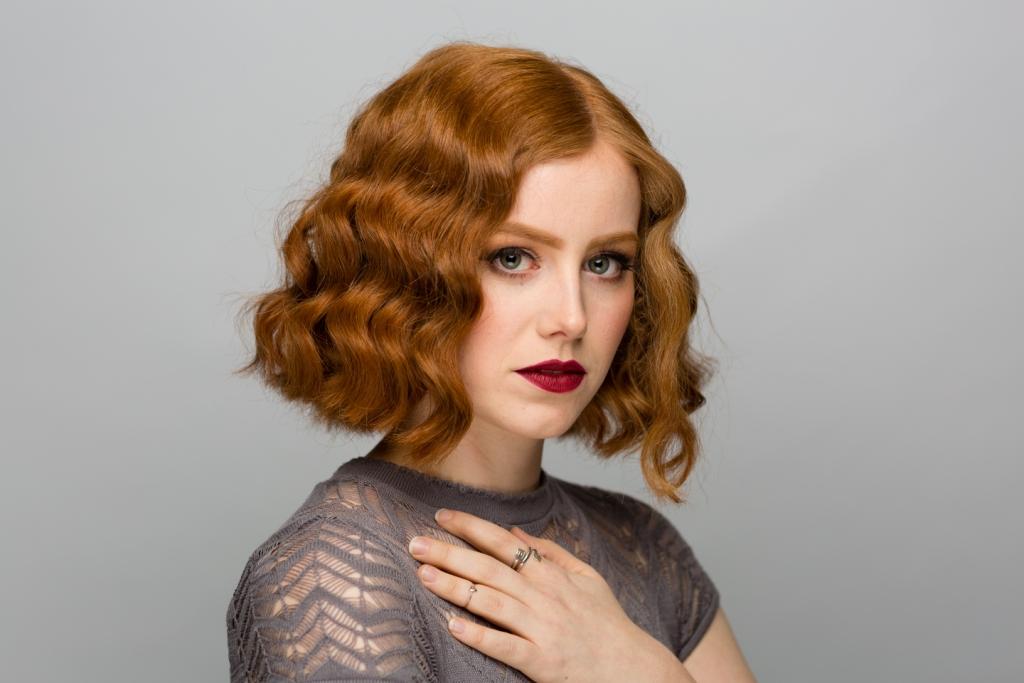 Environmentally Friendly
A prominent value in business today is all about sustainability and being environmentally friendly. That's one of the big differences between other beauty schools and Aveda Institute beauty schools. Aveda uses botanical products that are good for clients, as well as for the environment. In fact, Aveda is the only salon network committed to environmental leadership. 
Flexibility
You'll want to look for a beauty school program that offers both structure and flexibility. For example, both Aveda Institute Portland and our Vancouver campus offer full time and part time classes. We know today's students juggle a lot of things…like jobs, family and friends, as well as the demands of hands-on learning and studying.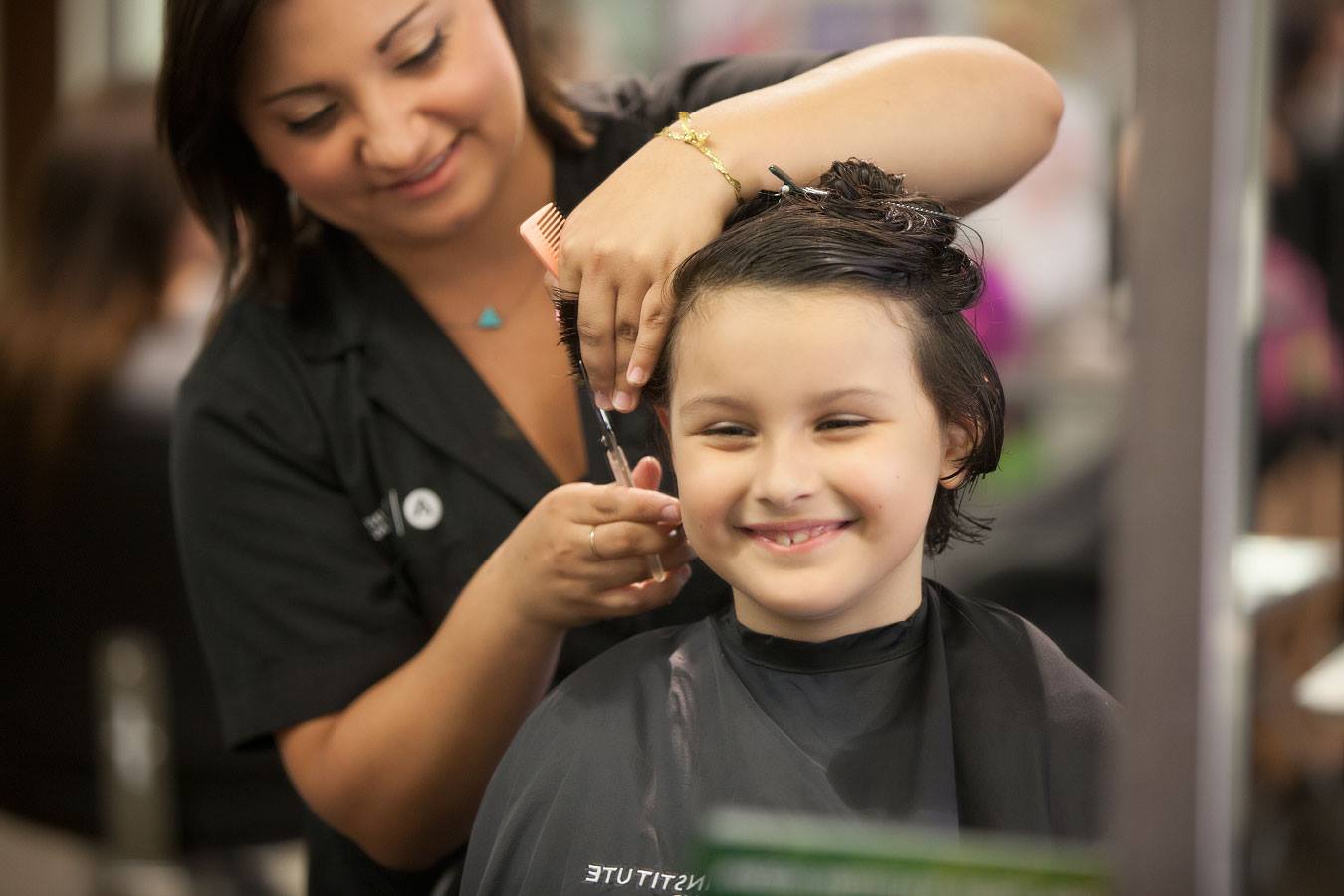 Career Opportunities
When you're checking out beauty schools, make sure they have the resources to help you start your career. Some schools don't have relationships and connections with salons that are hiring. Ask about career opportunities and how schools help their students find success in the industry after graduation. At Aveda Institute Portland, we host 2 career fairs each year and work closely with a variety of salons to find the perfect home for our alumni.
Financial Aid
Look for schools with a Financial Aid specialist on staff who can explain financing options, financial aid and scholarships. At Aveda Institute, we work closely with you to help make school more affordable and to create a financial plan you can be comfortable with.
Take A Tour
Most beauty schools have informative websites. But nothing beats going and checking out a beauty school in person. . Ask questions, and ask to see portfolios of student work. Do you feel comfortable there? Are the students and teachers positive and friendly? Aveda Institute in Portland OR and Vancouver WA invite you to review our admissions process online and then schedule an appointment at our Portland or Vancouver campuses (or both!) to see which one is right for you!