Over 500 Students Are Going Back to School Looking Fresh
Aug 25th 2015 | By aveda-admin
Last week AIP set out to give local families the opportunity to provide their kids with fresh, trendy haircuts just in time for the new school year,for free! At a time that can be very difficult for many families, erasers, notebooks, clothes and backpacks add up quickly leaving little if any budget for fresh cuts! The Aveda Institute Portland students performed over 500 free haircuts to local kids in only 4 days. There were a variety of families and kids of all ages visiting at both Portland and Vancouver campuses. A foster home brought in kids throughout the week and it was moments like this that affirmed what we set out to do!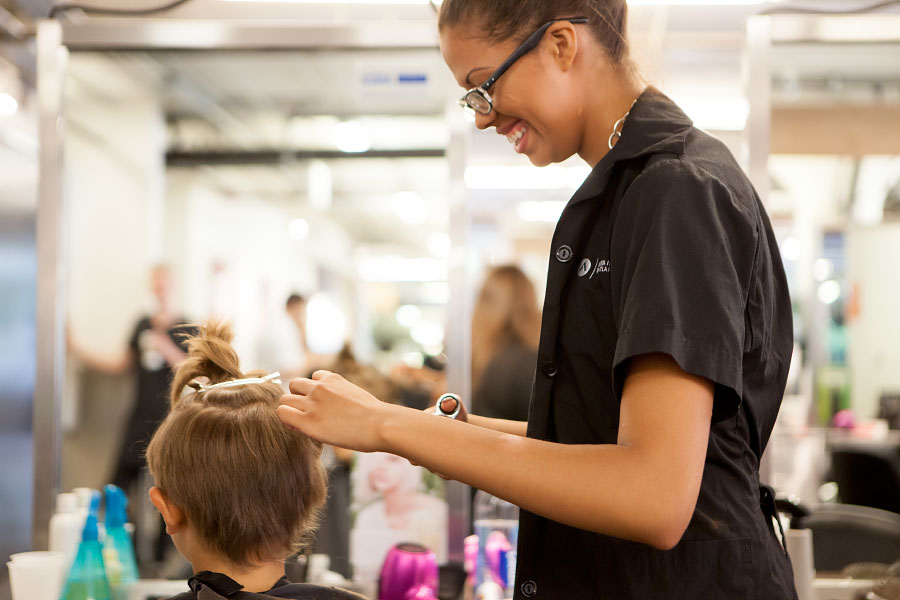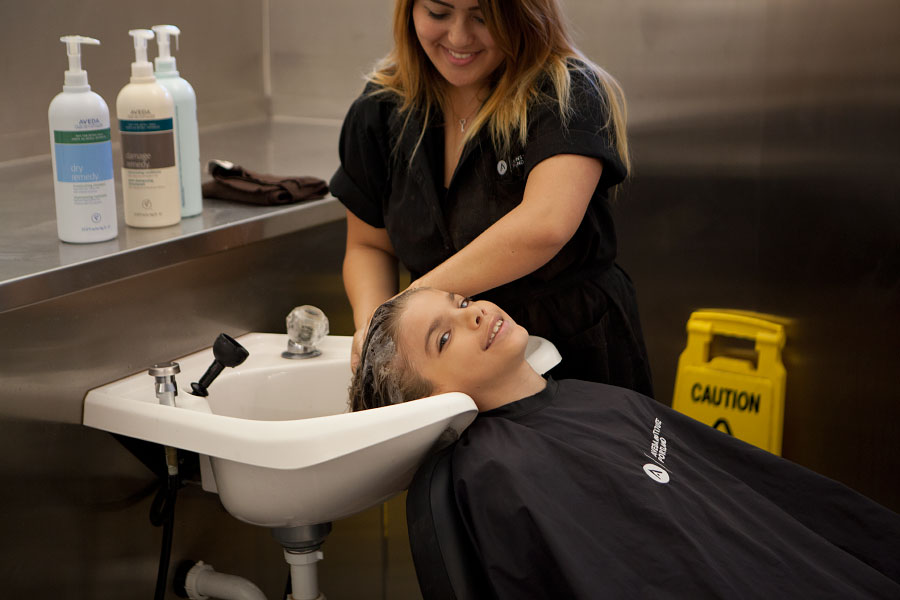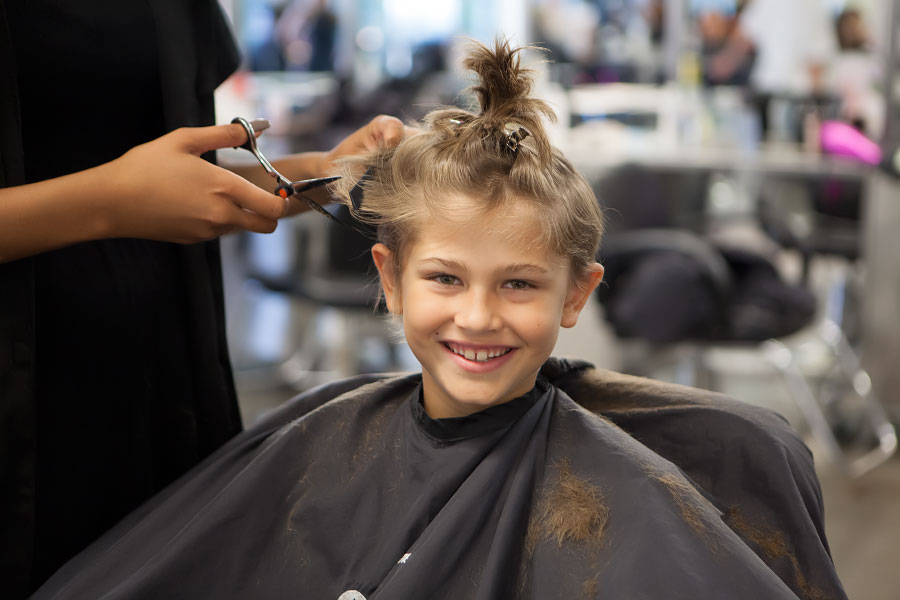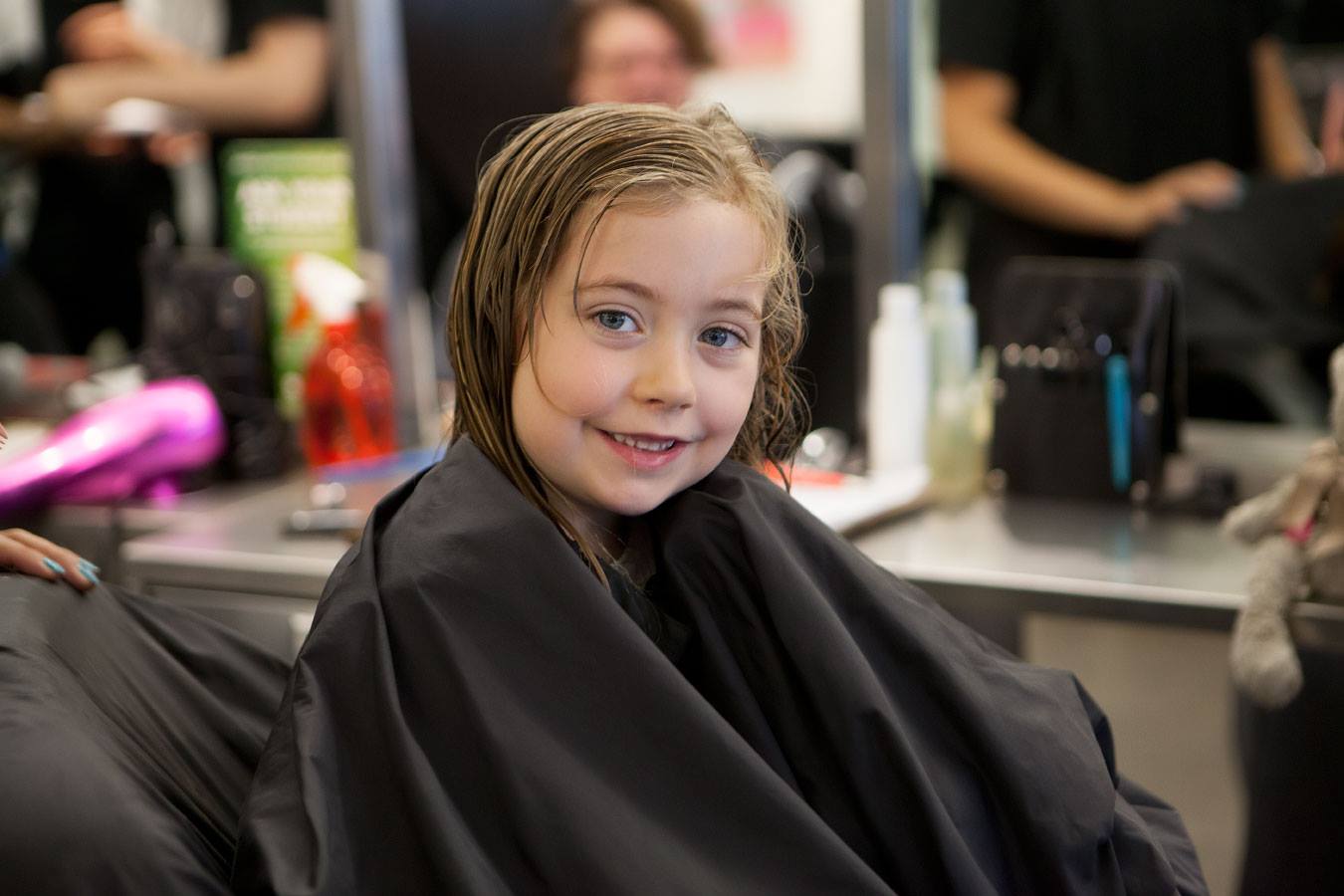 Our students were also put to the test! Wiggly clients definitely makes for tricky cuts but you guys rocked it! Kids left happy and so did parents. Student Dakota Hansen was even interviewed during her entire cut by KGW who made a small appearance at our Portland campus to cover the giveaway. In fact, the promotion made a huge splash with local media. During a time many business focus on high sales, AIP chose to give back! KGW and local radio station KXl came out to document the event. Special Bonus, Rosemary who came out from KXL is actually related to one of our students!
So a round of applause to all our wonderful students and staff who made this happen. Not only did you perfect your skills but you were a huge part of making a huge difference!