Five Fun Things About Aveda
Oct 23rd 2018 | By Samantha
If you're considering going to beauty school, chances are you've heard about Aveda Institute in Portland OR and Aveda Institute in Vancouver WA. But what exactly is Aveda? And why should the Aveda brand influence where you go to cosmetology school?
Let's start with five fun facts about Aveda.
Aveda means all-knowledge in Sanskit. The roots of Aveda are planted in Ayurveda, the ancient art of healing in India that takes a holistic approach to life and wellness. Aveda's founder Horst Rechelbacher was introduced to the science of Ayurveda at a retreat in India in 1970 and integrated Ayurveda in his lifestyle and his salon business model.
 
The first product ever created by Aveda was Clove shampoo, which is rumored to have been created in a bathtub. 
 
Since Aveda was founded in 1978, its products have been cruelty-free. Aveda products are tested on people, not animals. Aveda chooses to produce cruelty-free products as part of its mission to "care for the world we live in and for those we live with."
 
As of 2002, Aveda has used 100% post-consumer PET in its packaging. It's the first beauty company to do so.
 
The overwhelming majority of Aveda products contain no animal-derived ingredients. Aveda is not certified Vegetarian or Vegan, but only a very small number of products contain beeswax, honey or why-based protein.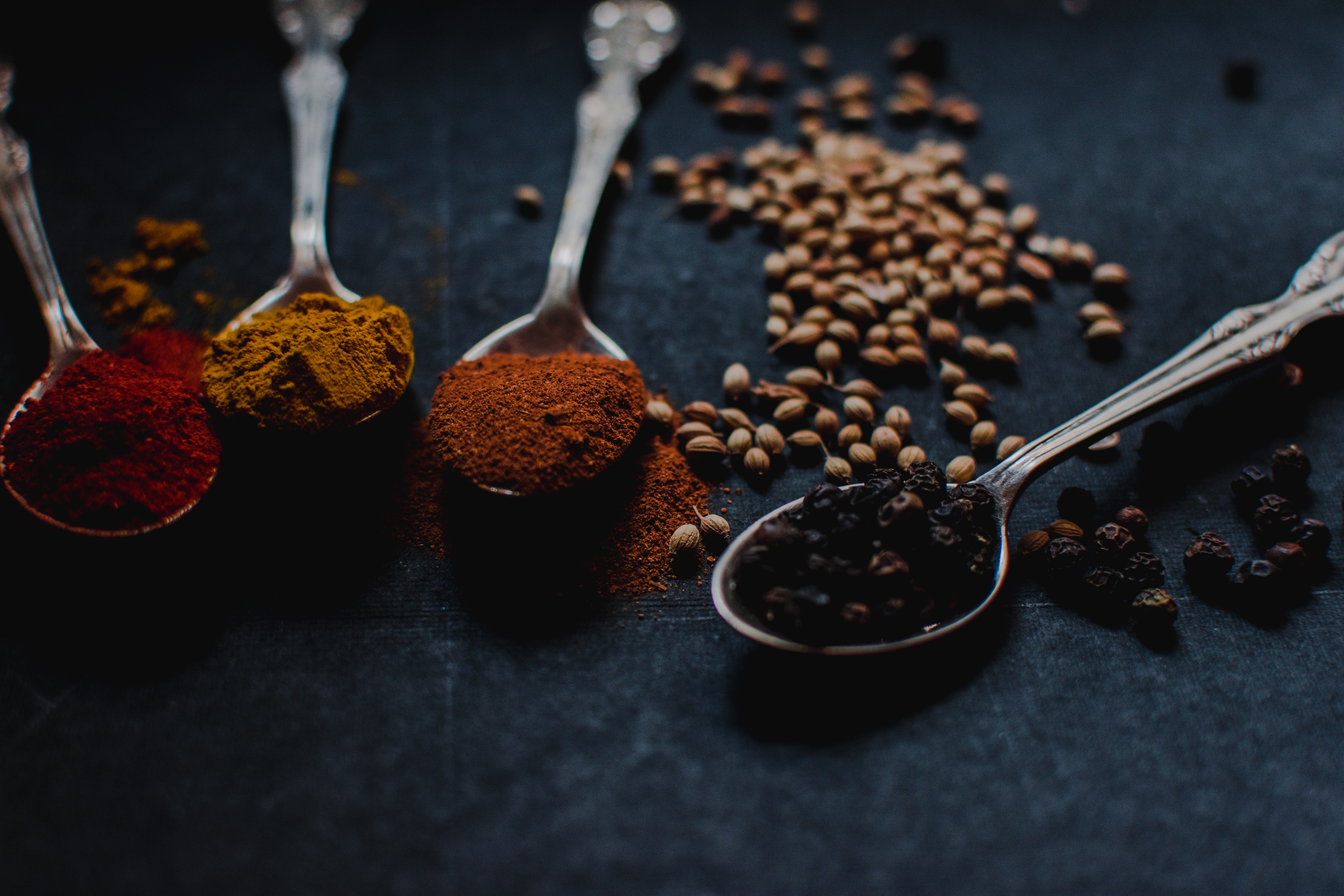 The Aveda Difference At Aveda Institute of Portland And Vancouver
When you choose Aveda Institute for your cosmetology education, you will benefit from the Aveda Difference. You'll only be educated by Aveda-Certified instructors. They are dedicated to creating a hands-on learning environment where all students feel comfortable discovering their creative spark. Aveda Institute also believes in helping students become well-rounded individuals, providing connections between beauty, professionalism and well-being. Aveda students also benefit from a belief in practice-practice-practice. Because of the emphasis on hands-on learning, Aveda Institute students are prepared to step into a salon with confidence and the ability to begin a successful career from Day One.
Before you choose your beauty school, we encourage you to visit Aveda Institute Portland or Aveda Institute Vancouver in person. Meet with the staff, view our classrooms and learn more about the Aveda Difference first hand.