It's Never Too Late To Become a Cosmetologist
Dec 27th 2018 | By Samantha
Are you tired of your dead-end job? Would you rather have an exciting career where you get to be creative each and every day? Or maybe even be your own boss? Have you thought about becoming a hair stylist, esthiologist or make-up artist? Whether you're 25, 35 or even older, it's never too late to become a cosmetologist!
The Benefits of Age
When you become a cosmetologist later in life, you have great life experiences that can help you succeed. You're probably used to working on deadlines and working with others. You're also more mature and will most likely be prepared to stay focused in class, do your homework and complete your assignments.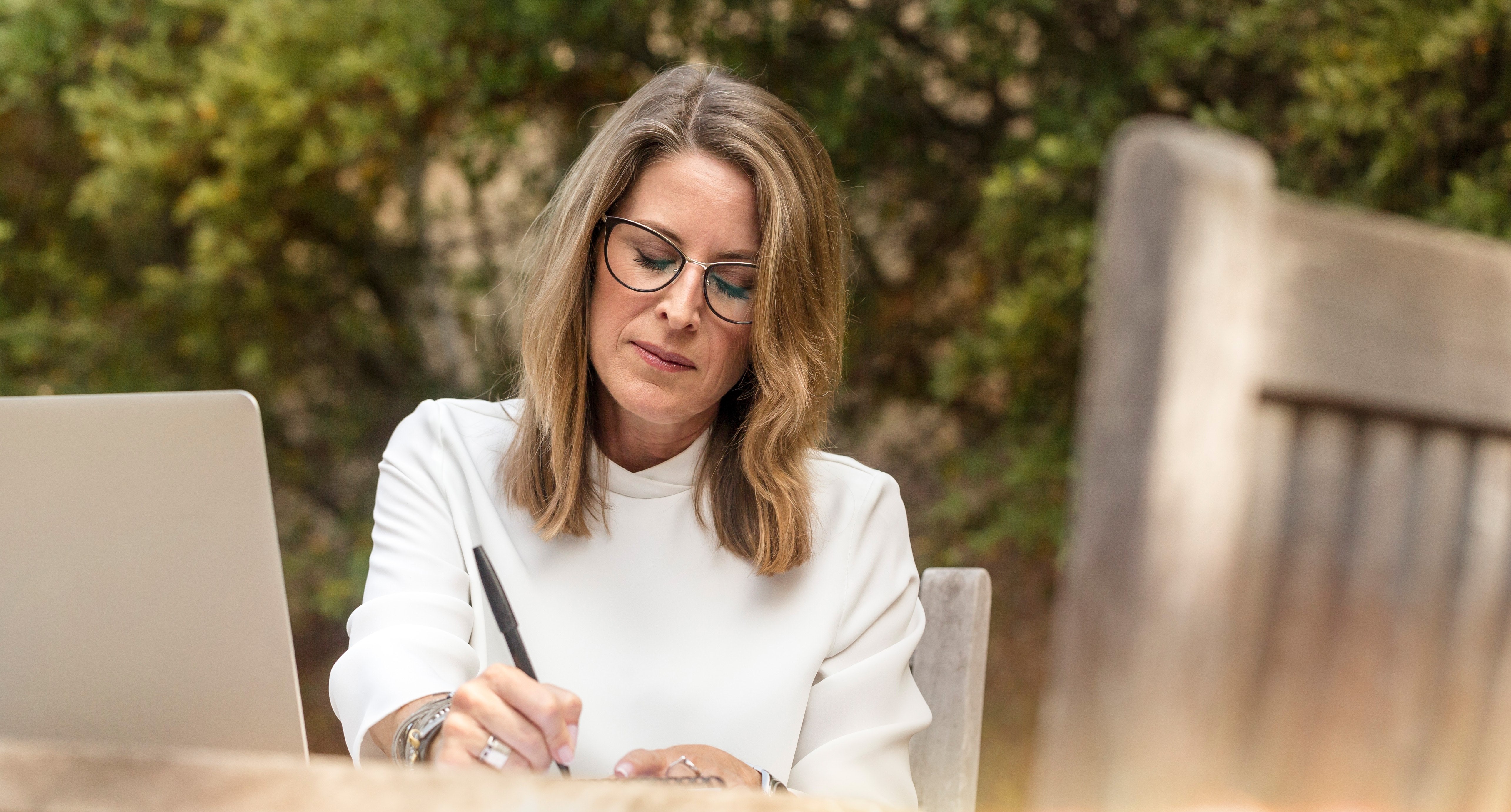 Tips For Success
• As an older student, you could still qualify for financial aid to help with the cost of cosmetology school. Be sure to talk to the Financial Aid experts at Aveda Institute Portland or Vancouver to find out more.
• Take advantage of everything your school has to offer and have a plan for when you graduate. The good news is, if you graduate from Aveda Institute Portland, you'll have assistance in finding the perfect job.
• Remember, beauty has no age limit! If you've got the passion to learn, you can have a great career helping your clients look and feel their best.
• Build relationships and it will help you build your career. Remember that a successful stylist has satisfied clients. Be interested in hearing about their lives. Ask questions. Remember their birthdays. The beauty business is personal.

Take A Close Look At Cosmetology Programs
If cosmetology is going to be your second career, be sure you pick the right school. Choose one that gives you the time and resources to practice, practice, practice. You want to be able to hit the ground running as soon as you get your license. You'll learn from talented instructors and have hands-on practice. Set up a tour at Aveda Institute Portland to see if we're the right school for you.