Everything You Need to Know About Being a Makeup Artist
Apr 23rd 2018 | By Samantha
When you were little, you loved to get into your mom's makeup kit.  And you couldn't wait to get your own.  You love to create new looks and follow the trends in magazines.
You love how makeup can transform the ordinary into WOW!
While a love of makeup is a great place to start, it takes more than that to have a successful career as a makeup artist. Whether you're just getting out of high school or thinking of making a career change, here are some important things you should know about being a makeup artist, before you take the leap.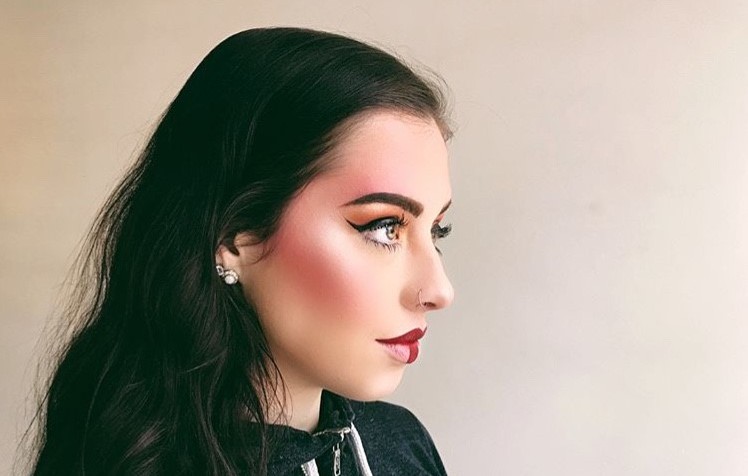 You have to be a people person
Your clients want a makeup artist that can make them feel comfortable and is excited about working with them.  Shyness won't work in this industry.
You have to be a good listener
And you've got to be able to "hear" what your client isn't saying, too. Great makeup artists are able to read situations well and adapt to input from their clients along the way.
You have to love learning
Makeup styles change with the seasons and are constantly evolving.  That's part of the fun! But you have to be committed to learning new techniques so you can adapt and grow.
You have to be able to take constructive criticism
Whether you're in the classroom or working with a client, you have to be open to feedback and learn from your mistakes. Asking for feedback is also important.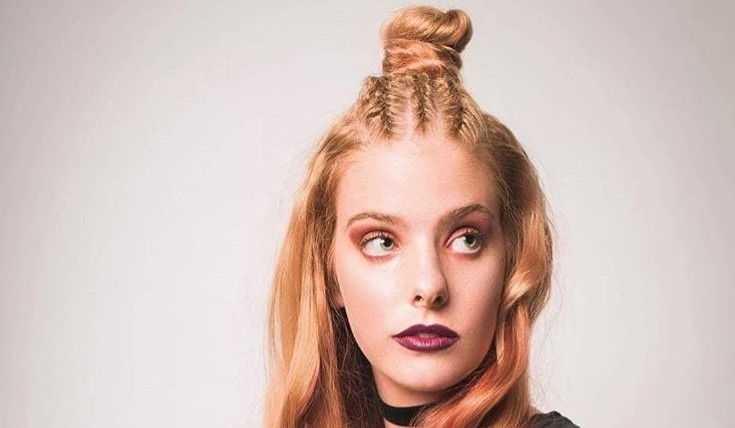 Here's another way to help you determine if a career as a makeup artist is right for you: not only should you check out specific programs being offered at the cosmetology school you're interested in. Check out student portfolios and see if they're doing what YOU want to do.