Why You Should Be a Makeup Artist
Nov 19th 2018 | By Samantha
Are you thinking about a career as a makeup artist and wondering if it's a good idea? Have you always been fascinated by creating new looks and experimenting with new makeup products and colors? Do you like to follow all the trends and figure out how to create them? Then a career as a makeup artist might be right for you.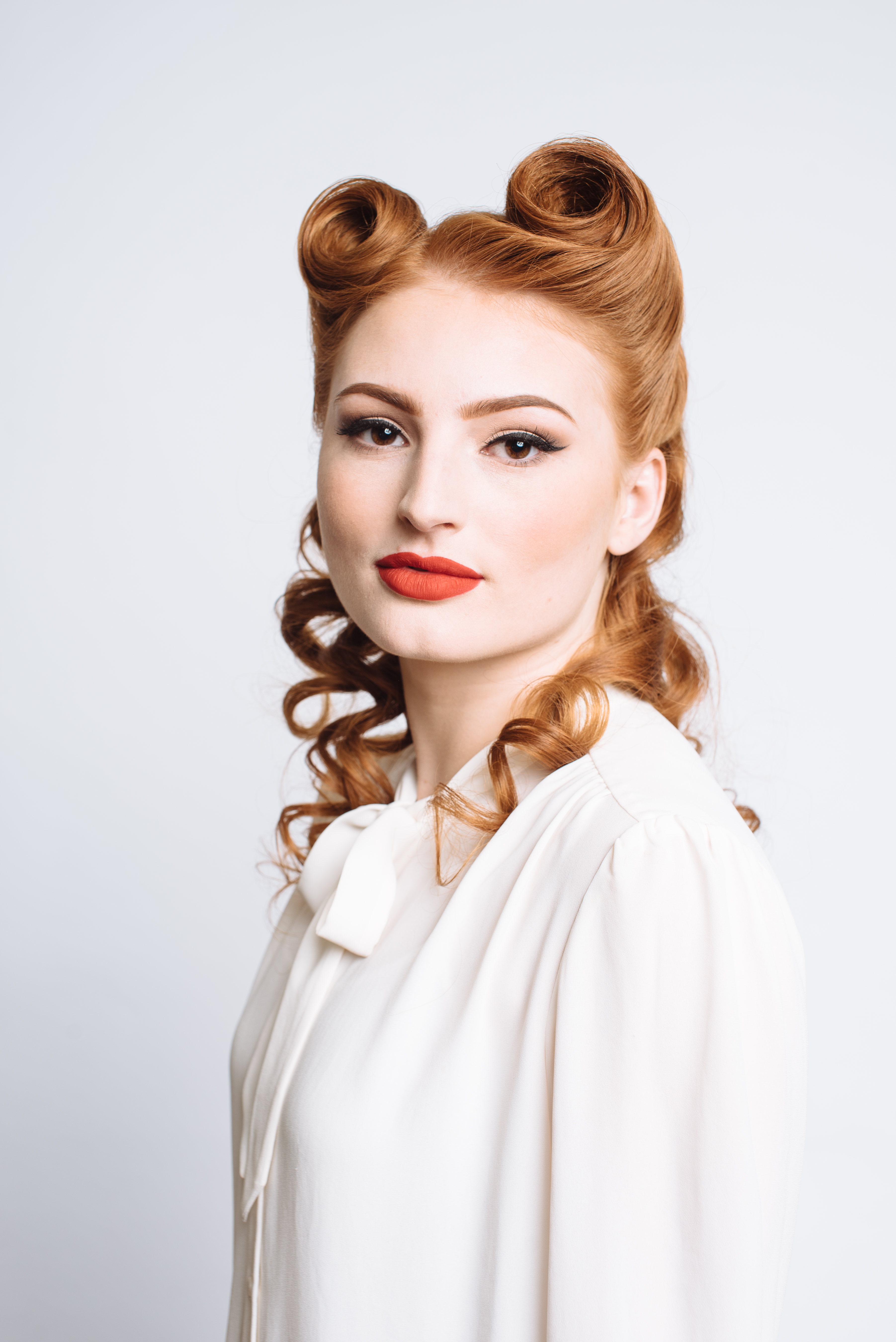 First, let's look at what it takes to be a good makeup artist. 
You have to be quick and know what you're doing. A successful makeup artist knows how to quickly and efficiently a look, then take feedback and adjust if necessary.
You're not always hired to create the best look for an individual. Sometimes you're being paid to create an avante garde or edgy look, or even one that evokes a certain emotion for a photo shoot. You might even have a bridal client that wants a specific look that you know won't be her best look. And you have to be able to follow directions and deliver. That being said, your input is so important, so being able to make suggestions and knowing what would look great on someone is a skill you'll want to hone.
You also have to be able to work on any kind of client. You have to understand skin tones, colors and features. Every face is different and you have to be able to work on them all. 
You have to have a great work ethic, which means showing up on time (or early!), with everything you need and a positive attitude. Punctuality is key, since make-up application is usually the first thing that happens before a photo shoot, runway or even a walk down the aisle.
Job Opportunities as a Makeup Artist in Portland
There is a big demand for makeup artists in Portland and in most cities. There are a large number of film, television, media and theatre production companies in the Portland area, which means lots of opportunities for makeup artists. Plus, it's a wedding destination, which means there are a lot of brides and bridal parties in need of makeup application for their special day. That's why esthiology is such a great career path. An esthiology student will learn everything about makeup application to the science of skin. You'll also learn waxing, facial fundamentals, treatment rituals and business skills so you can succeed in your career.
A solid esthiology program will also offer opportunities to show off your creativity through fashion shows and photoshoots. Before you choose a school, you'll want to do your research and take a tour. Take a look at the student work. Talk to instructors. You want to find the best program you can! Be sure to check out Aveda Institute Portland and Vancouver, WA. You'll find the best instructors, most comprehensive course of study and placement services, too.