Find The Best Esthiology Program
Aug 08th 2018 | By Samantha
Did you know that most estheticians choose the esthiology profession because they love to help people? They like to work with clients to help them look and feel better. They also like to learn new things, because with all the advancements in skin care, there's always some new product or technique! If you've decided that you want to become an esthetician, congratulations! Now it's time to determine which school to choose to help you be the best that you can be.
There are many cosmetology schools in the Portland area that offer courses and certification in
esthiology
. So how do you know which one is best for you? We've put together a list of considerations that will help you choose the right school for you.
1. Create a Checklist
What's important to you? To find the best school or the one that's the most affordable? Do you want a school that focuses on job placement or one with a busy clinic floor, or one that uses botanic products that are kind to the environment? Do you want to learn skills that provide you with business acumen so you could have your own salon or spa one day? Set your priorities.
2. Explore Online
You can find so much information about cosmetology schools and esthiology programs
online
. Take the time to look at 5-10 programs in your area. Eliminate the ones that don't fit your criteria.
3. Make Appointments For Tours
Once you've narrowed the field, make appointments to take a tour. First, make a phone call and ask some questions about the program. Is the school representative helpful? Informative? Do they make you feel welcome? If you like what you hear, either make an appointment while you're on the phone or book a tour online.
4. Ask Lots of Questions
Prepare a list of questions to ask while you take the tour. Ask about class size, program length, schedules, clinic floor activity, job placement rates, accreditation, product lines and
financial aid.
Be sure to ask the same questions at every school.
5. Learn About The Instructors
You want to learn from the best, so ask
what it takes to become an instructor
. Find out how long they've been teaching. Ask what the instructor/student ratio is. Will you get one-on-one time with instructors or do you only learn in a large group setting? You'll want to pick a school that has a teaching style you will be comfortable with.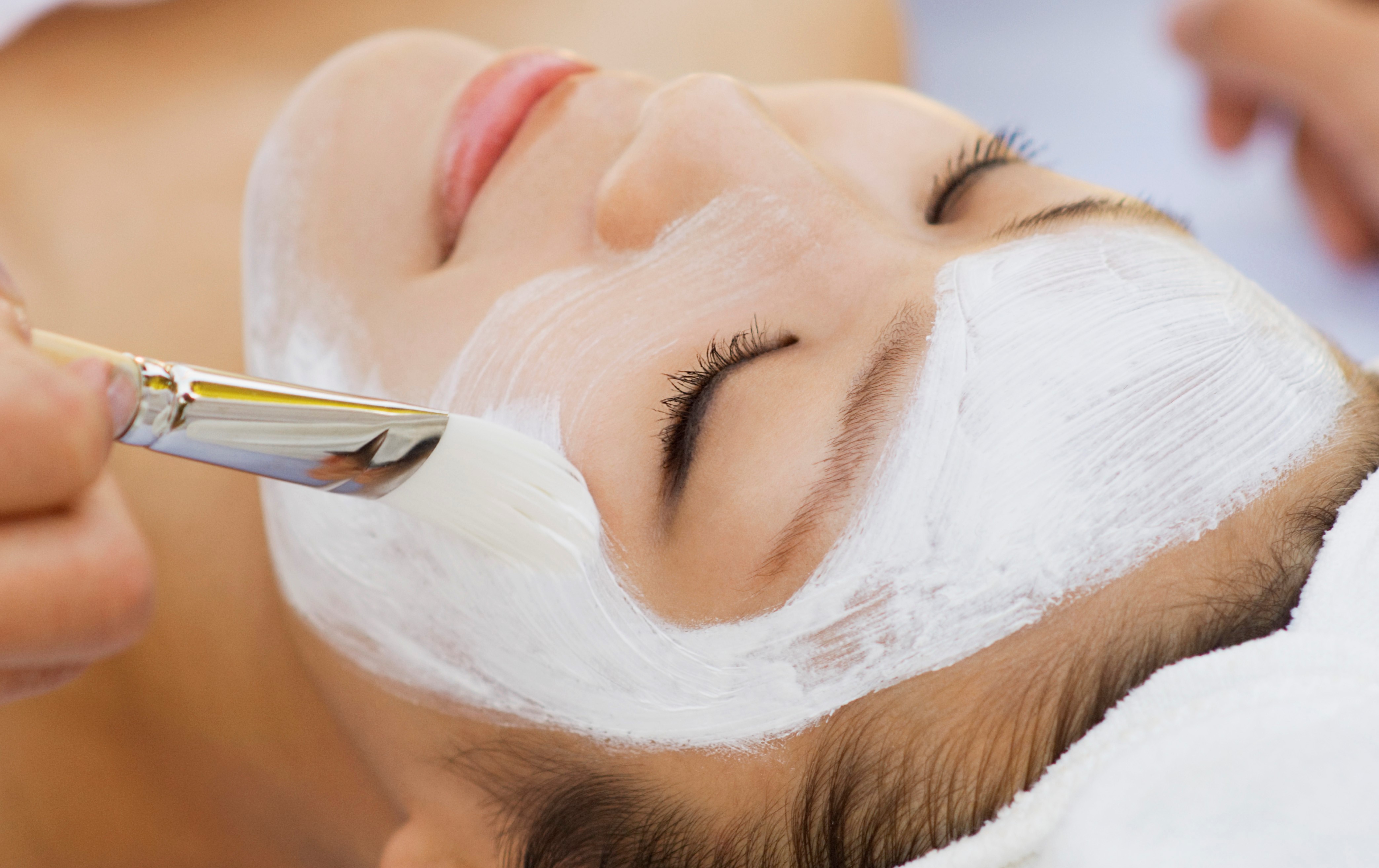 Now that you have your checklist, we hope you'll take the time to research Aveda Institute Portland with campuses in Portland OR and Vancouver WA. Aveda Institutes believe that our guests' needs are grounded in the science of Ayurveda: Ayur means "Life" and Veda means "Knowledge." The result is healthy-looking balanced skin and radiant beauty for our clients. Yes, you'll learn everything you need in order to become a certified aesthetician. But you'll also learn the Aveda Rituals that are beloved by clients. And one of the biggest differences is that we use plant and flower-based ingredients in our products that are kind to clients and the environment. To find out more about the Aveda difference
here
. 
Now it's time to start doing your research. With your checklist, you're sure to find the right
Esthiology program
for you!